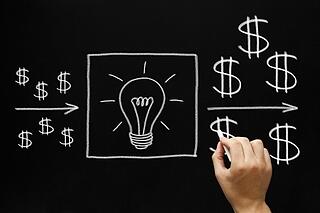 Over the last few weeks, the headlines have been filled with coverage about the "TaxCuts and Jobs Act" bill. Discussion has focused on issues ranging from the number of tax brackets to the child tax credit and the alternative minimum tax. The final bill is expected to pass this week, and there are a number of impacts to businesses in America—including changes to how relocation benefits are taxed.
Here is what you need to know about how relocation taxes will change.
The Moving Deduction
For the past 20 years, certain moving expenses associated with relocating for a new job have been considered deductible for individuals, given they meet the time and distance tests. These qualifying expenses (household good moves, storage, auto shipments and final travel) have also been considered excludable, if paid for directly by the employer.
Tax Reform 2018: Eliminating the Moving Deduction
The proposed tax bill will eliminate the moving expense deduction (with the exception of military moves) which would make the following moving expenses taxable: household goods moves, storage, auto shipments and final travel. This means there will be significant tax liability for you or your relocating employees starting January 1, 2018.
As we wait for the final bill to pass, there are a few things you can do to prepare.
Pay Outstanding Relocation Invoices By the End of the Year
If you are currently offering direct bill benefits to take advantage of tax exclusions, we recommend that you pay any outstanding household goods, final travel, in-transit storage and auto-shipment invoices before the end of the year. If the invoice is paid in 2017, it will follow 2017 tax laws, and will be considered excludable. The IRS does not consider services to be a relocation benefit to the employee until the employer pays for the service on the employee's behalf. That is why any expenses incurred in 2017 but paid in 2018 may be subject to 2018 tax laws.
Decide How to Help In-Progress Relocations
If the tax bill passes, companies will need to reevaluate their current relocation policies, especially ones that only cover current deductible expenses. Because the bill will make formerly deductible relocation expenses taxable, there will be a new tax liability with your relocation policies. You'll want to start reviewing your policies to decide how you want to handle this tax liability—especially for your ongoing relocations.
Grossing up the tax liability will provide the best experience for your relocating employees. Grossing up means that the company estimates the tax liability and pays the IRS for the estimated amount on behalf of their relocating employee. If the tax bill passes, it will go into effect January 1st, so you will need to decide what to do with employees who are already in the process of relocating. For employees who were expecting to receive a tax deductible benefit, you should strongly consider grossing the tax liability up, in order to avoid unexpected taxes for these individuals.
Revisit Your Current Policies and Reallocate Money to Your Relocation Budget
Just like you need to reevaluate your policies for ongoing relocations, you also want to begin evaluating long term changes to relocation. The first decision you'll need to make will be if you will gross-up or withhold on taxable relocation benefits. As mentioned above, grossing up provides a better experience for the employee. If you're asking employees to relocate and take on all tax liability for their relocation, you may find it harder to attract and retain top talent.
In addition to deciding to gross-up or withhold, you may also revisit your current benefit structure. Many companies have structured policies to maximize tax excludable benefits by offering direct bill. With these benefits becoming taxable, it may be tempting to switch to a lump sum. However, a lump sum offers no insight to employers about how much an employee is spending or on what it is they are spending. With direct bill benefits in place, companies can control costs by paying only for the services the employee uses. It also helps employers budget for future relocation. For employees, direct bill mitigates out-of-pocket costs and connects them with high-quality, vetted service providers.
Looking Ahead: 2018 Tax Reform
In the changing landscape of relocation, empowering companies with the solutions to manage, track, and control relocation costs will become increasingly important. There are many variables that come with this new tax reform, but one thing we know for sure is that technology is only going to become more important for the relocation industry. Remember to keep technology at the top of mind as you prepare for the upcoming changes.
UrbanBound will continue to follow this bill closely and will keep you updated once the final bill is passed. Please continue to check back for more advice on how to prepare for 2018 tax reform.
Related posts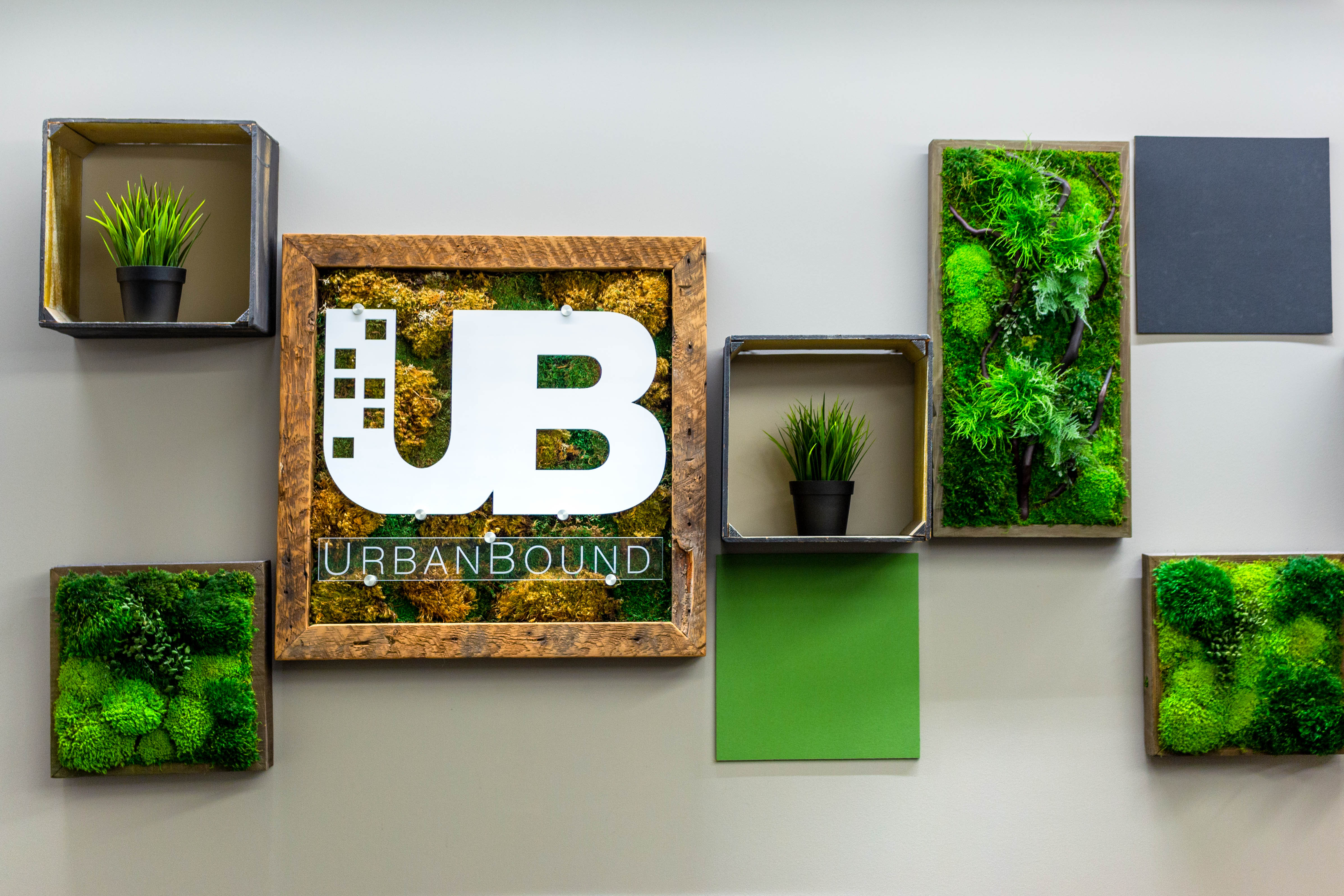 Even before COVID-19, the relocation management industry was in a state of flux. UrbanBound, the first tech-based relocation provider, continues to grow. Learn why and more.
Read More →