Stay up to date
Subscribe to the blog for the latest updates
Work-from-Home and Remote Working Policy
One of the most important discussion topics before an employee starts their first day is your company's remote working policies. As everyone continues to keep their employees safety and health as high priority, but still get back to work, each company is unique.
Educate your new employee on how your company is handling this new normal and what options for working from home or remotely is acceptable. Manage expectations from the start.
Leave Policy
All too often it's not until a new employee is completely onboarded that company leave policies are brought up. For some this may not be a big deal; however, there may be employees with unique situations where leave could be a bigger issue.
For example, you may have a new employee whose child has medical issues resulting in many doctor appointments.
Who doesn't want to know a leave policy though? Be transparent of what your company offers including the recognized holidays, how many vacation and sick days employees are allotted, the formal process of how to request PTO and maternity / paternity policies.
Performance Evaluation
An overwhelming response we received was regarding performance evaluations. It is important that new employees have a clear understanding how their performance will be evaluated. This can be particularly stressful for new employees, but with this knowledge, could give them a leg up to do a better job by fully understanding their position and what's required of them.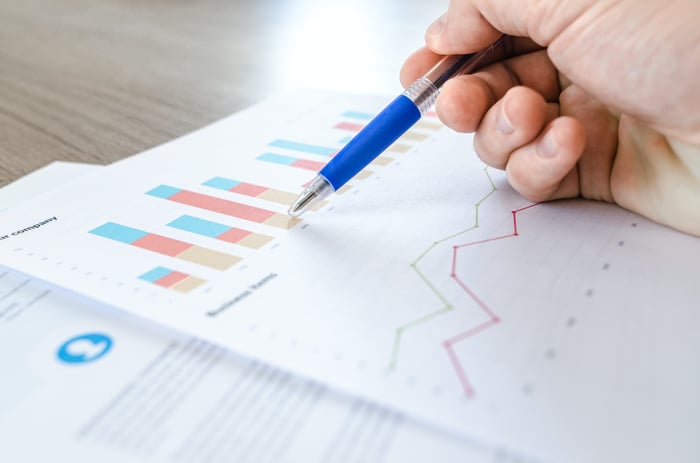 We know. It's a lot of information. GlassDoor conducted a study which states properly onboarding employees can increase retention by 82%. That's HUGE! Setting your new employee up with as much positive, transparent information as possible so they're not left in the dark wondering what your expectations are or what benefits they have will benefit YOU in the long run.