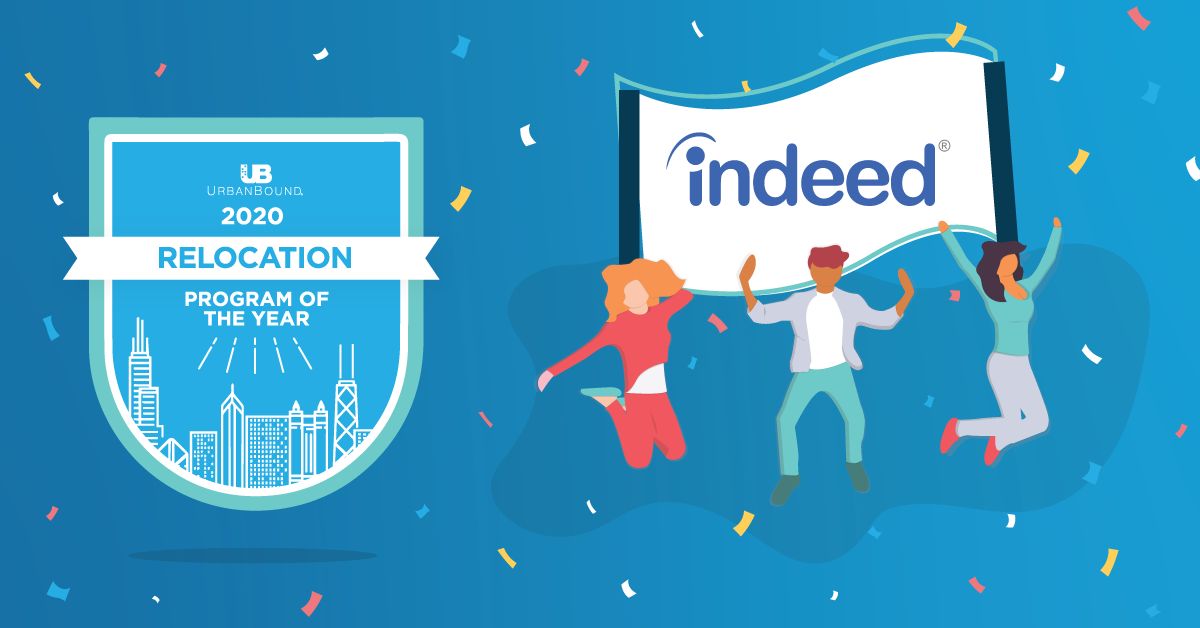 Drumroll, please! The UrbanBound team is pleased to announce that the winner of our 2020 Relocation Program of the Year Award is…Indeed, creator of the world's leading job site and valued UB customer.
"Our awards panel had its work cut out," says UrbanBound CEO and Co-Founder Michael Krasman. "Many of our customers have developed impressive relocation programs."
"But Indeed's Global Mobility team—headed by Director Rebecca Stephens—shone when measured in terms of our award methodology."
The fast-growing Austin, Texas-based company excelled under all five award criteria:
Vision – Articulating a clear vision of what it wanted its relocation program to achieve.
Company Culture – Demonstrating a conscious effort to make its relocation program a reflection of company culture.
Employee Experience – Proving, through satisfaction surveys, that employees who relocated under the new program displayed high levels of satisfaction.
Use of UB Reporting Data – Effectively using UrbanBound's reporting feature to track how the program measures up to internal hiring, budgeting and administrative objectives.
Innovation – Displaying an open, collaborative mindset and creative thought-leadership that aligned with the UrbanBound team, invigorating us to try something new.


What Makes Indeed's Reinvented Relocation Program A Winner?
Like the company itself, Indeed's redevelopment process of the relocation program was impressive to behold—as captured in a recent conversation between UrbanBound Co-Founder Jeff Ellman and Indeed's Rebecca Stephens. Here's an excerpt, in their own words:
Jeff: What were the catalysts for reworking Indeed's relocation program?
Rebecca: Our previous program, core flex, did offer choice, but more to the business than the employee. We wanted to transfer choice to the employees, eliminating the problem of trying to trade this benefit for that one. We also wanted to cut escalations by 90%. Indeed is an equitable not hierarchical company, so we didn't want tiers. Plus, we wanted our relocation program to match our culture, which is centered around innovation.
Jeff: So, you wanted to make sure your program meets everyone's moving needs?
Rebecca: Yes, Indeed is focused on everyone's needs. For example, employees can ask questions of our senior leaders in all-hands meetings and on another level surveys are conducted on what snacks to provide, so everyone's voice is heard. We care that our employees have a great experience—and that includes during relocation."
Jeff: What excites you the most about the results you are seeing now?
Rebecca: Employees can focus on getting ramped up in their new role versus trying to manage the details of their relo, and by giving them a managed lump sum we have virtually eliminated exceptions and escalations.. No news is good news! They can access their benefits and make changes easily. And our talent acquisition team is using the program to attract talent—the framework works for global and domestic moves, which is huge.
Jeff: What advice would you give to other companies looking to build a competitive relocation program?
Rebecca: Make sure your program fits your culture. Avoid restrictive policies. Get senior leadership to buy in early on—do focus groups and training with all stakeholders in the beginning. Also, really investigate the RMCs you want to partner with to make sure they're a good fit for what you want to achieve.
So, kudos to Indeed for winning our very first customer recognition award—and to all our amazing customers who work so hard to wow their employees with thoughtful, innovative relocation programs!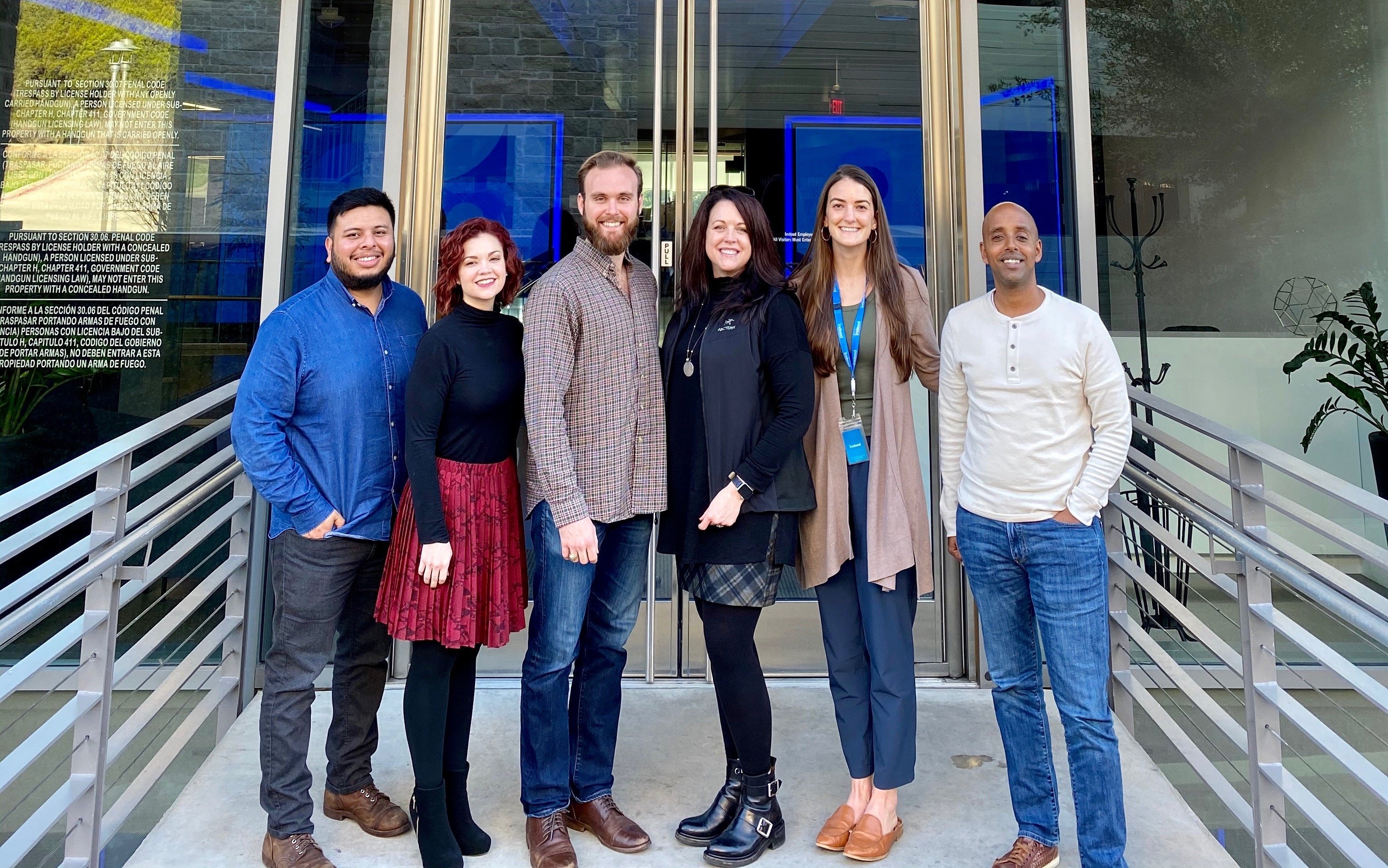 Congratulations to Indeed's Global Mobility Team!
Related posts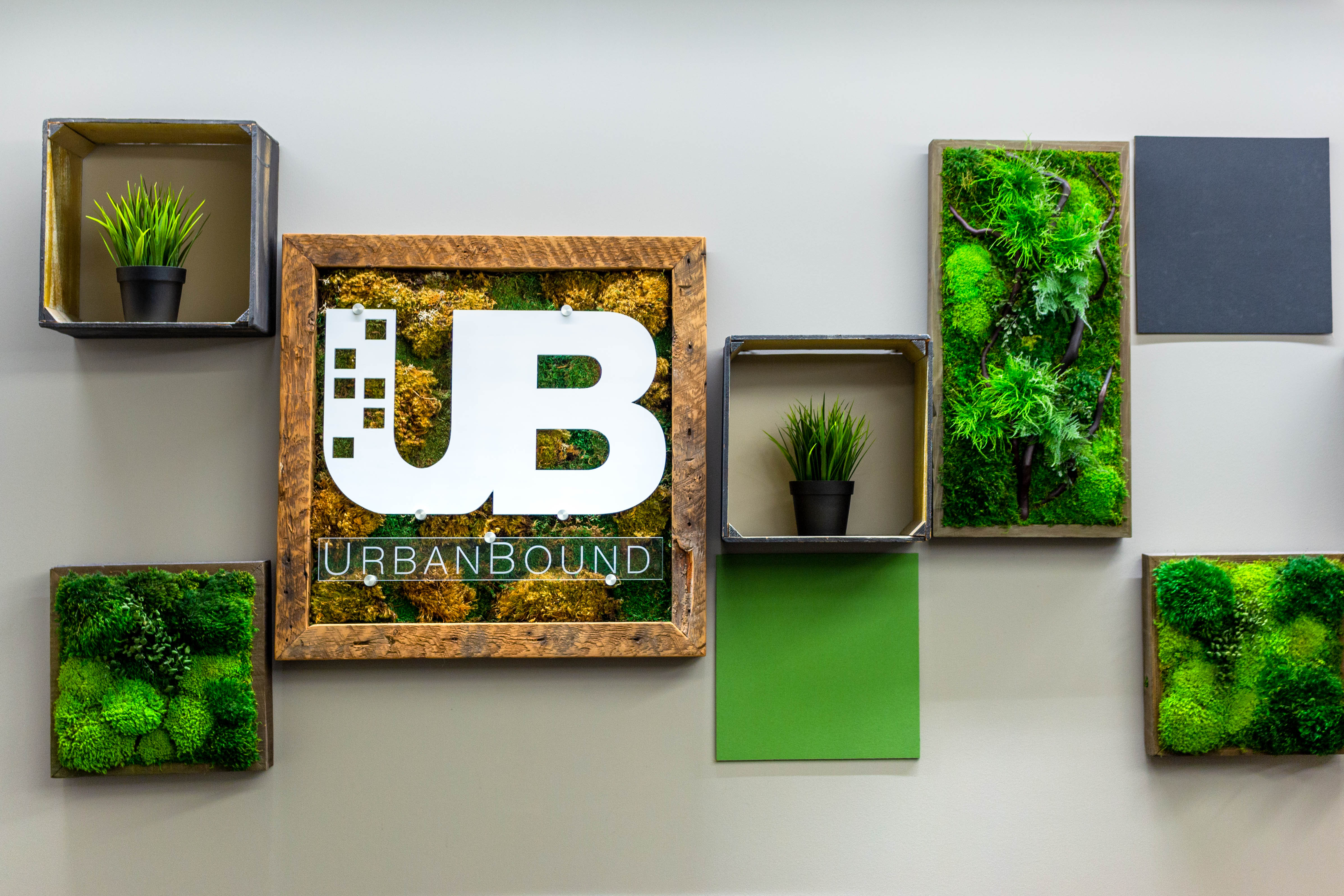 Even before COVID-19, the relocation management industry was in a state of flux. UrbanBound, the first tech-based relocation provider, continues to grow. Learn why and more.
Read More →