In today's highly competitive job market, it's important to maintain a full pipeline of top talent. Ensuring diversity is a key way to widen that pool of talent, as well as cultivate innovation and expansion.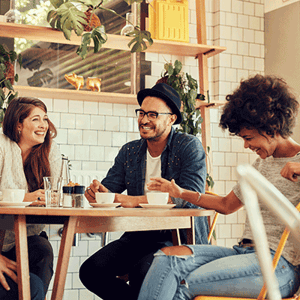 In order to build a foundation of inclusivity, diversity hiring initiatives must start with your internship program. Internship program diversity is a great way to ensure you have a full bench of potential campus hires who come from a wide range of backgrounds. So, how do you diversify your intern talent pipeline?
First and foremost, you must consider recruiting from outside the city your company operates in. If you want to have a diverse intern class, it's important to recruit from a variety of universities and colleges across the country.
However, this means you must consider the cost of an internship. Not only to you, as the employer, but to the actual intern. Think about it, interns are either in school (or fresh out of it), and do not have a main source of income. Paid internship opportunities are a great way for students to help cover the cost of tuition. However, if the intern has to temporarily relocate for the job, the paycheck may not be enough to cover the cost of moving and living in a new city—let alone the cost of tuition. Therefore, only a specific group of students can afford to accept an internship offer that requires them to relocate, and this can have serious implications to your internship program diversity.
So what can companies do to combat this? Provide temporary housing to your interns.
How Providing Housing Can Increase Intern Program Diversity
As mentioned earlier, great internship programs recruit people from all across the country (and in some cases, the globe), which means these intern classes need to find short-term housing, and in most cases, furnished short-term housing.
Many companies will provide a housing stipend for their interns, which can help cover some of the costs. However, trying to find housing is just as much of a challenge for interns as paying for it! This especially rings true when you consider cities with highly competitive housing markets like San Francisco, Boston or New York, or smaller towns with few renting options.
If companies find, secure and pay for their interns' housing, they open the door for a wider range of potential candidates to accept the internship offer. Additionally, one UrbanBound client found an increase in the the number of women who accepted their internship offer once they started to provide subsidized housing. (You can learn more about this by watching this webinar).
While providing fully subsidized housing for your interns can add up, it's important to remember that you are investing in your company's future talent. When you provide a premiere internship experience, your interns are more likely to accept a full-time offer when they graduate. Plus, there are a couple of ways to keep the cost of intern housing down:
College dormitories

: Consider partnering with a local university where you can rent dorm rooms at a lower rate during the summer or holiday sessions. These rooms tend to be cheaper than a fully furnished apartment.

Roommate matching

: In order to keep the cost per person down, consider pairing interns together in a room. Many UrbanBound clients pair two (or even three) interns to a room inside a building with more premier amenities. Roommate matching also builds a better sense of community among interns.
UrbanBound's Intern Housing Solution
UrbanBound's intern relocation assistance software helps companies easily manage the intern moving experience with one, online platform. UrbanBound selects housing suppliers who are vetted for location, quality and affordability, so you can rest assured knowing your interns are taken care of. Plus, you can keep your whole program organized with online tools that help you match roommates and communicate important details. Learn more here.
Related posts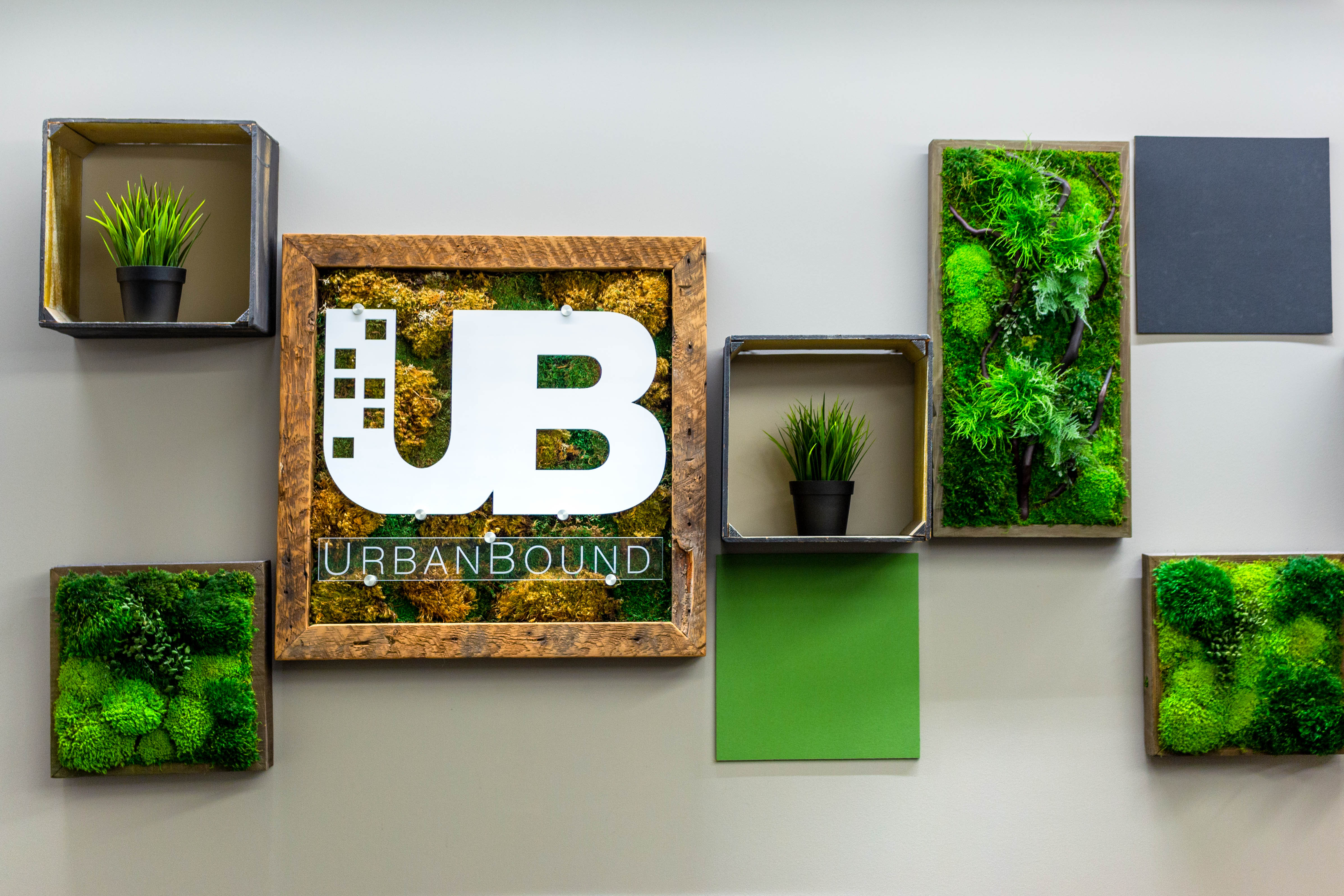 Even before COVID-19, the relocation management industry was in a state of flux. UrbanBound, the first tech-based relocation provider, continues to grow. Learn why and more.
Read More →