Chances are, you've heard of the skills gap. It's a phenomenon that has resulted in 39% of U.S. employers reporting difficulty filling jobs and 12.4% of 2014 college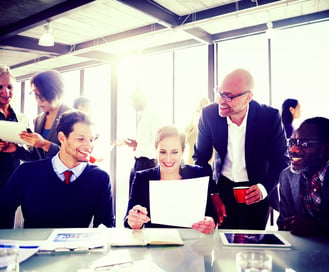 graduates unemployed.
What's causing this disconnect? The answer varies, but according to CareerBuilder's 2015 Skills Gap Study, 55% of employers blame educational gaps in particular areas. Others believe it is caused by educational challenges related to new technologies, outsourcing jobs to other countries, or lack of knowledge about potential career opportunities.
Regardless of what's causing the skills gap, most employers agree — finding good talent is tough. Which begs a couple questions: Where do you find top talent and how do you seal the deal once you've found your ideal candidate?
Let's start with the first question: Where do you find top talent?
Despite what some universities or cities will lead you to believe, there's not one central epicenter for the best candidates—skilled professionals, technicians, and students can be found across the globe. If you only recruit within your city, state, or country, you are limiting your candidate pool and might be getting applicants that all share similar experiences and skillsets.
Branch outside your geographical comfort zone and recruit the best talent from around the country or around the world. When attracting top talent, it's important to promote your company's location in addition to the position you're hiring for. Tell candidates why your city is a great place to live and work.
How about the second question: Once you've found the best candidate, how do you seal the deal?
You can find several articles on the web about how to woo your top choice. One way is to offer competitive benefits, including relocation assistance. Show your top candidates across all levels, from C-Suite to campus recruits, how your company values employees by helping them relocate to your location.
This doesn't mean you have to spend a fortune to help every single hire move. Relocation management software, like UrbanBound, allow you to deliver everything from simple educational support to a full-service move.
For entry and mid level employees, providing guidance about their destination and suggestions for where and how to spend their money can go a long way to making them feel valued and supported. For your managers or executives, you may want to provide a more hands-on approach that eliminates any out of pocket costs for them.
Attracting, recruiting, and signing good talent is one of the most prevalent challenges human resource professionals face today and as you might expect, there's not a silver bullet that will result in ideal candidates lined up at your door. Keep these tips in mind as you continue to build and evolve your recruitment program and we'll try to help you along the way!
Related posts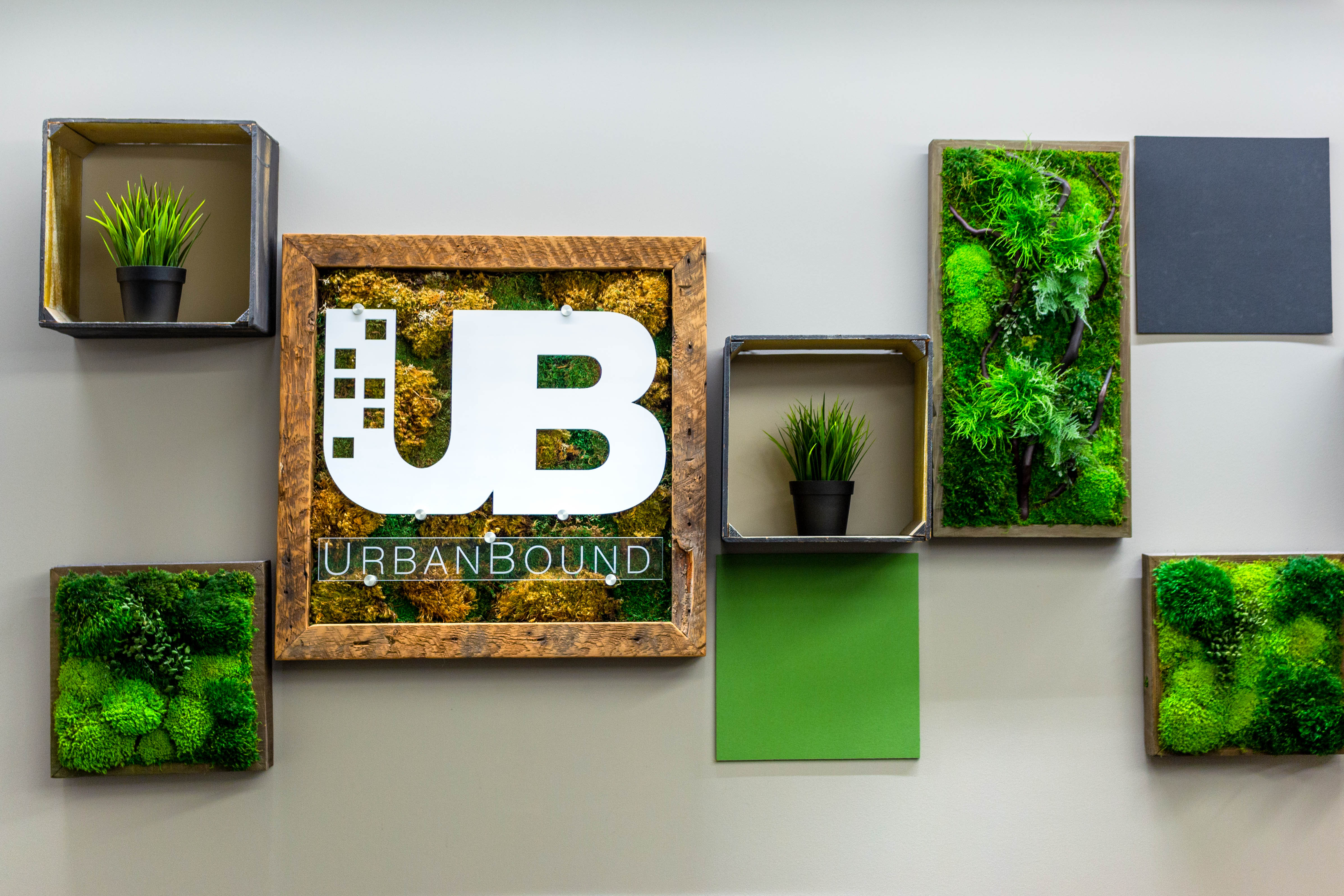 Even before COVID-19, the relocation management industry was in a state of flux. UrbanBound, the first tech-based relocation provider, continues to grow. Learn why and more.
Read More →