Related posts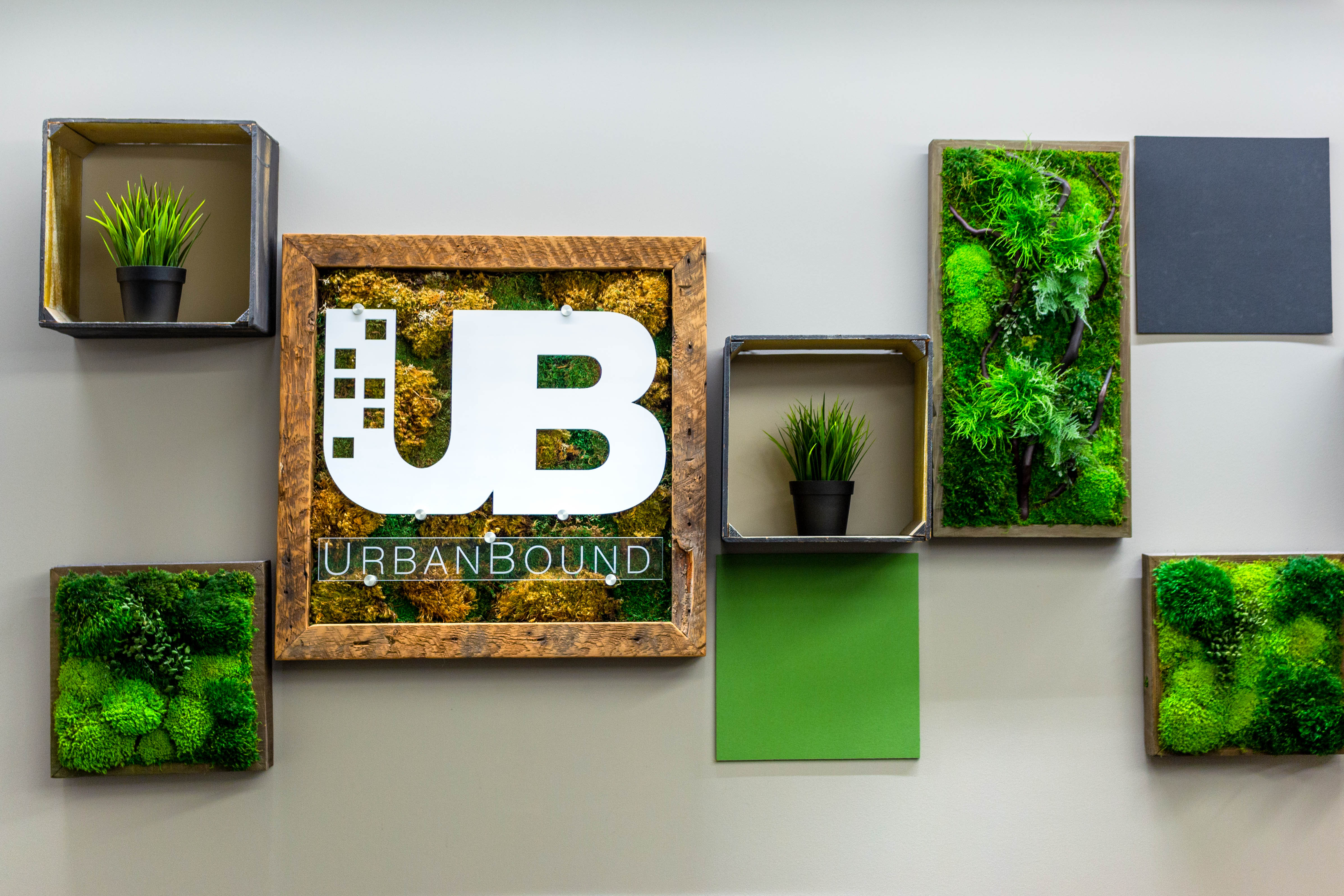 Even before COVID-19, the relocation management industry was in a state of flux. UrbanBound, the first tech-based relocation provider, continues to grow. Learn why and more.
Read More →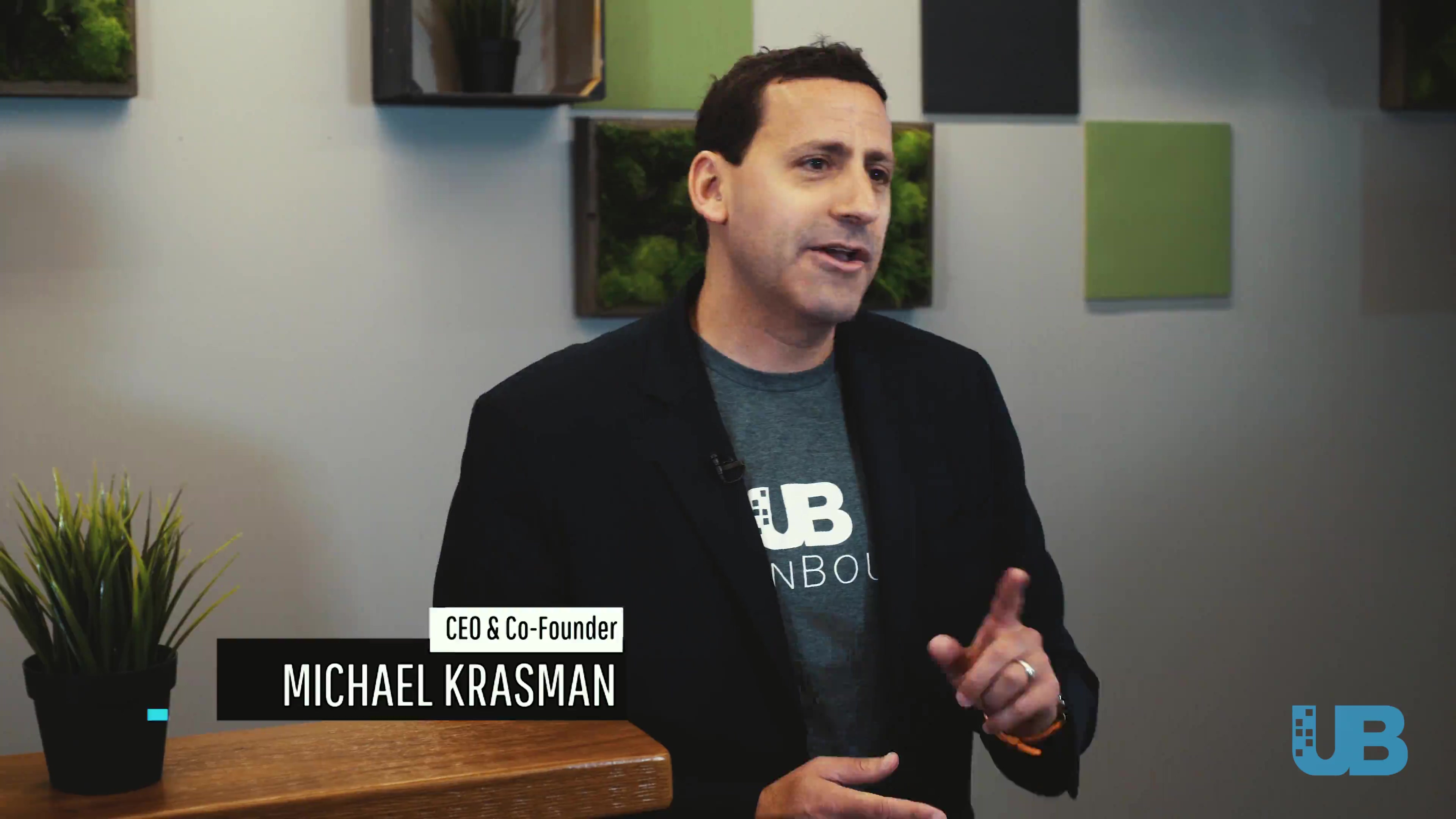 Michael Krasman—UrbanBound's CEO and co-founder—was recently interviewed by Tim Schumm, host of the Fireside Chicago podcast, which features prominent Chicago business leaders.
Read More →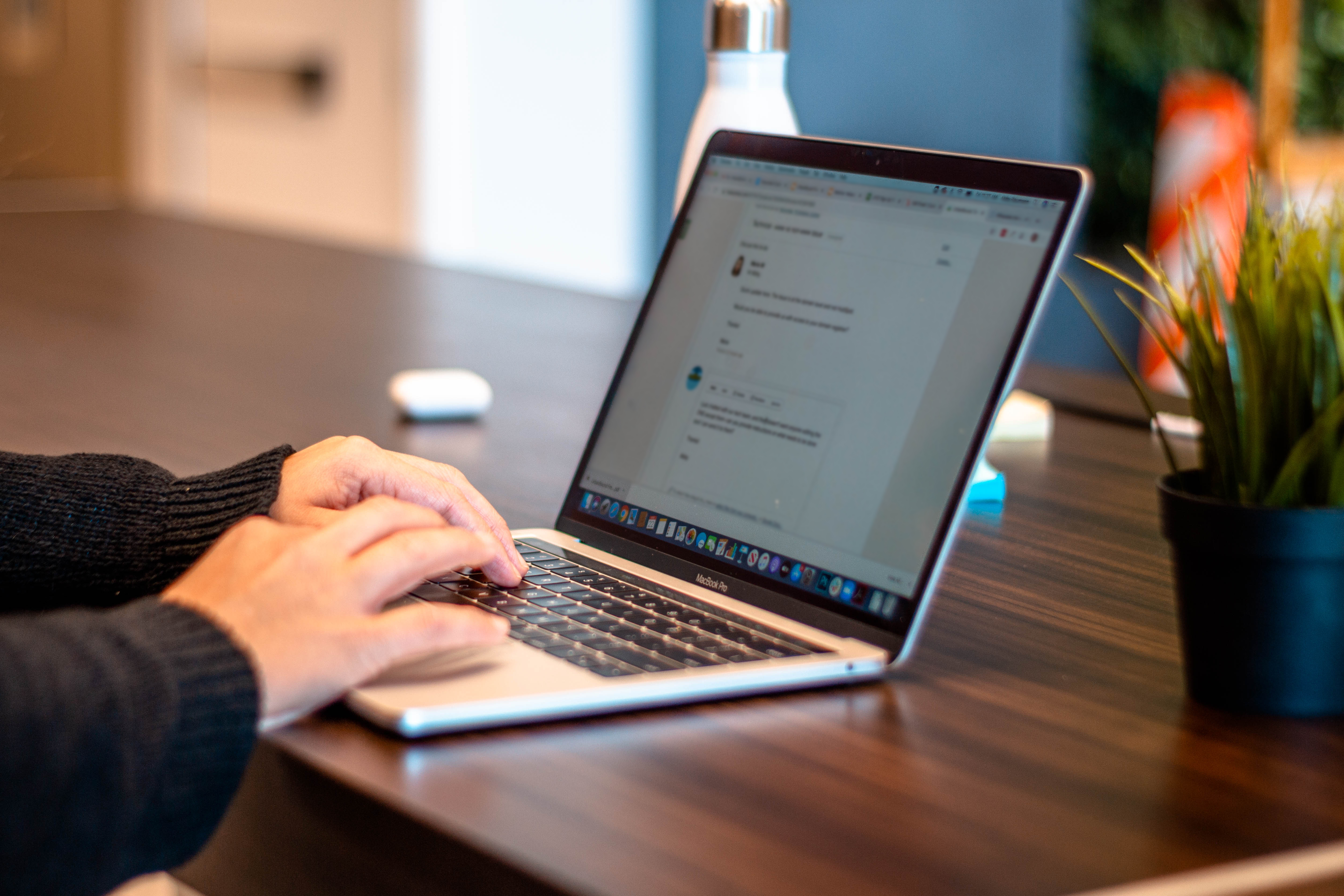 As the pandemic wears on, employers are problem-solving case-by-case relocations in real-time, while reevaluating their mobility programs in total.
Read More →