Many of us stress about employee benefits numerous times. A competitive benefits package with lots of perks and intriguing opportunities can ultimately be the deciding factor for a potential new hire choosing between a few companies.
The typical benefits that a new hire today expects to receive may be health insurance or paid vacation, but while these may be the first few that come to mind, it is important to be aware of all the benefits that employers are legally require to offer to ensure that they are included in your contract.
Business Insider published an infographic made by Ohio University's online MBA program outlining some of these benefits and providing useful statistics about the American workforce. While it is crucial for any HR department to create an alluring benefits package in order to attract top talent, if they don't abide by the law while constructing employee contracts they could find themselves being sued and spending some hefty legal fees. In order to avoid that horrible scenario, we have outlined for you Ohio University's findings about the benefits that companies are legally required to offer:
1. Financial Compensation
We will start off with the obvious: employer's must abide by the federal minimum wage when determining their employees' salaries. The federal minimum wage today is $7.25 an hour, so if you are offered less than that than you have a problem. U.S. cities also have the ability to establish their own minimum wage. San Francisco for example has the highest minimum wage at $10.55. This may be related to that fact that San Fran has one of the highest costs of living.
2. Social Security Payments
Employers are required to split the 12.4% social security tax with their employees, each part paying 6.2%. In 2013, retired workers received an average of $1,294 from Social Security. While this may be one of the most confusing chapters of your offer book, there are many resources the provide clarity. You should always feel comfortable scheduling a meeting with you HR representative before signing on anything you don't understand.
3. Unemployment Insurance
In case you find yourself unemployed, at least you will have a minimal source of money still coming through.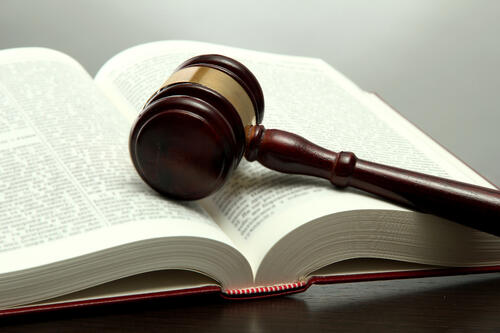 Employers must pay for unemployment insurance. It is as simple as that. The specific amount employers pay though varies by multiple factors such as, which state they are in, payroll size, and the number of unemployment insurance claims filed against the company.
4. Workers' Compensation Insurance
Businesses pay for workers' compensation insurance in order to protect employees who get injured while working on the job. Workers' compensation covers immediate injuries that occur at the workplace (such as tripping over a cord), injuries or illnesses developed because of workplace conditions (such as illnesses that develop from exposure to chemicals), and injuries that occur while attending a work-related function or traveling for work. So if your company is hosting an after work bungee-jumping bonding event and you are scared of heights, at least you can be put to rest that your company is completely responsible for your safety.


5. Federal Family and Medical Leave
Under certain scenarios, businesses must give employees up to 12 workweeks of leave per year. If an employee is dealing with a serious health condition, is in childbirth and caring for a child under one year old, is looking after a close family member who is in the military and on covered active duty, or is caring for a spouse, child, or parent with a serious health condition, they are eligible to have these 12 weeks off.
6. Time Off for Civic Duties
While most people dread getting jury duty since it completely throws of their schedules and may push them back a few weeks financially, nobody has to worry about working it out with their employer. All companies must provide time off for civic duties like jury duty, as well as voting and military duty. Although most states do not require paid time off for these activities (that would be ideal!), employees cannot be punished for participating.

Some commonly offered benefits that companies are not legally required to offer are health insurance, paid vacation, retirement benefits, and life insurance. So, make sure you are first offering your employees legally required benefits before researching health insurance plans. We hope this doesn't have you sprinting back to your computer to edit your contracts but instead confirms that your company is legally abiding by the rules when constructing their benefits package!

Related posts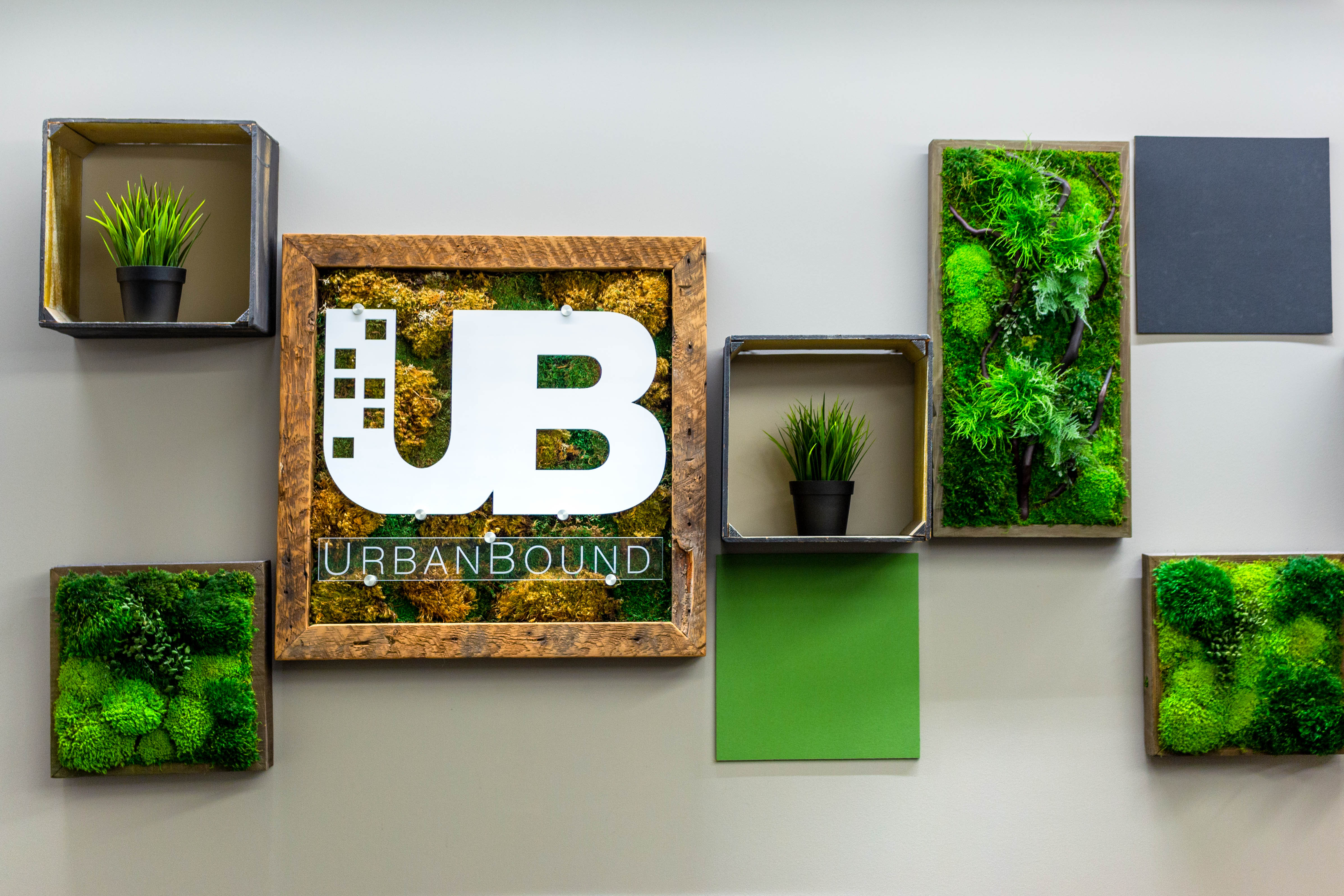 Even before COVID-19, the relocation management industry was in a state of flux. UrbanBound, the first tech-based relocation provider, continues to grow. Learn why and more.
Read More →