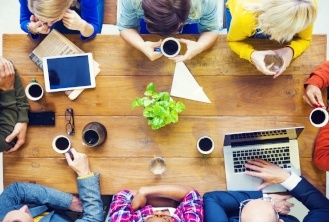 When you hire a new employee, you want them to ramp up as quickly as possibly, jump feet first into their new position, and love the work they're doing One of the best ways to help accelerate this process is to remind your new hire why they joined in the first place and, chances are, one of those reasons is culture.
New hires join companies to take on new challenges, further their careers, and grow their skillset. Employees stay at companies because they love the culture and the people they work with. Maintaining a strong company culture is key to the success of your business and should be ingrained in how your company operates.
Relocation is often the first impression you leave on a new hire. If your relocation program doesn't reflect your company culture, you miss an opportunity to excite and engage your new employee—laying the groundwork for a long career at your company.
Here are a few ways you can incorporate company culture into your relocation program.
1. Relocation Program Goals
First and foremost, the goals of your relocation program should reflect the culture at your company. Let's say your company values "entrepreneurial spirit" and hires people with this quality in mind. If you hand these new hires a very strict relocation policy that dictates exactly how they should use each relocation benefit, you may end up with many unhappy new hires. After all, you're hiring candidates who value taking ownership of their own projects and assignments.
Instead of offering these employees a strict and rigid policy, you may want instead provide them something like access to direct bill benefits that are capped by total amount. For example, each employee has up to $10,000 in direct bill benefits and each employee is responsible for choosing the services they want (up to that amount). This approach creates a structure for employees that's flexible enough to let them choose how they use their relocation benefits.
No matter what your company's core tenants are, keep them ingrained in the goals of your relocation policy. Keeping these company pillars at the heart of your policy helps ensure that all subsequent decisions about the relocation program align with company culture and values.
2. Policy Language
Culture can even influence the way you communicate your relocation program to new hires and employees. Many relocation policies are dense with extensive explanations and legal language. While you may think this ensures employees understand the entirety of their benefits, it usually ends up confusing them.
Now, let's say your company is a fast growing software company that's disrupting the incumbent competitors. You hire a candidate who is thrilled about the prospect of changing an industry, and you go and hand him or her a language-heavy relocation policy full of corporate speak. That candidate may begin to question just how forward-thinking your company is. Instead, you should incorporate your company's unique voice and brand into the policy language.
If your company is adverse to hierarchy and strives to maintain a flat organizational structure, you may want to avoid creating policy tiers that are named "Tier 1, Tier 2, and Tier 3." Instead, you can get creative and pull in names that play an important role in your company history or are tied to the services you deliver. In fact, your company may choose to avoid the term "policy" entirely. These may seem like minor aspects of your program, but these decisions can help reinforce your company values and keep the relocation program authentic.
3. Delivery of Relocation Benefits
The benefits your company offers will always be the most tangible—and memorable—part of the relocation process for your employees. They will be evaluating which benefits they receive and how easy it is to utilize those benefits. Many companies overlook this second part, which is actually a huge opportunity to demonstrate company culture.
Let's use the example of a tech company again. This specific company invests the time and money to create a robust relocation policy. The benefits offered include direct bill benefits and a cash benefit to help cover miscellaneous expenses—but, in order to claim those benefits, the employee has to fill out a few paper forms, contact a third party relocation consultant during business hours, and then communicate with relocation suppliers over phone and email.
This process may feel cumbersome and slow for a new hire who is expecting the software company to utilize technology to deliver their relocation benefits. For the company, this is a missed opportunity to demonstrate they are committed to making both external and internal employee processes easy through the use of technology.
Instead, they should consider offering relocation technology to reduce some of the back and forth communications. With this, there's the opportunity for the employee to access their relocation policy online, use e-signatures to sign the appropriate documents, and enter direct deposit information online to initiate their lump sum.
No matter what your culture is like, you should never pass on an opportunity to showcase what makes your company unique throughout the relocation process. Your employee's relocation is one of the first experiences they'll have with you, so make sure you utilize this time to remind new hires why they joined in the first place. Doing this will help ensure that they show up to work their first day energized and ready to hit the ground running!
Related posts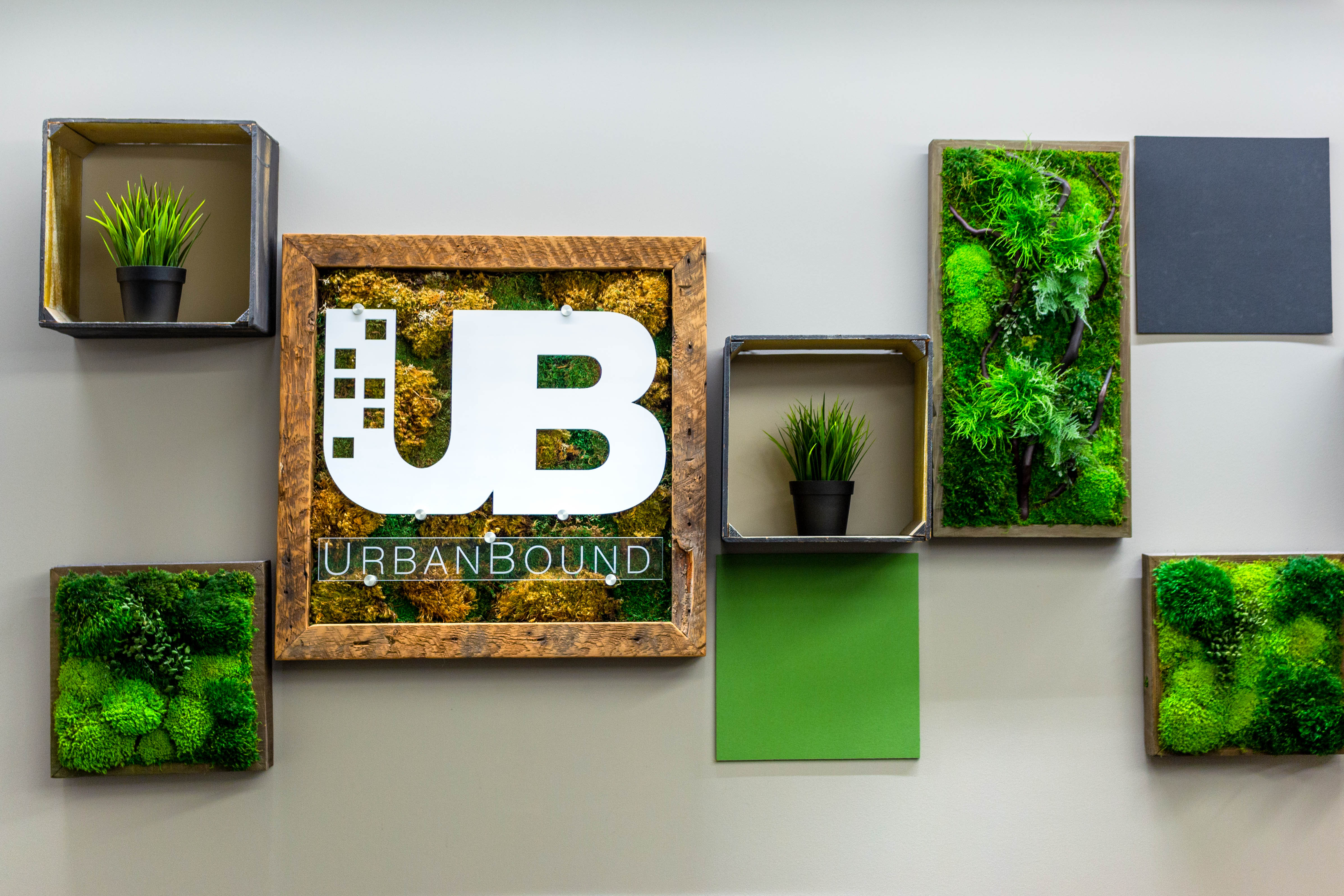 Even before COVID-19, the relocation management industry was in a state of flux. UrbanBound, the first tech-based relocation provider, continues to grow. Learn why and more.
Read More →