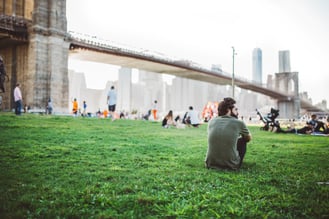 Staying on top of current statistical trends is one of the best things you can do for your recruiting and relocation programs (and really, your business as a whole).
By getting ahead of what's happening in the market, you're able to prepare yourselves and your teams for what to expect in the coming months.
One data set you can look at as it relates to recruiting and relocation is key industries that job seekers are looking to join, along with the cities in which they're looking to join those industries.
We've got that data for you here.
ABODO recently analyzed employment opportunities in the top-five fastest growing industries in the 25 most populous cities in the U.S. and compiled this report on the best cities for job seekers. Sam Radbil explains:
"We know that moving is stressful and that there are many pieces to the moving puzzle. With that in mind, we set out to provide job seekers who might be relocating, with information that will help them find a better job in the city that they live in or in the city they're moving to. And since job growth has been steady, we wanted to find out what industries are the fastest growing and where those jobs exist among the major cities."
As national unemployment rates continue to see significant improvement compared to what we saw in 2009 (where unemployment rates were at about 10%, versus today's 5%) the growth we've seen can primarily be attributed to a few industries.
Below are the industries experiencing high growth. alongside the cities where candidates are looking to fill potential opportunities:

*Taking into consideration that the above cities are large in size and thus have large job markets, ABODO used the Bureau of Labor Statistics' location quotient, which compares an occupation's prevalence in a specific location to its national prevalence, based on total employment instead of total population.
A few key findings from the report
Job seekers in community & social service will find the most opportunity in Philadelphia, Boston and New York
Job seekers in computer & mathematics will find the most opportunity in San Jose, San Francisco and Washington, D.C.
Job seekers in health care will find the most opportunity in Philadelphia, Detroit and Boston
Job seekers in construction & extraction will find the most opportunity in Houston, Denver and Fort Worth
Job seekers in arts, design, entertainment, sports & media will find the most opportunity in Los Angeles, New York and San Francisco

Nearly 125 of every 1,000 jobs in San Diego is in computers and math

In New York City, 52.8 of every 1,000 jobs is in healthcare

In nearly every case, metropolitan areas were among the best places to find jobs in the fastest growing industries, aside from farming, fishing, and forestry which grew 7.95% from 2012 to 2015, adding 79,000 jobs nationwide.
Radbil of ABODO further explains:
"It's clear that opportunity is available in major cities across the country. Whether you're a Millennial looking for your first job after college, or a Baby Boomer starting a new career, it's important to know where to look for the fastest growing jobs in your industry and in your city. From social services to health care, jobs are available if you're looking in the right places. And if you're simply a person looking for a fresh start in a new city, this information could be extremely helpful in your search for your next home."
How can you use this information to plan ahead?
Looking at this information and keeping it at the forefront of your mind as you plan for the year ahead, you're able to predict where employees will be looking to relocate. And, if your business is located in one of these fast-growing cities, you can see which industries (thus, which potential open roles at your company) will be flush with candidates. This helps your internal teams predict whether or not you'll need to broaden your recruiting reach from outside of your backyard for specific roles right from the start.
Additionally, if your company is looking to expand and open new offices in new cities, you can do this strategically using proven data on where you'll be able to find the most concentrated amount of employees in any given industry.
Looking at numbers like this on a regular basis helps us make strategically-charged decisions, instead of decisions based off of conjecture or intuition. Relocation should be just as data driven as any other component of your business, you just need to uncover the right information and apply it in a thoughtful and segmented way.
Related posts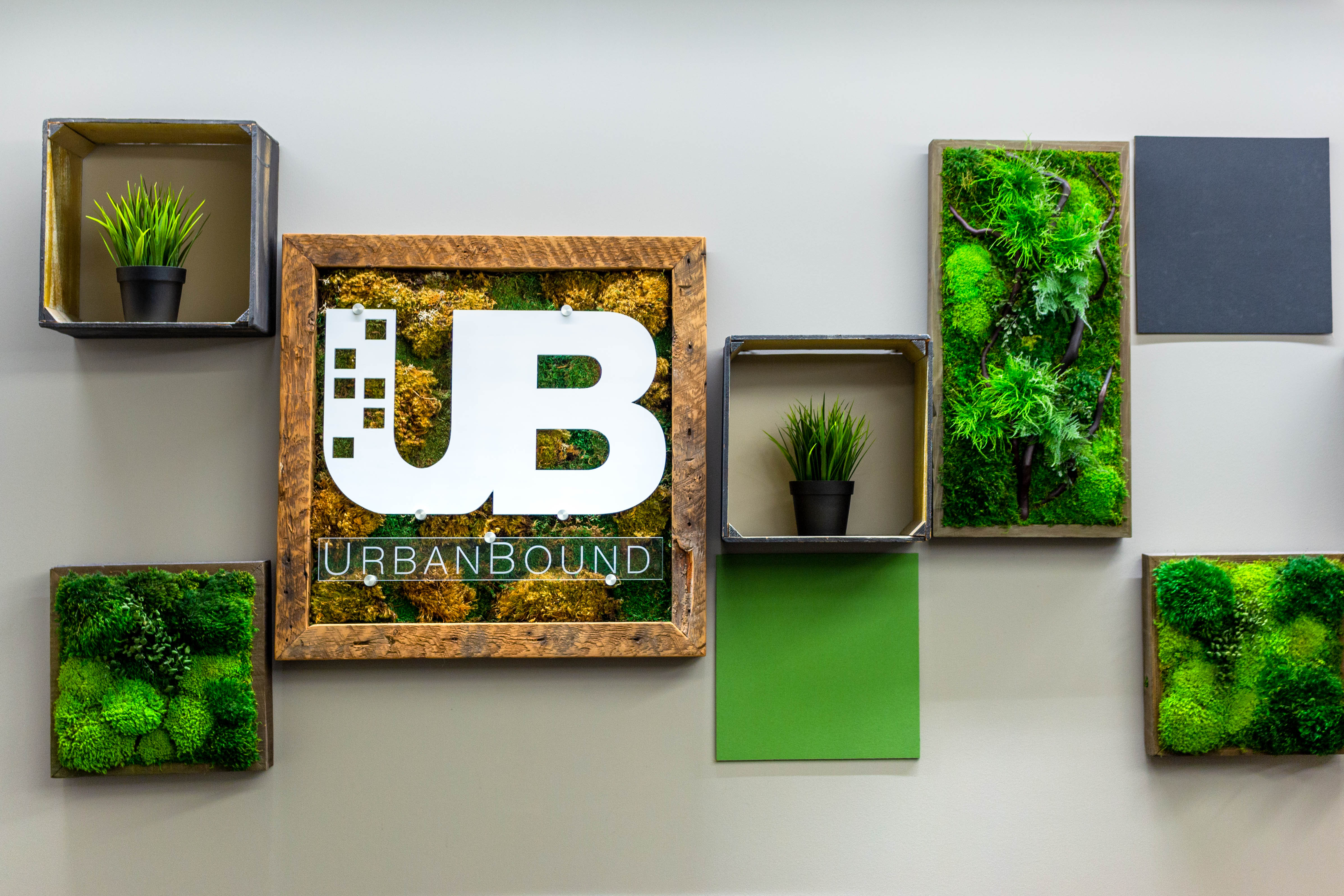 Even before COVID-19, the relocation management industry was in a state of flux. UrbanBound, the first tech-based relocation provider, continues to grow. Learn why and more.
Read More →