Transferees have questions. Lots of them.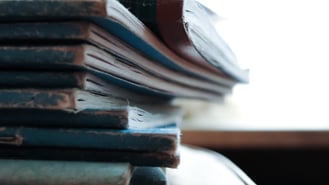 Well, to be more specific, there tend to be 3 types of transferees:
Ones with no questions, ones with every question imaginable, and ones who ask no questions even though they have every question imaginable and everything goes horribly wrong and you get blindsided and now it's your problem.
Despite doing everything you could, answering any and all questions asked, and guiding the vast majority of your transferees through a successful relocation, the unavoidable ugliness of reality has shoved its way into your life once again.
It takes a combined, concerted effort for your already overtaxed team to address the litany of possible issues with any efficacy. There are many tools available for you to distribute information proactively and reactively to the benefit of your entire transferee population.
Establishing a "Knowledge Base" with an FAQ, a form to submit questions, and regular answering of said questions in a space visible to transferees will inform the entire group, including those who may have a similar question or situation without realizing it could be a complication for them as well.
This is especially helpful if you move people in large batches, like interns. Intern moves are likely to be very similar, since they are all at the same point of their life and career, are moving at the same time of year, and are likely moving to pre-selected short-term housing.
You might assume that, as students who move in and out of campus every year, they will have a handle on the process and its challenges. Unfortunately, campus moves are a completely different, simpler beast. Interns your least-experienced group of relocators, the ones most likely to suffer from oversights and to make mistakes in the process due to lack of knowledge. They are also the group most likely to make use of online resources to help them execute their move.
There's a very good chance that every single one of your transferees will take to the internet to search for advice, suppliers, and more for their move. They could be getting good advice, bad advice, or the worst advice imaginable, it's impossible to tell.
Take control of the situation and ensure they have access to the best, most accurate details applicable to their policy and situation by creating and maintaining a knowledge base.
Related posts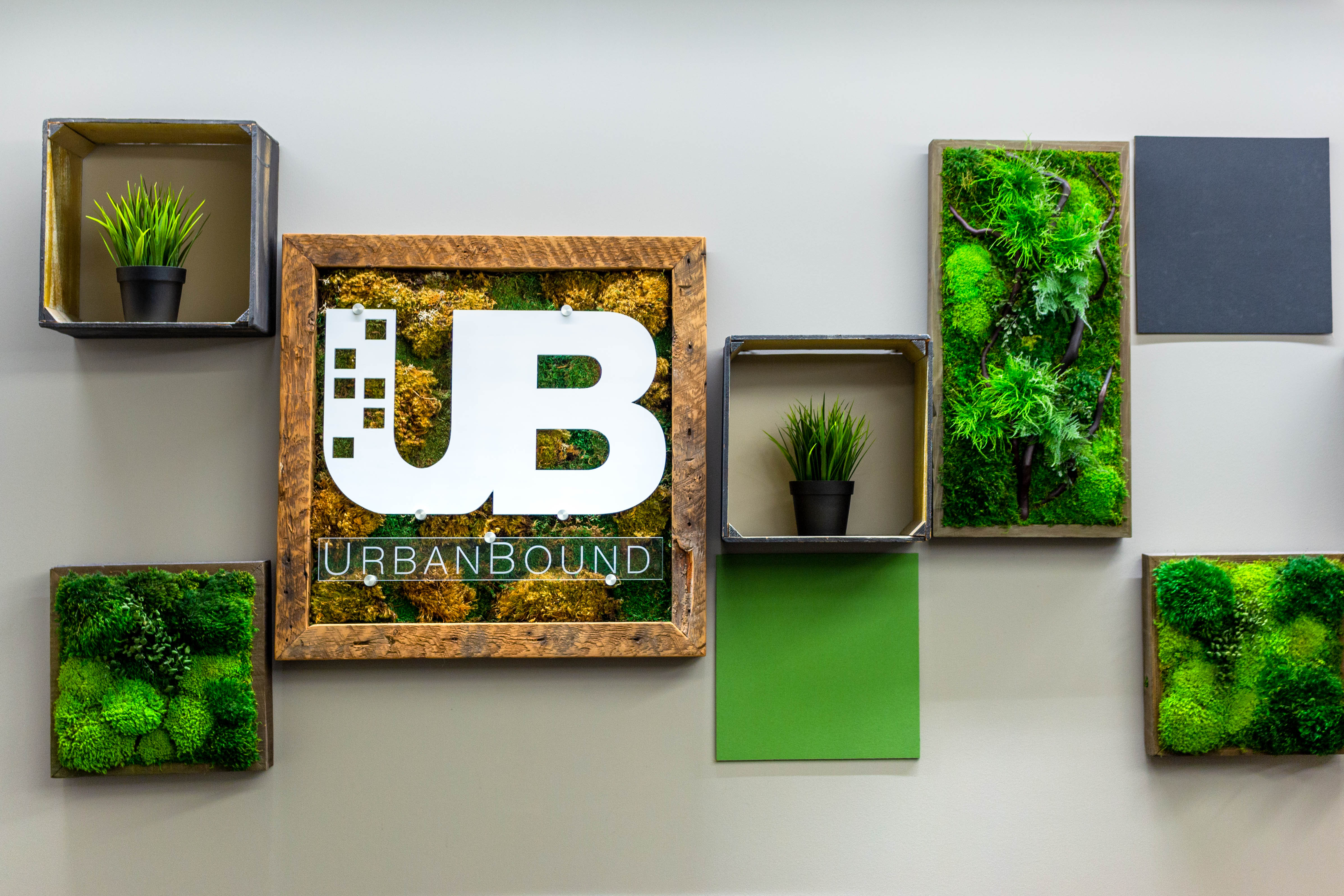 Even before COVID-19, the relocation management industry was in a state of flux. UrbanBound, the first tech-based relocation provider, continues to grow. Learn why and more.
Read More →