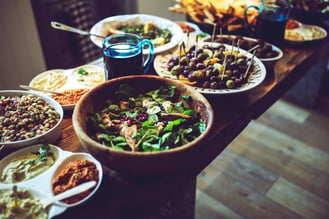 For many companies, a software solution for a problem is just a box to check. Companies today promote software adoption by all departments, which results in some seeing the selection and procurement process as an onerous task.
The truth is, the only thing worse than not using software is implementing bad software. There are three things that all good software should make you feel thankful for.
Ease of Use
For both you and the employees using it, software should be clearly designed and intuitive. Many tech ideas start simple, but as they grow and features are added, become unwieldy, hiding common tasks behind an ever-increasing number of menus and settings.
Relocation Management Software, specifically, is designed to remove the need for constant contact between HR and relocating employees. Transferees should be able to self-serve and manage their own benefit and move.
Automates Manual Tasks
On the administrative side, any software worth its salt will take a major portion of the time-consuming work off your plate. From auditing and filing reimbursements to tracking transferee progress to dispersing paperwork for signatures, good software frees your time and mental focus to be applied to the more pressing issues of your position.
You'll be free to analyze transferee data, improve your relocation program, and provide better service in the instances that you do need to step in and assist.
Responsive Support
Things go wrong! Sometimes you may run into a bug, sometimes you may need help with a specific feature, or maybe your company would benefit from an additional feature. The best software companies in the world maintain open, responsive communication channels with their users.
Administrators of the software aren't the only ones who can benefit, especially in the relocation space. The countless variables and complexities of moving ensure that no software will be able to do everything for everyone. Some situations just need a human touch. If you don't know how or who to contact at your software provider, finding solutions becomes a big problem.
Related posts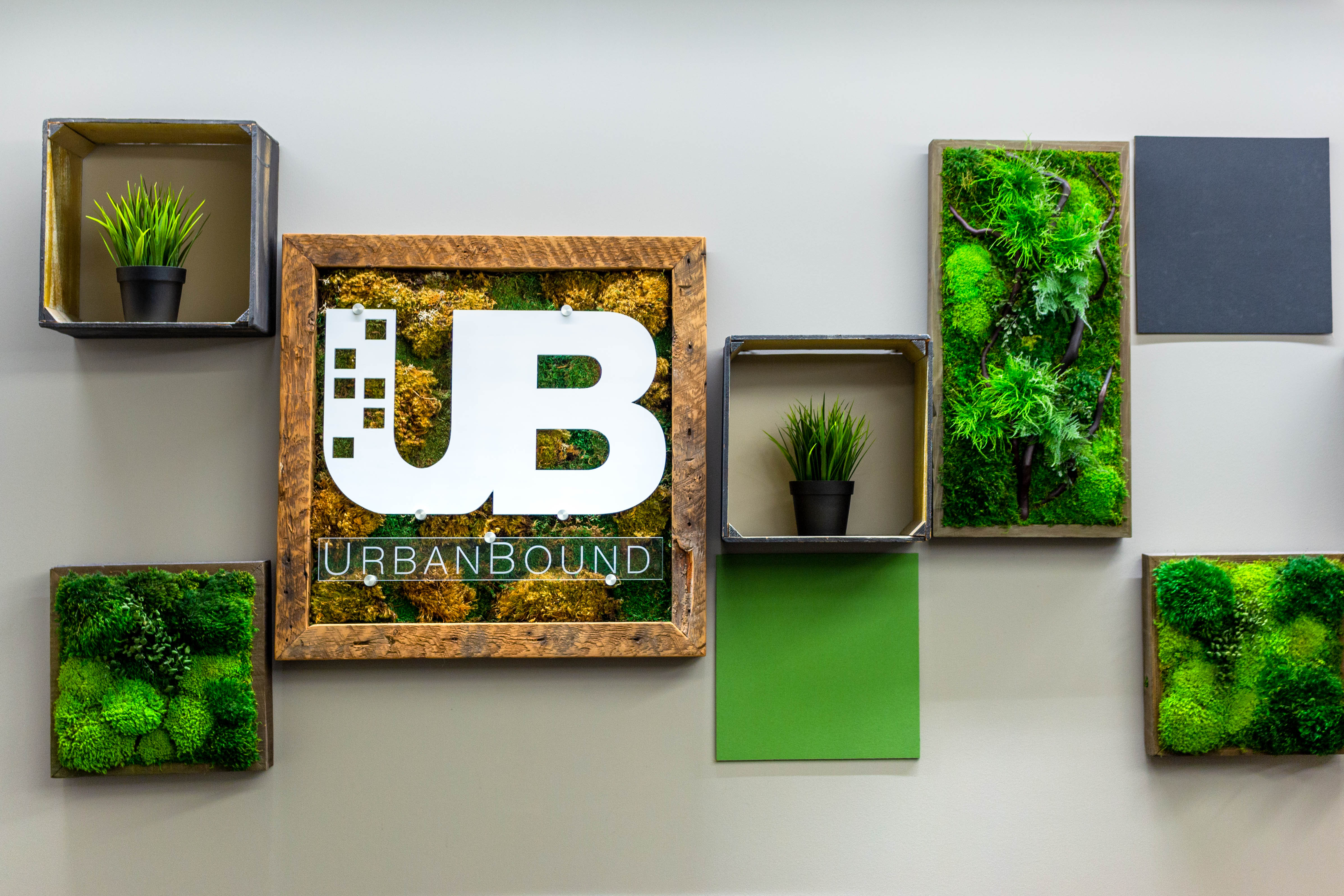 Even before COVID-19, the relocation management industry was in a state of flux. UrbanBound, the first tech-based relocation provider, continues to grow. Learn why and more.
Read More →