A healthy mixture of the right culture for your company should include the intrapreneurs. An Intrapreneur is defined as an individual within a large corporation who takes direct responsibility for turning an idea into a profitable finished product through assertive risk-taking and innovation. In short, intrapreneurs are the innovators, thought-leaders that want the opportunity to go against the grain and take things to the next leve. They are gems hidden inside your company that need to be nurtured and allowed to shine. They bring in a new way of thinking, ideas that have not been explored yet which can lead to new successes and a happier, more productive workforce.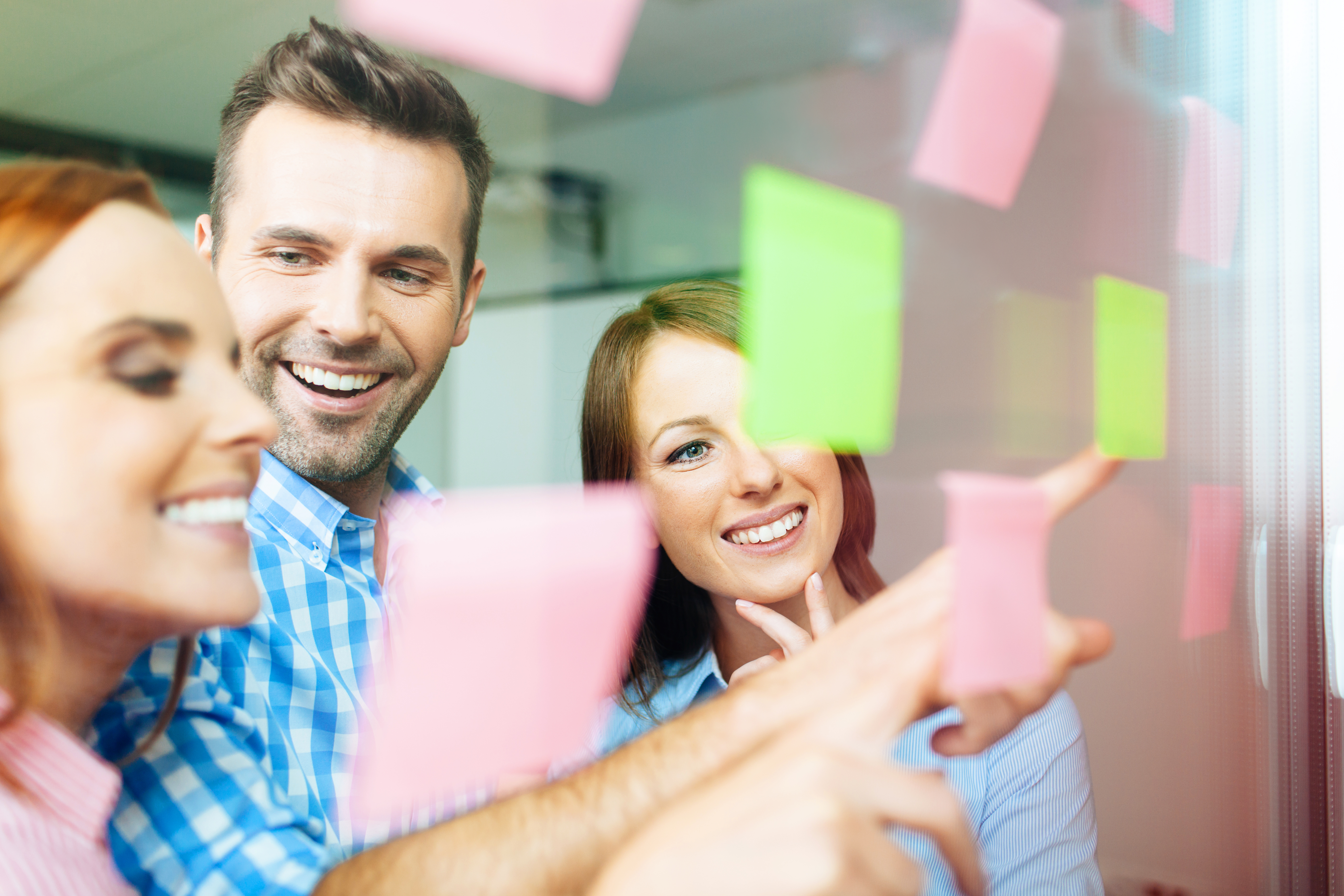 To put it into perspective, Richard Branson, Founder of Virgin Group, explains the importance of intrapreneurs and how they impacted his company's success, "Many millions of people proudly claim the title "entrepreneur." On the other hand, a title that hasn't gotten nearly the amount of attention it deserves is entrepreneur's little brother, "intrapreneur": an employee who is given freedom and financial support to create new products, services and systems, who does not have to follow the company's usual routines or protocols." While it's true that every company needs an entrepreneur to get it underway, healthy growth requires a smattering of intrapreneurs who drive new projects and explore new and unexpected directions for business development. Virgin could never have grown into the group of more than 200 companies it is now, were it not for a steady stream of intrapreneurs who looked for and developed opportunities, often leading efforts that went against the grain."
Create the Right Culture for Intrapreneurs
To find the intrapreneurs within your company it's important to first have a culture of transparency and a work environment that is open. Identify and put a value on the opportunities your employees have for innovation and thought leadership. Inspire innovators and the creative thinkers to stand up and stand out, through resources, insights and best practices, but remember not everyone is the same. Employees with a more corporate mindset have a different way of going about their work and need to be handled differently. Keep in mind, your employees want to see results. They want to be able to know how they are doing and how the company in general is doing.
Nourish an Intrapreneurial Environment
Once you find the intrapreneurs in the group, its paramount to establish a culture where they aren't scared to share their innovative ideas and concepts otherwise there is a high chance that they will end up leaving. In Entrepreneur, Joel Bascall writes that it is important to remember that an employee with an entrepreneurial mind-set is different from employees with a corporate outlook. He offers the following advice on how to foster an intrapreneur at your company:
Keep rules and guidelines to a bare minimum

Allow them to challenge things

Give them plenty of problems to solve

Help them bring their ideas to fruition
Scott Gerber, Founder of the Young Entrepreneur Council, points out that inn the 21st century, entrepreneurial thinking isn't just for entrepreneurs. Adaptability, creativity and financial literacy are core skills for American employees and so-called intrapreneurs — innovators within larger organizations — as well.
There is a lot to keep in mind when creating the optimal workplace and culture that will ultimately result in a successful company, but in the ends its worth it to put in the time to achieve the best practices to keep each type of employee happy and productive.