It's an exciting time for Chicago's Tech Community! The inhabitants of Chicago are designing, inventing, and innovating many industries and shaping Chicago to be one of the leaders in the tech scene space. From talking cars to an alcohol delivery app - read on to find out some of the exciting tech news and developments taking place in Chicago.
Talking, Self-Driving Cars in Chicago
How are Chicago and the surrounding suburbs helping out with the innovation of car technology?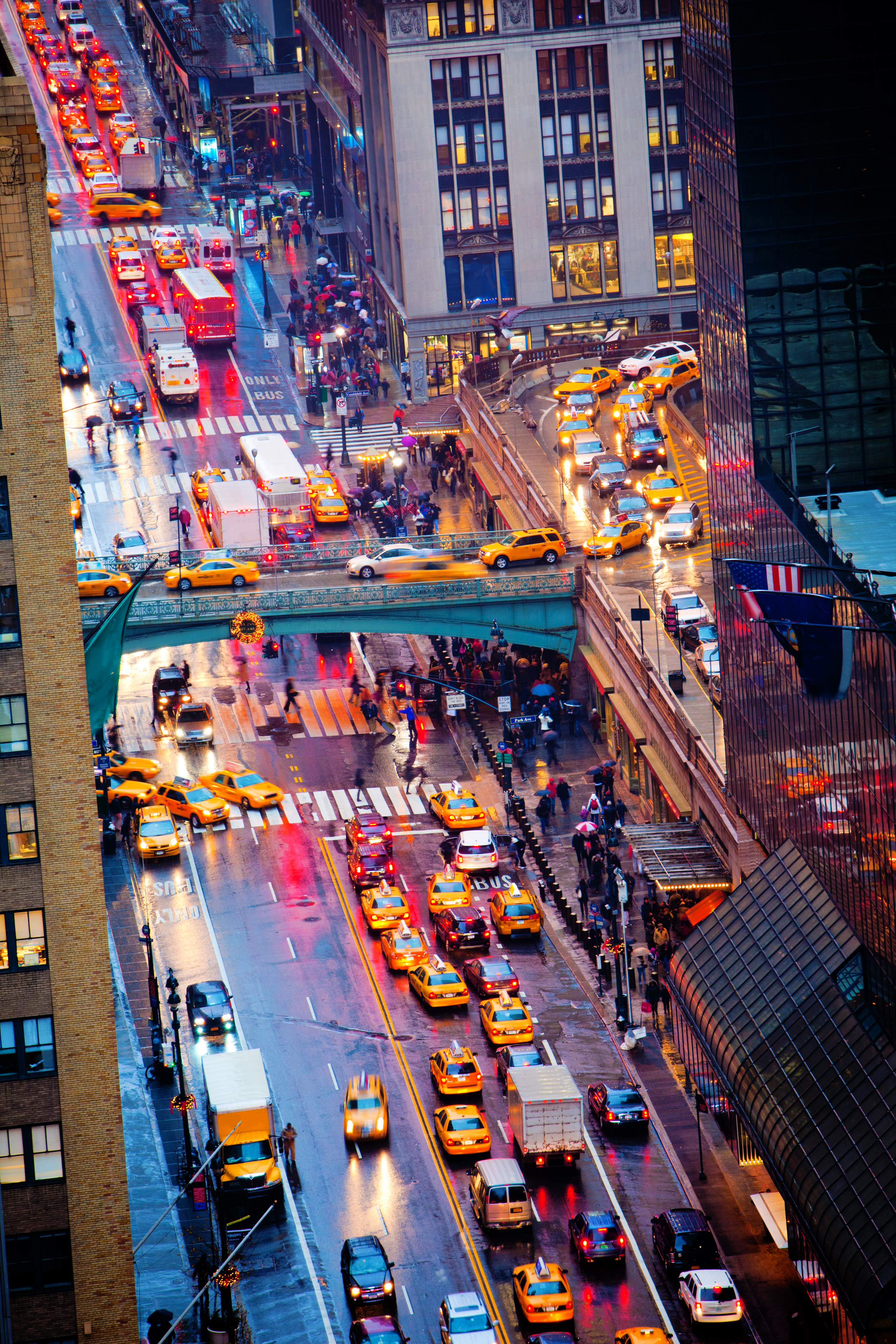 According Crain's Chicago Business article, "Chicago Hitches a Ride on the Connected Car," in the West Loop, Nokia employees are developing the technology that will allow cars to communicate with not just other cars on the road, but also traffic signs and smartphones.In Vernon Hills, engineers are busy with creating a connection within the car between the navigation system to phones, tablets and the cloud. But the Chicago connection doesn't stop there! In Mount Prospect, Littlefuse is working a new technology for sensors that are used in cars and elsewhere in the West Loop a startup is devising a wireless charging system for cars.
Chicago is well-known for being a powerhouse for electronic design and wireless communication and mapping, and it's exciting to see that it's on the forefront in developing talking, self- driving cars.
"Making vehicles connected is a critical capability," ABI's Dominique Bonte says. "We've left the era of talking about it, and now we're starting to see implementation. Every carmaker in the U.S. is rolling out their connected-car solution. . . . It's no longer just BMW or (General Motors') OnStar. It's a must-have."
Key Takeaways from Chicago Innovation Awards Media, Capital and Talent Day
This week the Chicago Innovation Awards held their event Media, Capital and Talent Day at the Museum of Broadcast Communications in Chicago. According to a Chicago Innovation Awards survey the three most common challenges were gaining awareness for new products and services, raising capital, and finding and retaining talent.
Blue Sky Innovation published a great article, "9 Ways to Get the Best Employees, Get Coverage and Get Funded," which outlines the key takeaways from the event. The Chicago Innovation Awards are bringing attention and education to Chicago's rapidly growing and thriving tech scene, and this year they will consider and name Chicago's top tech companies from a pool of 550 nominees.
Alcohol Delivery App Gaining Momentum
Why is there no app for delivering alcohol? The co-founders of Drizly wondered that themselves, and decided to solve the problem with their alcohol delivery app. Currently, Drizly is available in only 5 cities of which Chicago is one of them, but they plan to expand rapidly. A Chicago company invested in the alcohol delivery app and their investment is already showing to be fruitful as the revenue has been doubling every month since January. The app promises speedy and convenient delivery of alcohol to your front step. Upstart
Boston Business Journal sits down for an interview with Drizly CEO Nick Rellas in their coverage of the new venture. Check out the video here "Drizly Plans Major Expansion as Demand Grows For Its Alcohol Delivery App."
Chicago Among Top Cities For Fastest Growing Companies
Chicago is a top ranking city for America's fastest growing private companies according to Inc.'s Annual 5000 list. In its 33rd year, Inc.'s annual list provides graphs, statistics and an overall picture of how America's businesses are doing. With 95 companies qualifying, Chicago was able to secure second place for most companies on the list after New York
With many of the companies being tech related, these numbers are showing the impact the thriving Chicago tech scene is having on the economy and job opportunities in the city. Crain's Chicago Business dives deeper into the numbers in their article, "Chicago Among Top Cities For Fastest Growing Companies, Inc. Says."
If we missed anything, let us know in the comments below.