The holidays may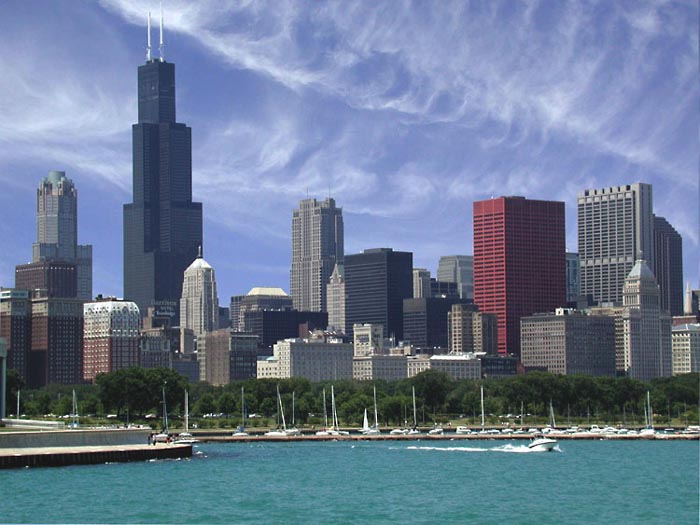 be approaching and the year is winding down, but this doesn't mean the Chicago Tech Scene isn't booming! There are exciting and innovative developments every single week right in UrbanBound's backyard. I know that everyone at UrbanBound is thankful to be a part of such a vibrant and tight-knitted tech community. We aren't the only ones noticing the growing tech community, this week Illinois ranked 2nd in the nation for the number of tech startups. Read on to find out how Chicago startups are celebrating the holidays and other Chicago Tech Scene news you may have missed this week.
Illinois Ranks 2nd in the Nation For Tech Startups
In "An Unexpected Source of Innovation: Chicago Tech Center 1871 Expands" Forbes writes: Chicago is well known for being the heartland of manufacturing … but a center for technological innovation? Not so much so, many people would assume. However, as with many assumptions, nothing could be farther from the truth! In fact, according to a study conducted by the Illinois Innovation Council, Illinois ranks second in the nation (after California) in the number of high-tech startups.
One of the reasons for this 1871, Chicago's leading tech startup incubator and a catalyst for innovation.
As Daniela Bolzmann, co-founder and CMO of WeDeliver tells Forbes: "This is a place where every startup can call home. For me, 1871 is home. It's where I met my cofounder, and it's where we work for months at a time. Many times we spent more hours at 1871 than we did at our own homes. It's a place where we've connected with our peers, met mentors, built our company and even trained our fleet of delivery specialists. The culture at 1871 is inspirational – the passion and fury that's going on in the hallways is contagious."
SmartChicago Map Aims to Help Motorists Avoid Tickets
Chicago Tribune's Parking ticket blues? SmartChicago, city produce restricted-zones map addresses the new map that SmartChicago Collaborative rolled out. The aim is to help motorists out by offering an online map that shows them if they are in a restricted parking zone.
Up until now, there had not been a map that Chicagoans could access. "For more than 20 years, the Office of the Clerk used a big book to track the zones in the City of Chicago. Now this information can be accessed on your cell phone or on your laptop, so you know if you will need a guest pass before you leave your home," Chicago City Clerk Susana Mendoza said.
"I've actually tested out the data, and it's very much correct," Nick Massuci, Chief Technology Officer for Meter Beaters, told Chicago Tribune. His free-parking startup, which is currently housed at 1871, is one of the many startups excited to use this new information to better their services with the data provided.
In the spirit of the holidays….
Chicago Startups in the Holiday Spirit
The need for a strong and positive company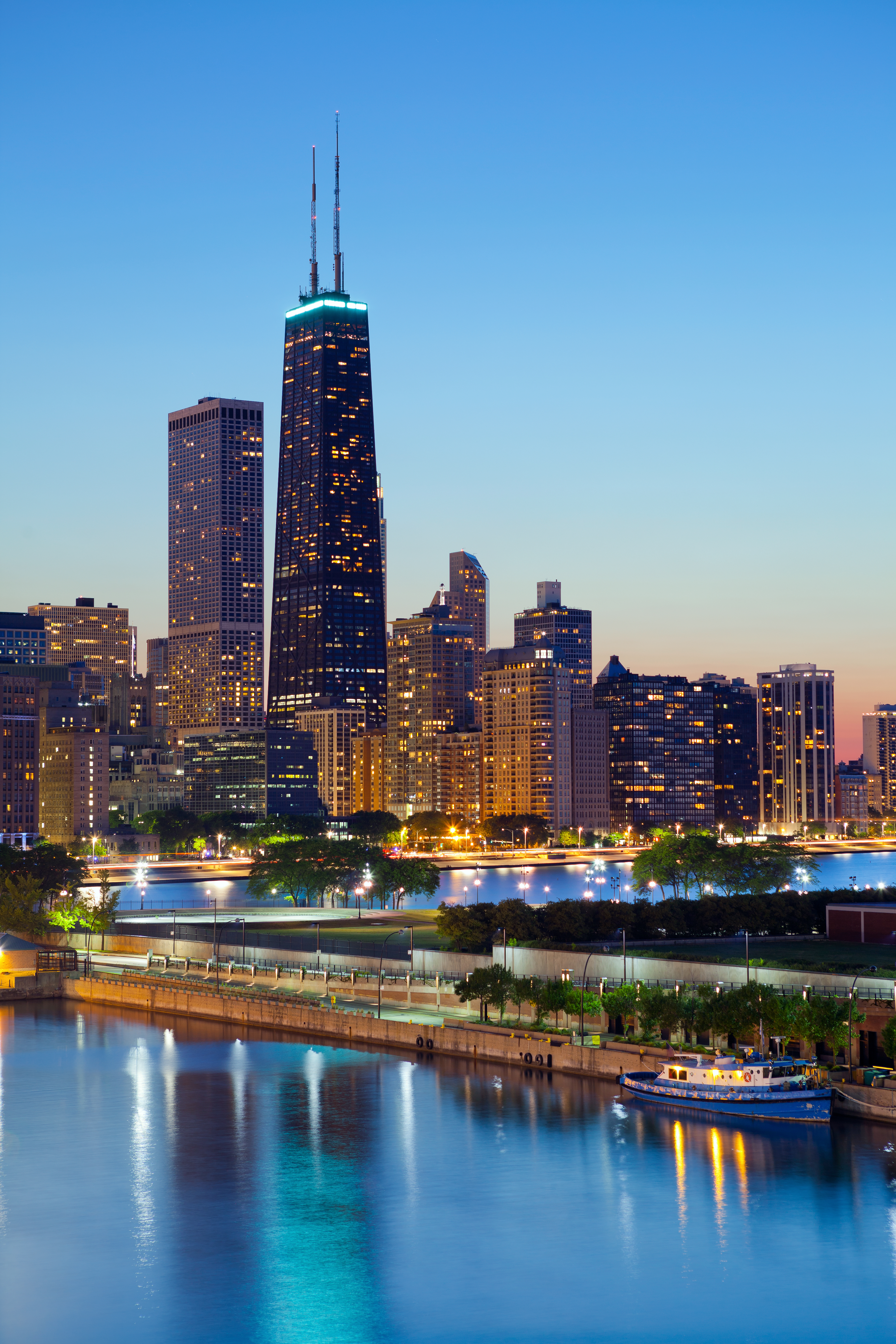 culture gets thrown a lot these days. So what do Chicago Startups do to help their employees get through the holidays? Chicago Inno has the answers in their article "How Three Chicago Startups Recognized Their Employees for the Holidays."
Jeremy Smith, co-founder and COO of SpotHero, an on-demand parking app:
"We offer our team unlimited time off and remote work arrangements during the holidays. This helps make sure employees aren't burnt out when the holidays roll around. It also means employees can fly home around the holidays and choose to work remotely. This allows for more family time, and more work time because employees can structure their time the way they choose."
Jonathan Pirc, founder of Lab42, a social media-focused market research firm:
"Being on a startup budget doesn't limit the festivities at our team holiday celebrations. Instead, we see budget constraints as an opportunity to get creative. Rather than opting for a typical team dinner, we're starting the night off at our CTO's place with Brick's pizza before heading over to Second City. It's important after a busy year to get out of the office, share a few laughs, and toast to 2015."
Best Chicago Startup Holiday Parties
If there is one thing that anyone who is or has been part of the startup life knows, it's that part of building the culture are fun, random and unique parties and events.
Built In Chicago put together a list of 14 awesome startup holiday parties we wish we could attend and UrbanBound made the list!! Go to the link to check out the UB Holiday video.
Why do we make a holiday video? For the holidays we really wanted to show how grateful we are for all of our clients in a personal and unique way. Since the purpose of our company is that we provide a tech solution for an industry that doesn't have one, we wanted to steer away from the traditional greeting cards, and instead decided to make a video where everyone in the company could be involved. We chose "Rudolph the Red Nosed Reindeer" as our song and modified the words to fit our industry. Since our HR Tech solution is for the employee relocation industry, Rudolph now became the most famous transferee of all- Rudolph the Relo Reindeer.