It comes as no surprise that every relocation is different.
As many of you have probably have learned (maybe even the hard way), every relocating employee requires a unique set of needs that they feel are crucial to the success of their relocation. Seeing as relocations can get pretty pricey, you are going to do whatever you can to ensure that the relocation experience is one of positivity and excitement instead of stress and anxiety.
This is why we stress so highly the importance of understanding and strategically implementing the different areas of support for your transferees. Offering homefinding trips to someone that has lived in that city before might not be very beneficial, but to someone relocating for the first time, these trips can be invaluable. Giving spousal assistance might not mean much of anything to a Millennial fresh out of college, but could be a game-changer for someone who has a family and a spouse with a full-time job.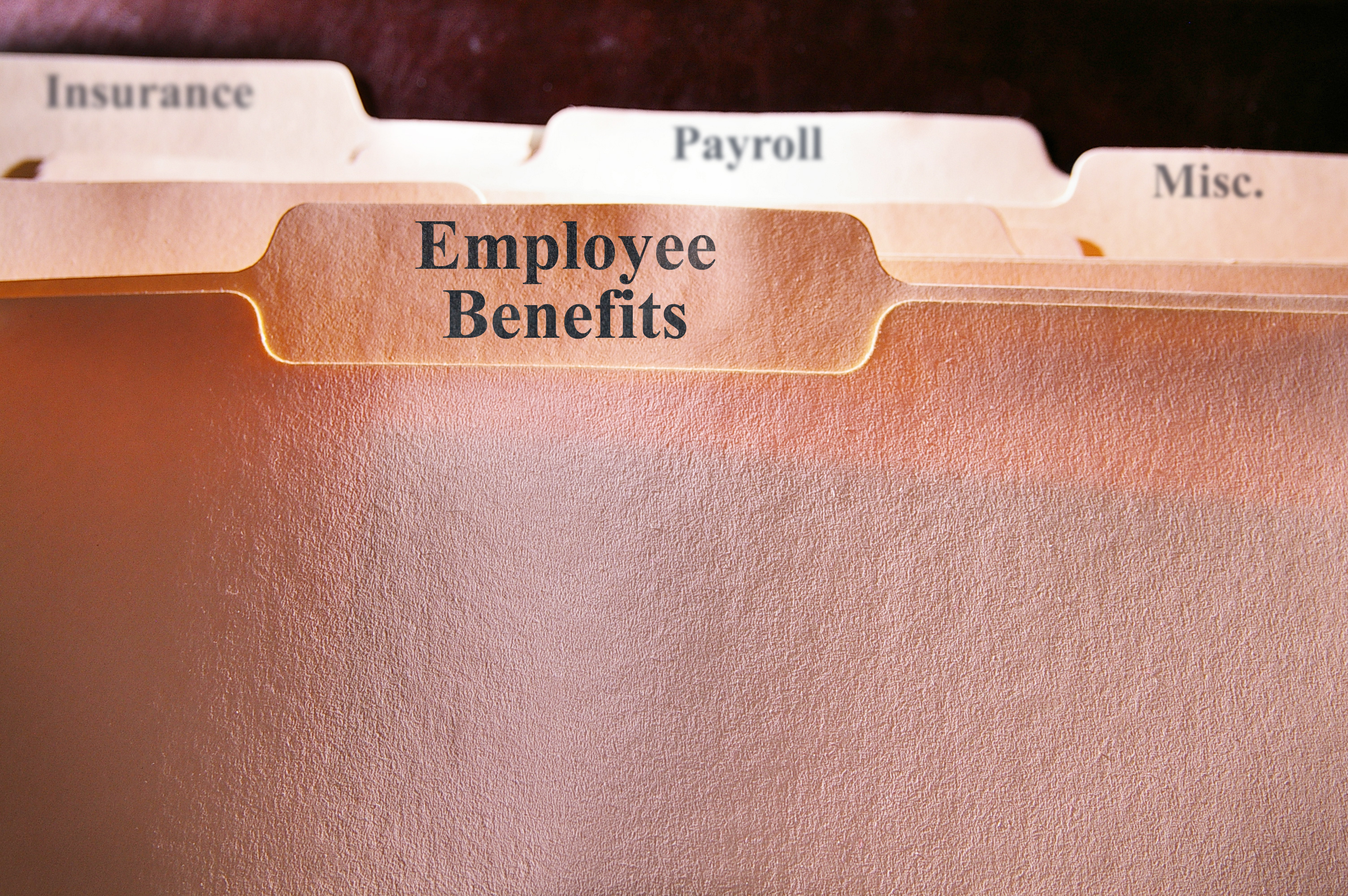 Giving attention to the benefits that sometimes fall between the cracks can not only make the relocation easier and more seamless for the transferee, it can give your company a leg-up on competition.
Not everyone is offering these unique benefits, so for you to be prepared and understanding of the stresses of your employees, you are going to stand out.
Your employees are looking to you to be the expert and provide them with the tools they need to make their relocation successful. Make surey ou are doing everything you can to take on this role - join our webinar Wednesday July 30th, from 1-2 pm CDT to learn about the benefits often forgotten about during a relocation and why they're important!
Some of the "forgotten" benefits that will be discussed are:
Homefinding Trips

Why they are important, how many your company should be offering to each transferee, and how to best implement them in your relocation package

Cultural Assistance

What causes culture shock, when and how your company needs to address it, and a few tips for welcoming your expatriate back after their assignment

Temporary Living

Options you can offer to your transferring employees when temporary living comes into play, the kinds of costs your company is looking at, and cost-saving routes you can take

Spousal Support

Reasons why spousal support is such an important factor to take into consideration in a relocation and the reasons why your company needs to be paying a lot of attention to this far too often forgotten benefit

Lifestyle Transition Assistance

The different categories that fall under this area of support and instances in which this needs to be offered as a stand-alone benefit
Think you company could take a thing or two away from the areas to be discussed in this webinar? Register for by clicking the image below: