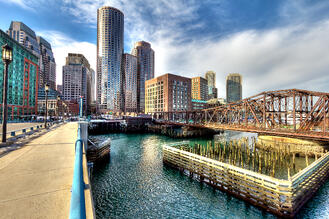 Relocating to a new city can compound the stress and apprehension of a new job. If a new employee's mind is preoccupied with questions about their new environment, they simply can't give their best effort at the office. With that in mind, there are a few common concerns that you can address early on to help alleviate uncertainty.
1. Where Should I Live?
Housing is a basic need for everyone, and depending on where a person is in his or her life, those needs may vary. Where should I live? Rent or buy? House or apartment? Which neighborhood has the culture and amenities I want? Is my workplace easily accessible from where I want to live?
Knowing a city's neighborhoods, where they're located in the city, what types of housing options are predominant, and how much it costs to live there alleviates the huge time and mental strain that comes with researching this information. Empowering your relocating employee with information can help them adapt to your city more easily, and make them happier, healthier, improve performance at work, and increase the likelihood that they'll stay with your company.

2. How Will I Get Around the City?
Once they've decided where to live, your employees will want to know the best way to commute to the office and how to get from one section of the city so they can explore everything it has to offer.
Public transit is robust in some cities, and a hodge podge in others. Where it is available, systems can be like a maze, with a steep learning curve and lots of tricks that are only learned over time and through mistakes.
Some cities require a vehicle to get from one place to another. In these cases, it's crucial to share as much info about parking regulations and permit requirements as you can, especially for the area around your office. The last thing anyone wants on their first day of work is a parking ticket, or worse, their car towed and impounded.
More than ever, people are biking to work, and many cities offer bike routes and paths that allow residents to criss-cross throughout the city. Sharing a trail map, bike share program information, or even the names of local cycling groups will get employees set for a fun, healthy commute, and more chances to enjoy the city on their own time.
3. Now That I'm Here, What Do I Do When I'm Not Working?
While some people may thrive off exploring the unknown, others may prefer a more guided approach to experiencing their new home. Suggestions for local restaurants, sightseeing, sports, and nightlife give a jumpstart to planning, and starts a domino effect as they discover new places and things while they check things off the list.
4. What Makes This City Unique?
Every city has its "must sees" that add to its character. Not just the five star steakhouse downtown, but the places only locals know about: the greasy diner with amazing milkshakes, the quiet spot by the edge of the river, the bluff that overlooks the city. These are the spots that will make your new employee feel at home. As employees settle in a new city, these will make them feel less like a tourist and more like a native.
5. What Don't I Know?
Then there are the unknowns; the things that someone from out of town wouldn't think to ask, the things you wish you knew when you moved to town.
How to cope Seattle's weather, which Chicago bars are associated with my alma mater, how to assemble a renter's packet, the kinds of things that they'll be thankful to know once they get there.
Relocation Technology Delivers On Your Local Content Needs
Relocation technology compiles city-specific guides to acclimate relocating employees to your city. At UrbanBound, we work to create Neighborhood Guides to help transferring employees to find a nook to call their own, Transit Guides to help them get around, City Guides to help them discover what your city has to offer, guides to local culture and hidden gems, and information they didn't even know to ask for, but will be thankful to have.
Share this post with friends! Here are some ready made tweets:
Click to Tweet: Have a relocating employee? Make sure to go over these 5 steps before you send them off! urbnbd.co/UnZux8
Click to Tweet: Be prepared to answer your transferee's 5 common relocation questions: urbnbd.co/UnZux8
Related posts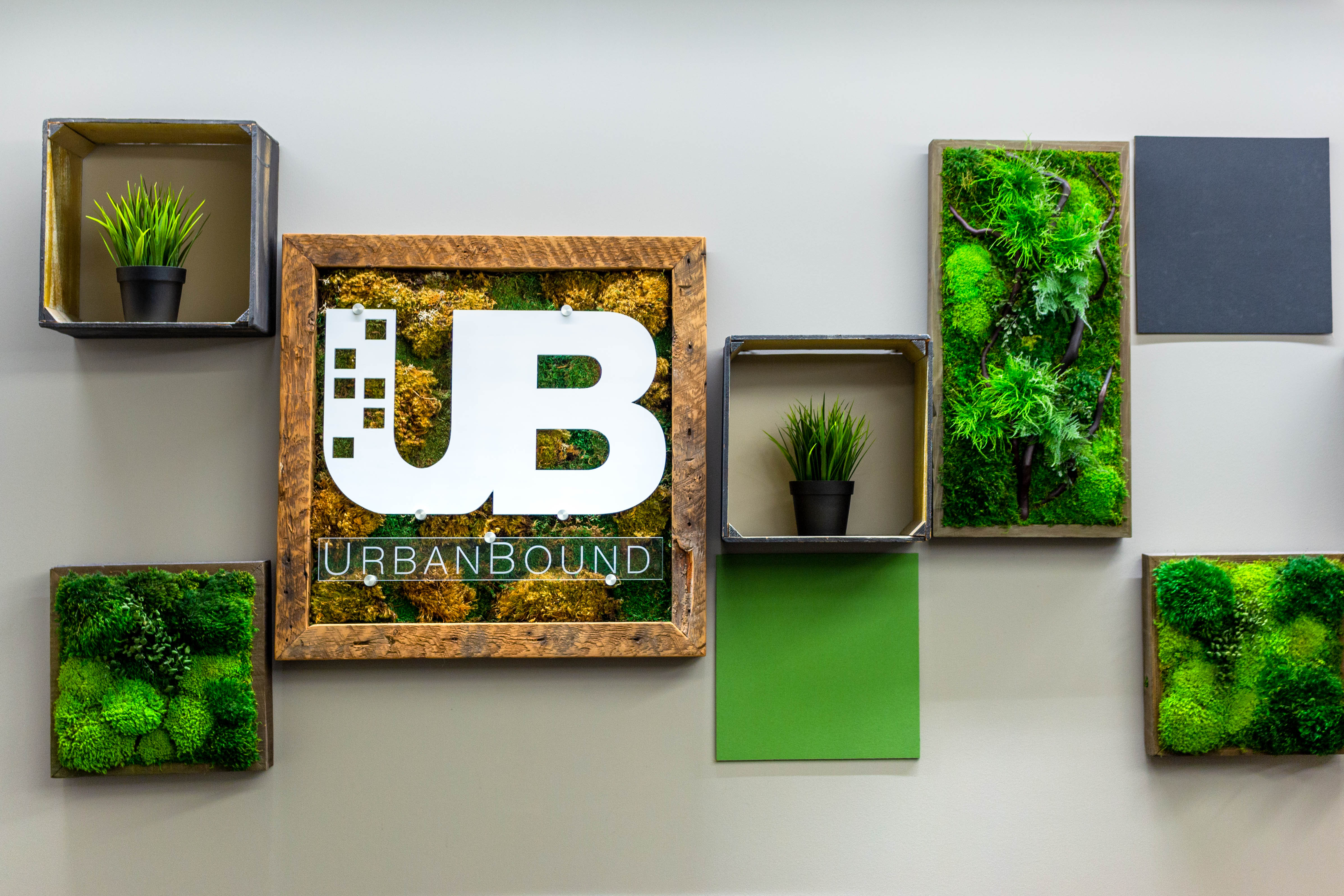 Even before COVID-19, the relocation management industry was in a state of flux. UrbanBound, the first tech-based relocation provider, continues to grow. Learn why and more.
Read More →