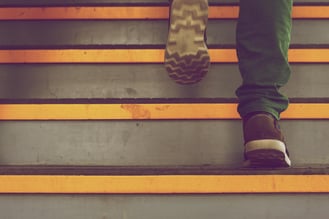 As many of us know, Millennials and their habits at work are an important (and very popular) topic among employers. According to the US Bureau of Labor Statistics, by 2030 Millennials will make up for 75% of workforce in the United States.
Their growing presence in the market should inspire employers to learn about this generation and understand how to manage them in an efficient way. It's also important to understand how these characteristics will evolve as Millennials grow.
Here are 10 things you should know about Millennials as a workforce:
1. Millennials find it harder to achieve financial independence
This is something that rings true to many people in their 20s. The global economic recession following 2008 radically shrank many job markets, leaving educated graduates unemployed and often living with their parents.
A survey conducted by PayScale showed that 24% of them had to move back home after entering the workforce due to financial hardship. Only 10% of Gen Xers and 5% of Baby Boomers admitted the same.
That being said, Millennials might be a little more wary of committment—especially when it comes to financial burdens like homeownership. Provide them with budgeting tools and information that enable them to be financially responsible with their income—they'll respond well to it!
2. They value brands that stand for something
Millennials are basically a value-driven generation that gets attracted to brands that stand for something. Before making a purchase, 84% of them will consider a brand's values. Their attitude as consumers easily translates into the reality of the job market.
What does this mean?
Millennials will be interested in (and might even demand to be) working for employers and brands that represent specific values.
Aspects like brand authenticity or corporate social responsibility are key to attracting Millennials to a sector or employer. Many of them prefer to take on lower-paid positions at smaller companies than climb the corporate ladder with a smile on their face like the generations before them. If you'd like to become an attractive employer, it's time to start working on your employer branding.
3. They're a very educated generation
This is a key fact concerning this new generation of professionals. When it comes to education, Generation Y is pretty well-educated – approximately 79% of them hold hold at least a bachelor's degree. That's a pretty high percentage when compared to 69% for Gen Xers and 62% for Baby Boomers.
Even if Millennials boast more educated members, we mustn't forget that there are many of them who didn't major in highly sought-after fields, such as computer science or engineering. Entering the workforce, Millennials are more likely to struggle with heavier student debt amounts than the generations before them.
4. Millennials have different viewpoints when it comes to job-hopping
There are many statistics accounting for the attitude towards employment held by the Millennials. On one hand, the PayScale survey showed that around a quarter of Millennials claimed that workers should be expected to stay in a job only a year or less before looking for a new position.
41% of Baby Boomers said that workers should stay with an employer at least five years before starting to look for new opportunities. Only 13% of Millennials agreed with that claim.
On the other hand, this doesn't mean that all Millennials are all job-hoppers without a trace of professional loyalty. They have new attitudes towards job flexibility and work/life balance, but once employers understand and embrace it, they in fact prove to be very loyal. One study suggested that Millennials actually stay with their employers longer than Generation X workers did at the same age – when in their 20s and 30s, there were more Gen Xers jumping from one job to another.
5. The Millennial generation inspired a shrinking gender wage gap
When it comes to the gender wage gap, Millennials have come a long way from other generations. Considered from the perspective of job choice, experience, and hours worked, Gen Y boasts a significantly smaller gender wage gap at all job levels than previous generations.
Still, we have no reason to think that the job is done. As responsibility level increases the gap tends to widen – as it does for all generations. Female executives working across all generations would see a greater disparity in pay than individual contributors.
6. Millennials are ambitious and want great careers
There's no doubt about it – Millennials are a generation characterized by a constant desire for growth and professional development. Millennials want to have great careers and what they value most doesn't necessarily revolve around high pay but a steady stream of learning.
They tend to look for career advancement opportunities that involve professional education. Employers interested in attracting Millennials should seriously think about introducing new development programs offered at their organizations as job benefits.
Generation Y is also a generation marked by an entrepreneurial spirit. Many of them search for a kind of professional freedom and thus are very likely to consider developing their own businesses. When they study, they often delve into majors which are related to entrepreneurialism.
7. They're technologically-literate
This is a major advantage Millennials hold over other generations. They literally grew up with computers and the internet – new technologies have grown to be a fixture in their lives.
The media landscape changed drastically during the last decades and will continue its transformation at a growing pace. Millennials are used to having access to information from any device, anywhere and anytime – and this has a huge impact on their style of working and professional expectations.
Companies looking for a Millennial workforce should focus on meeting the generation's increasingly high standards for innovative products, leadership styles and values. Millennials are used to working in highly technological environments, so employers should make sure to equip them with the technologies they value most.
8. Millennials prefer a friendly type of management
Employers looking for a surge of new Millennial professionals should realize that traditional management styles won't allow them to make the most from what this generation has to offer. Millennials value a flexible and friendly style of management – they're more likely to value friendliness than previous generations.
They also respect peers and managers who give them feedback on a regular basis. Where Baby-Boomers think that no news=good news, Millennials feel quite the opposite and want to have regular check-ins with their higher-ups.
Millennials will surely shake up the job market in the near future – they boast different attitudes and have completely different expectations regarding corporate responsibility and innovation. Adjusting their structures and building employer brands right now, organizations stand a chance to benefit from the interest of talented Millennials in the years to come.
Author's bio: Isabel Wiliams is a team member at http://www.bizdb.co.uk/ - a UK companies house filings directory. She combines her experience in Human Resources with her passion for writing.
Related posts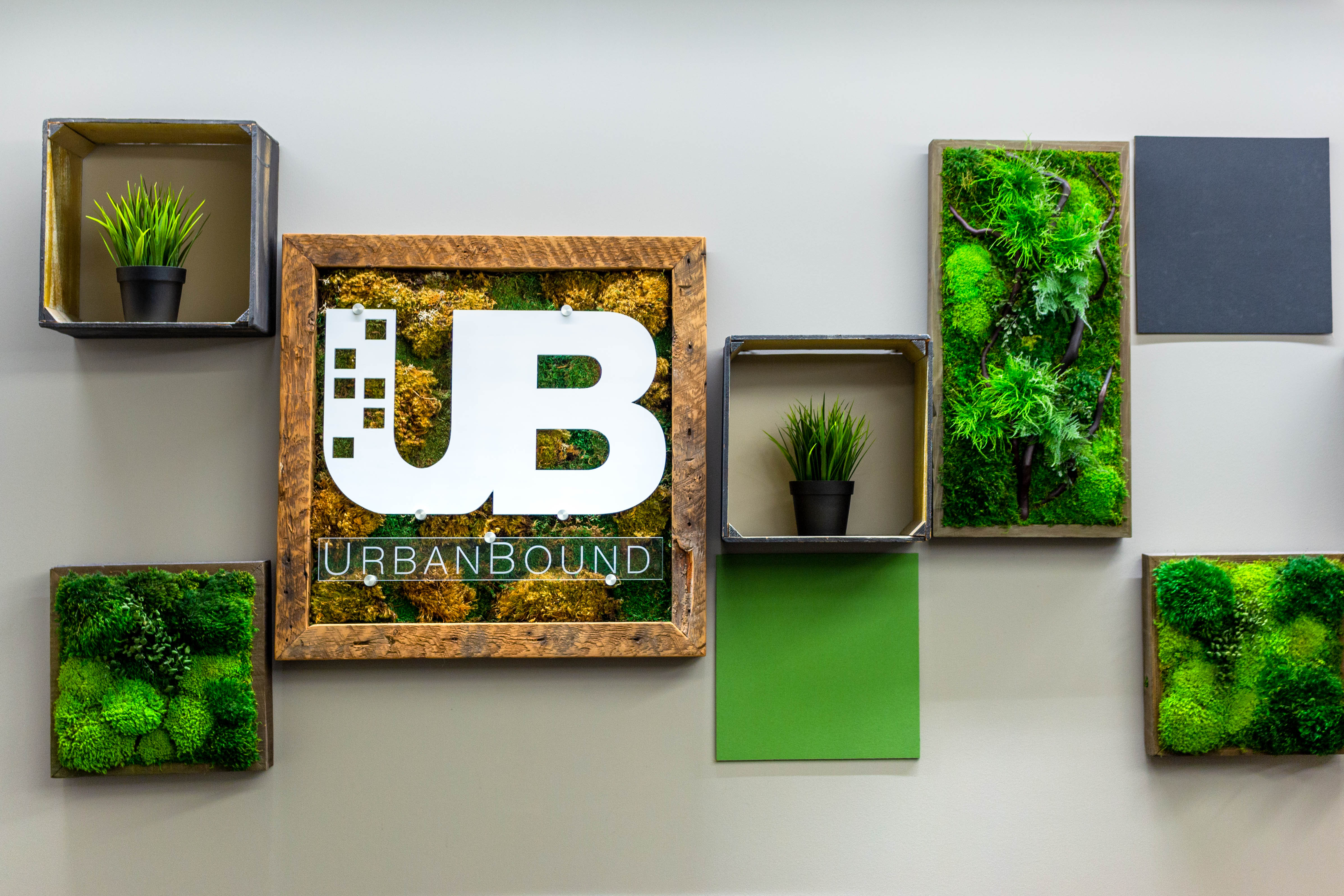 Even before COVID-19, the relocation management industry was in a state of flux. UrbanBound, the first tech-based relocation provider, continues to grow. Learn why and more.
Read More →