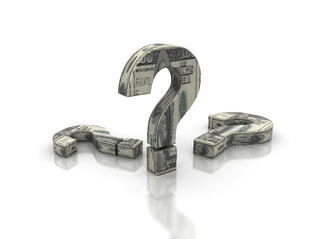 Budgeting is the foundation of any successful financial plan. When moving to a new city, so many variables come into play that setting a new budget becomes a messy, time-consuming ordeal.
You can help ease your employees' financial transitions by helping them get a grasp on any cost of living changes they'll experience.
Consider sharing the following information with relocating employees to help them make a seamless budgetary shift.
Share Online Budgeting Tools
Encourage the use of a cost of living calculator to compare a current residence with a new one. A budgeting outline like this one can help employees get a rough idea what they're finances will look like month-to-month.
Outline Standard Cost of Living Expenses
These are the basics that everyone needs. They also give a general picture of the overall cost of living. You can find this info for your city with some research, but it will save you and your employees a lot of time if you provide them with your standard employee welcome kit. Consider including the cost of the following:
Average rent

Average home price

Average utility bills (including internet!)

Gas per gallon

Public Transit

Gallon of milk

A dozen eggs
You can even include some common recreational costs such as:
Fitness club membership

Average price of a movie ticket and popcorn

Cup of coffee

Dinner at a casual restaurant
Anticipate Commuting Changes
In some cases, a new city means a person will have to completely change how they get from Point A to Point B. If your employee will need to purchase a car, they'll need to factor in the cost of a vehicle, including gas, regular maintenance, and insurance, which can total up to around $9,000 annually for an average sedan. And don't forget parking, which comes with its own set of fees.
Alternatively, an employee may be ditching their car and using public transportation. You'll want to lay out the cost of an individual ride and whatever longer-term options provided by your city's various public transit systems. This is an opportune time to share any information about any pre-tax payment options you offer for transit services.
Budget to Explore
Your city is awesome. Encourage your new employee to reserve part of their budget for exploring new restaurants, attractions, and experiences that they just have to visit. This is really where your knowledge of your city comes in handy. Brainstorm a list of what are the essential stops for citizens in your city:
Famous/Popular restaurants (both casual and formal)

Sightseeing and historical tours

Museums

Public gardens

Outdoor excursions (Kayak tours, hiking, etc.)

Calendar of popular weekly happy hours and dinner specials

Local rummage sale days
Some of these are low-cost or free, which will help immensely in the (often costly) days after the move.
Save, Save, Save
Budgeting is a usually done with a long-term goal in mind. If your company offers a 401k matching program or something similar, explain it clearly to relocating employees so that they can plan accordingly. Most will want to maximize their investment, and need specific details in order to do so.
Relocation Technology Solution
Relocation Technology provides your employees with a content collection that outlines the cost of living in your city, with in-depth transit guides, and the local highlights. When new employees are locally-acquainted, you gain a happier, better-focused workforce.
Related posts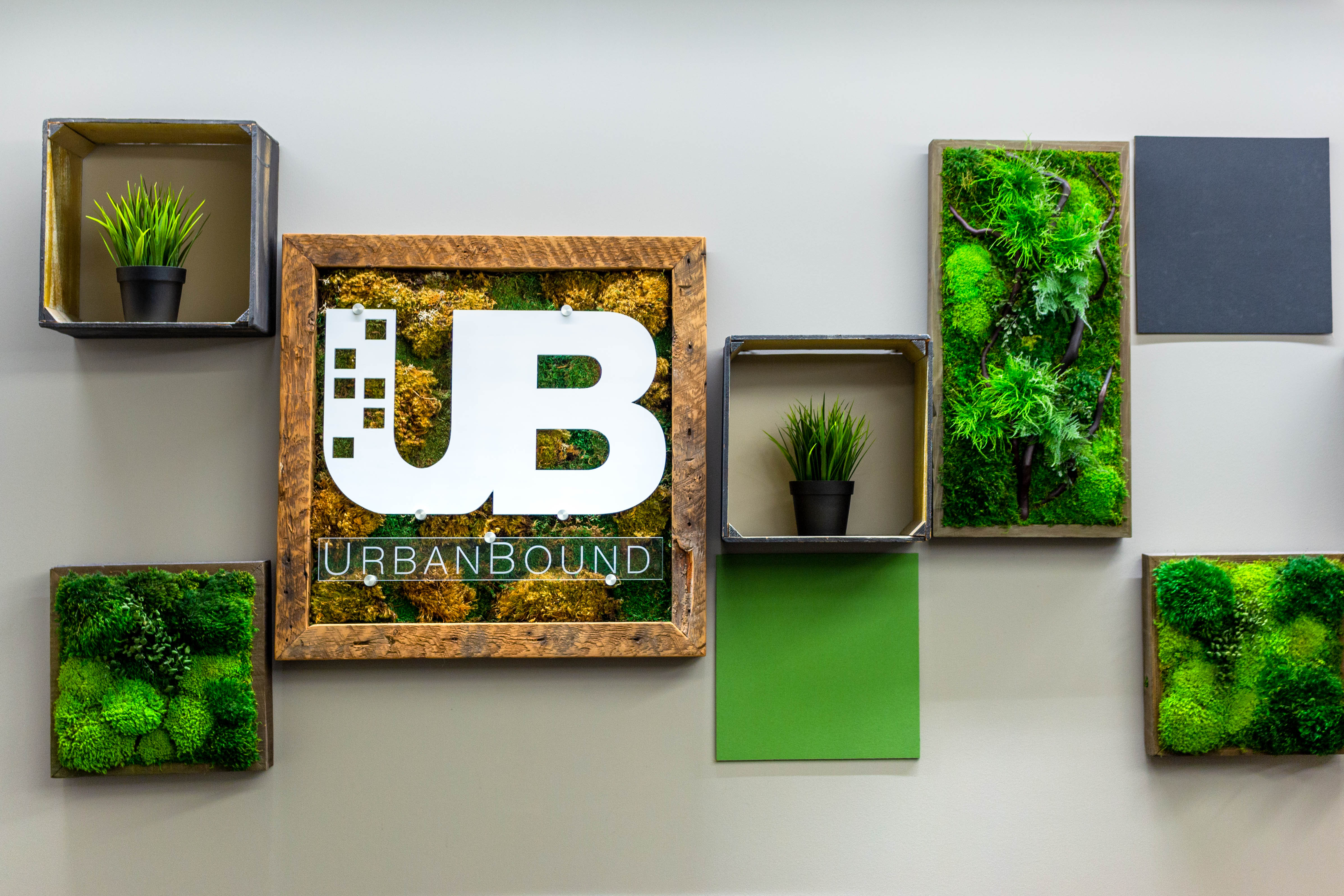 Even before COVID-19, the relocation management industry was in a state of flux. UrbanBound, the first tech-based relocation provider, continues to grow. Learn why and more.
Read More →