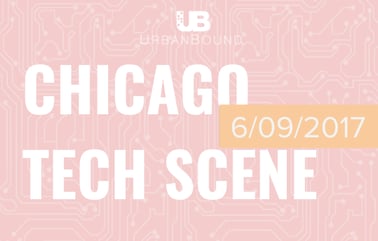 Welcome back this week for another update on what's happening in the Chicago tech scene! You will want to hear what's new in the news.
It is time to sit back, relax, and wind down—Friday is here, and the weekend is upon us.
How to Create an Effective Sales Funnel Using Instagram
"Since Instagram isn't a place people go looking for goods and services, to use this networking platform as a lead generation tool, you need to offer your prospects something of value in order to get them to click on your bio link."
"One of the most challenging parts of getting an ROI from Instagram is that you have only one link to use. The link inside your bio is the only spot you can use to actively drive a prospect into your sales funnel. This link should be used wisely and never simply as a link to your home page."
Find out more tips on how to make your company's Instagram an effective sales funnel
Why Chicago Will be the Next Silicon Valley Tech Hub
"The entrepreneurial spirit in Chicago has never been more alive. Over the last 3 to 5 years, there's been a growing buzz in Chicago's technology community."
"Now, the thriving spirit in the tech community is manifesting into global recognition. Among other up and coming cities, a new KPMG report lists Chicago as a contender to be an international hub for innovation because of its talent and infrastructure."
"In addition, Chicago also ranks among the best in the country when it comes to growth of tech jobs. This is not surprising considering the number of high-profile tech companies in and around Chicago: Salesforce, Google, CareerBuilder, Orbitz, Groupon, Redbox, Motorola, and many more."
"But if you take a closer look, you'll see that Chicago's potential for innovation lies deeper than growth in the tech sector. While growth in venture capital, tech talent, and new blockbuster startups can certainly help, Chicago's greatest and most unique asset ultimately boils down to one thing: culture."
Learn more advantages that Chicago has over Silicon Valley
May's 11 Biggest Chicago Tech Hires
Trunk Club
"Trunk Club, the Chicago-based personalized style service, announced it has hired Candice Savino as its new vice president of engineering. Savino comes to Trunk Club after spending 5 years at Groupon, where she was most recently senior director of engineering. She's also worked at Encyclopedia Britannica and IBM."
VillageMD
"VillageMD, a Chicago-based health tech startup, announced it has hired Brent Asplin as its chief operating officer. Asplin was most recently chief clinical officer for Mercy Health, a hospital system across Ohio and Kentucky."
Ensono
"Ensono, a Downers Grove-based hybrid IT services provider, announced it has hired Jason Deck as vice president of Hyperscale Cloud products and marketing. Before joining Ensono, Deck was senior vice president of strategy at Logicworks, and also spent time at Cisco Systems, Brocade Communications and Equinix."
SMS Assist
"SMS Assist, a cloud-based multisite property management company and one of Chicago's "unicorn" tech companies valued at $1 billion or more, announced it has hired Taylor Rhodes as its new CEO. Rhodes was previously the chief executive at Rackspace, a cloud computing company. Rhodes is also a former US Marine Corps infantry officer."
Disover the other 7 biggest tech hires of May
Wish you didn't have to stop?! No worries — there's more where that came from! Check out these great reads from the past week:
10 Laws of Social Media Marketing [Entrepreneur]
Chicago Ranked Top Corporate Metro for Fourth Consecutive Year [WorldBusinessChicago]
Better with Age: Chicago's Top Ten Startup Founders over 40 [TechCo]
Office Envy: Trustwave Pairs New Design With Big Growth [ChicagoInno]
Related posts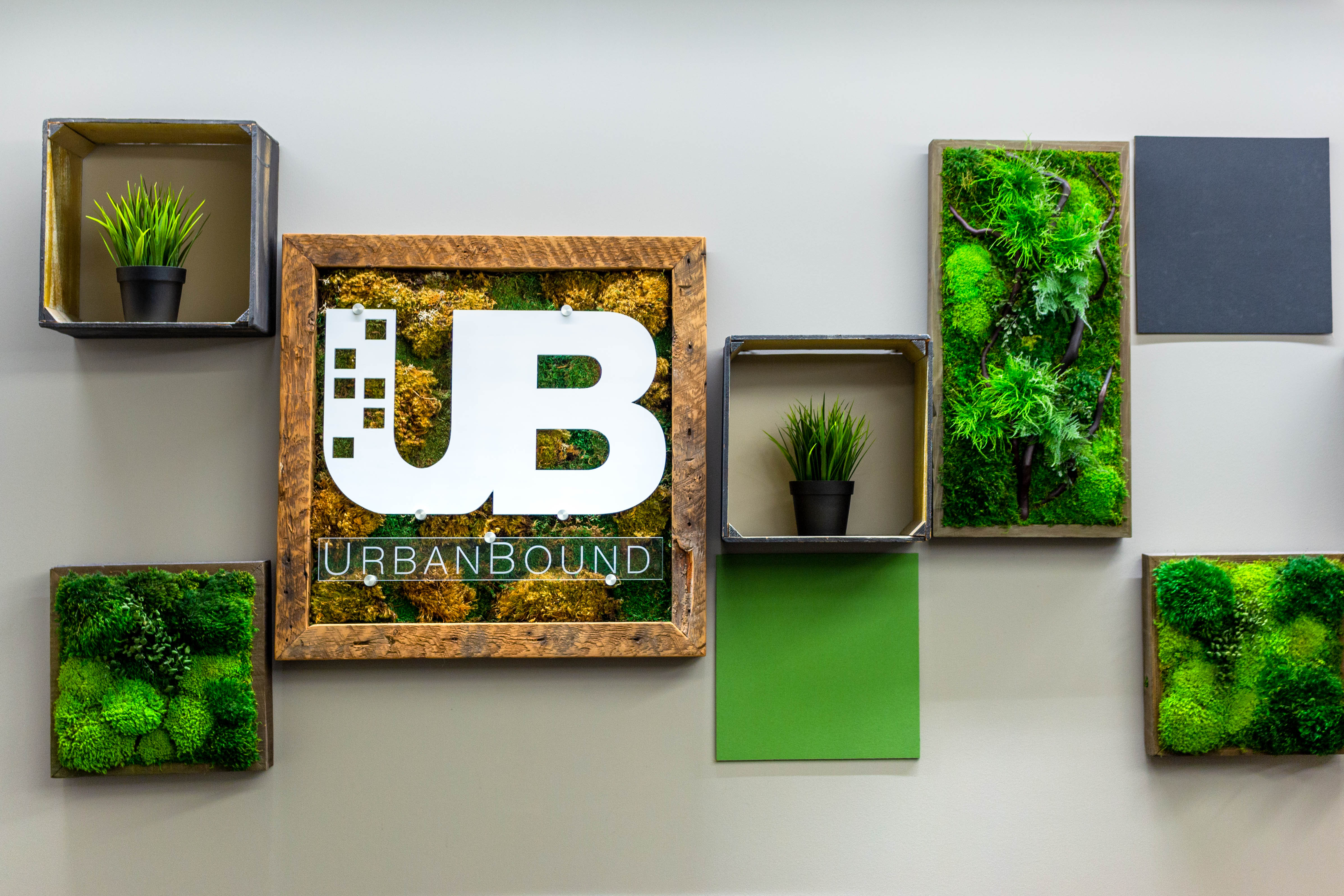 Even before COVID-19, the relocation management industry was in a state of flux. UrbanBound, the first tech-based relocation provider, continues to grow. Learn why and more.
Read More →