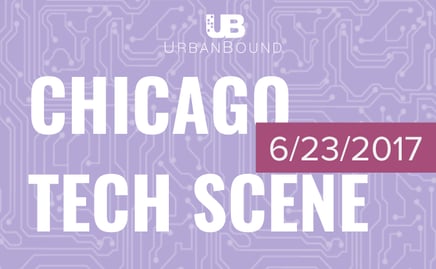 Welcome back this week for another update on what's happening in the Chicago tech scene! You will want to hear what's new in the news.
It is time to sit back, relax, and wind down—Friday is here, and the weekend is upon us.
Tech Jobs Are on the Rise in Chicago
"The Chicago metro area added 10,000 tech jobs between 2013 and 2015, according to a Brookings Institute study, a 5.8% compound annual growth rate. The region had the 9th biggest increase in number of tech jobs, behind San Francisco, San Jose, New York, Dallas, Boston, Austin, Seattle and Los Angeles."
"The Chicago metro area also saw its share of national tech jobs increase from 2010 to 2015, according to Brookings. Its share rose by less than 0.5%, which might not sounds like much, but it was one of only a handful of cities to see its share increase as the Bay Area continues to add to its piece of the tech employment pie. In fact, 86 of the largest 100 metros have either seen their share of the national tech sector stay the same or actually shrink since 2010, according to Brookings, and 6 cities lost jobs in absolute terms."
To uncover more about how tech jobs are on the rise in Chicago
Can Resume-Reading Software Help Companies Make Better Hires?
"The German technology company, which employs more than 1,500 people in the Chicago area, is introducing a tool that will allow recruiters to use machine learning to sift through thousands of applications much faster."
"The tool extracts information such as skills and experience from resumes and scores them against particular open positions. That can allow a recruiter to more easily whittle down a pool of a thousand to several dozen that are worth further consideration"
"SAP also plans to use machine learning to score job descriptions themselves — a process that could help identify unconscious bias in listings. For example, terms like "rockstar" or "ninja" may be more attractive to men than women. The company is developing a new machine learning tool that would detect this kind of language using sentiment analysis, then suggest alternatives."
To learn more about how this software could save your company time and money
Wish you didn't have to stop?! No worries — there's more where that came from! Check out these great reads:
When It Comes to Tech Exits, Chicago Holds Its Own With NY, LA and Boston [ChicagoInno]
Look no further: Why 6 Chicago tech companies promote from within [BuiltInChicago]
13 Awesome Tips From Ecommerce Experts [ChicagoInno]
3 Important Lessons to Learn from 3D Printing Startups [Tech.Co]
Related posts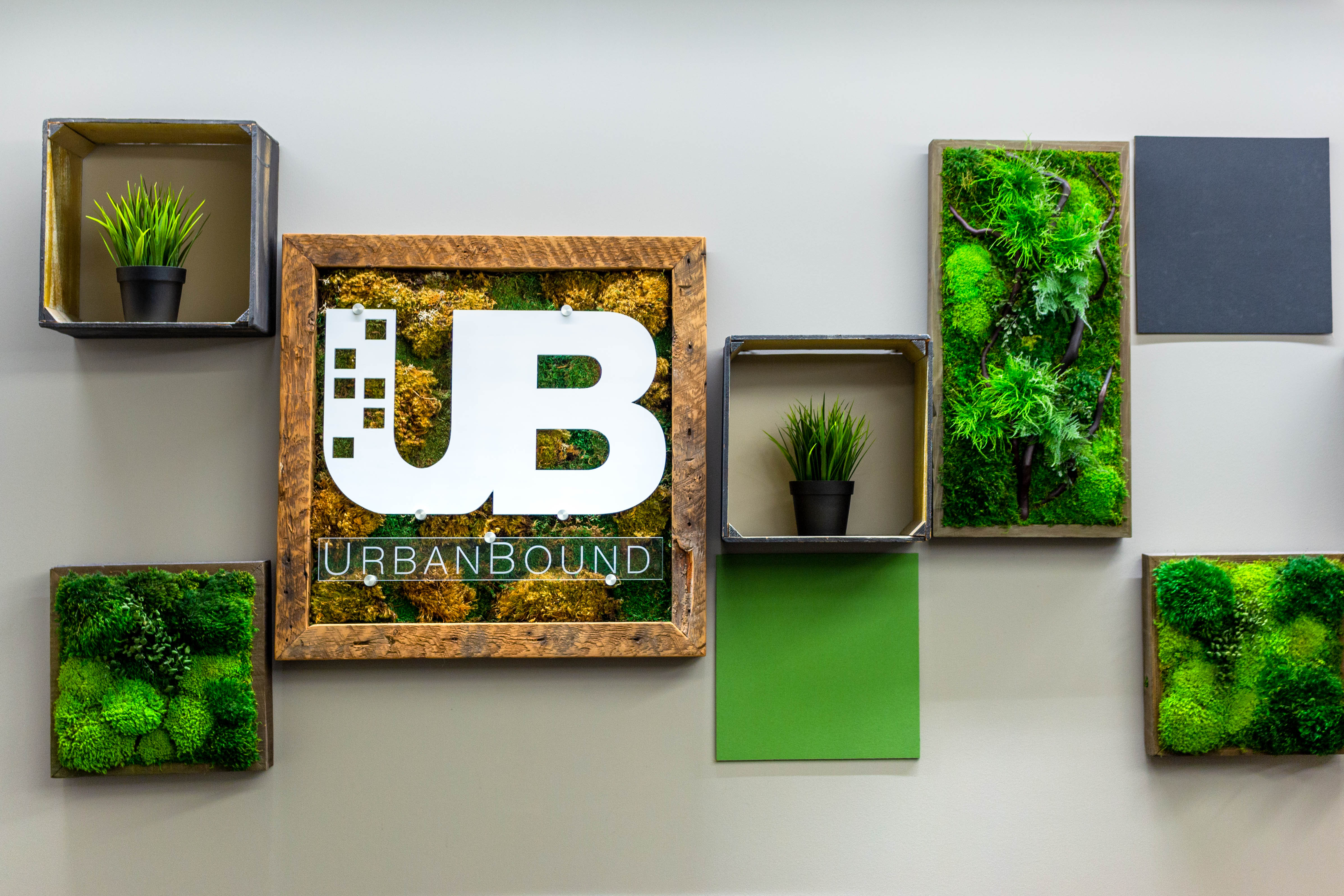 Even before COVID-19, the relocation management industry was in a state of flux. UrbanBound, the first tech-based relocation provider, continues to grow. Learn why and more.
Read More →