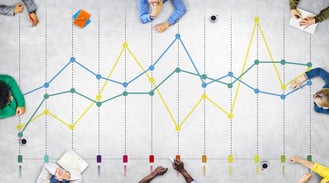 The early stages of a relocation program are a lot like the first steps in a relocation.
The first piece of information our Relocation Consultants ask for is where a person lives now, and where their destination city is.
In the same way, you have to know where you're starting from in order to get where you're going.
This is where benchmarking comes into play. How deep you dive into the stat tracking pool depends on the size of your program and how much time you're willing to invest.
Some teams are lucky enough to have someone who excels at tracking and statistical analysis, but not everyone is so lucky. If you're bootstrapping your operation and hoping to grow, benchmarking can provide the evidence higher-ups need to be convinced of a relocation program's vital role in recruiting talent.
To get started, you'll want to show your current recruiting statistics, from those who were successfully onboarded into your organization to those who turned down job offers for financial reasons or due to a lack of relocation assistance. This will highlight the negative impact that a lack of resources is having on hiring high-caliber talent.
From there, you'll want to give a baseline of your current relocation program, if you have one. Key stats include: Your total number of relocations, how many you do per quarter and per year, the average spend per relocation, and the total spent on relocation. This is the "Point A" in the moving scenario. Showing the current situation and delivering a clear picture your company's program sets the stage for you to present your ideal solution.
Now, this data doesn't collect itself. It can take time to review your records, especially if you haven't been tracking this type of information, or your company hasn't invested in the systems that make reporting these stats a simple task.
To make a convincing case, data from at least a calendar year will be needed. The total picture of your relocation program and your need for additional resources is not a snapshot. It's a collage of information from payroll, recruiting, and HR overall.
Related posts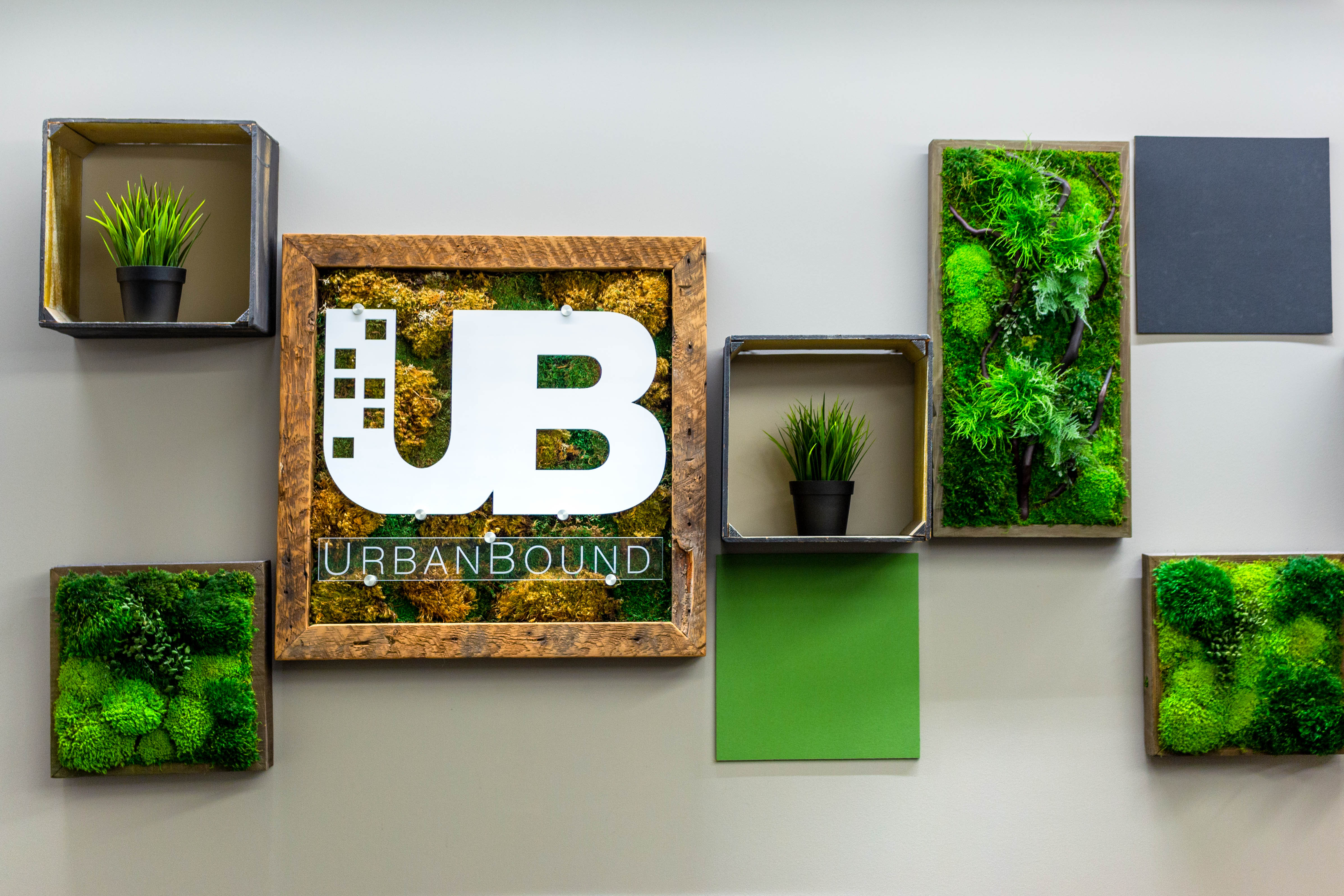 Even before COVID-19, the relocation management industry was in a state of flux. UrbanBound, the first tech-based relocation provider, continues to grow. Learn why and more.
Read More →