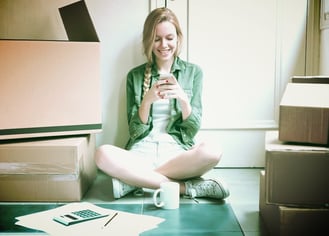 Millennials are the fastest growing generation, ever. By 2025, 75% of the workforce will be Millennials. So what does this mean for you? More Millennials in the job force means more Millennials relocating.
So, what's important to a Millennial on the move?
Answering this question will arguably be the biggest challenge when relocating this generation. Depending on your view of Millennials—"entitled narcissists" or "socially conscious techies"— you may already have some thoughts on what will be important.
This tech-savvy generation has a number of traits you should take into consideration before planning a move, but one of the most important, and maybe most surprising, is their frugal nature. Millennials have grown up in economic instability. They may have watched their parents struggle in the recession or entered into a scarce job market. These experiences have resulted in a very cost-conscious generation, in some cases more so than their parents and even their grandparents.
Counterintuitively, this frugality could create challenges when relocating Millennials. Although they are cost-conscious, most Millennials have never moved on their own. They don't know what vendors to choose or even what options are out there. And what does a Millennial do when in need of information?
Search the web.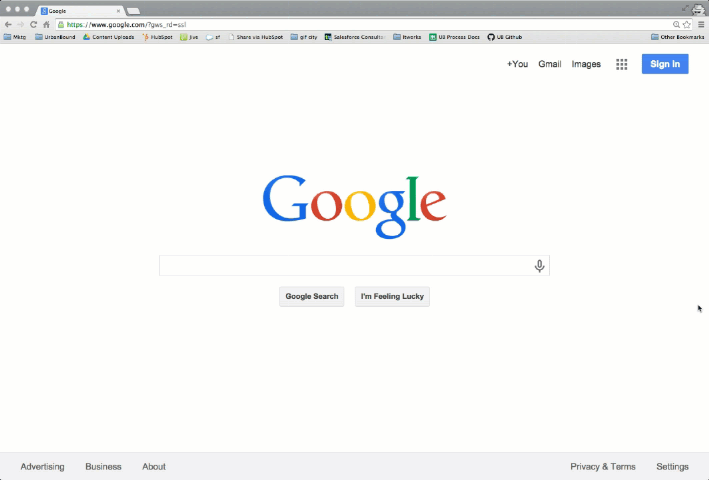 This could lead to lots of searches for "cheap moving companies" or looking for an apartment on Craigslist. This isn't to say that there's anything wrong with these options, people can find great options on both sites, but their likelihood of having a bad experience also increases.
Even though Millennials want to save money, they still struggle with actually saving. 41% of Millennials say that staying on budget is a challenge for them. And as we know, budgeting for a move is no small feat.
So, we know that Millennials will make up a large part of the relocation population in the near future and we know that they want to be financially smart about their move.
How can we help make this happen?
Here's a few things you can do to equip your Millennial movers to make money-smart decisions when relocating:
1.) Tell them what to expect
Don't leave it up to your employee to simply guess how much their move will cost. Provide resources that help them make an educated decision about how much to budget. Sharing information such as average cost of living, neighborhood rental rates, and possible tax implications can all help them financially plan for the move. Unexpected costs are always bound to come up, but covering the basics will mitigate the risk of last minute budget busters.
2.) Share recommendations
Remember, this is one of the most social generations ever. Yes, they may check your Facebook page before asking you in person, but at the end of they day, they want a recommendation from someone they trust. This may come in the form of a preferred network of vendors or simply from a coworker who had a great experience. Whether you're leveraging a network of vendors who provide discounted rates or your relocating employee gets a reduced rate for being a referred customer, recommendations can lead to cost savings.
3.) Provide an online budgeting tool
Millennials struggle to budget despite their desire to save money. Luckily, technology has made budgeting an easy process - and we all know how much Millennials love technology. Free online tools, such as Mint or BudgetPulse, make it painless to track and categorize expenses by syncing with a debit or credit card. Some relocation management tools, like UrbanBound, also come with a budgeting tool that allows transferees to log expenses as they book vendors - all on one site.
A financially responsible move starts and ends with the relocating employee, but you can provide education to help them make informed decisions. Financial education isn't the only factor to creating a successful Millennial move, but it does create a solid foundation for all subsequent move decisions.