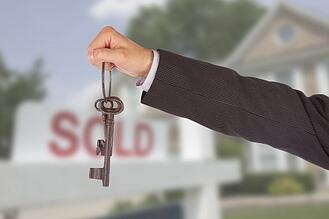 The best employees possess irreplaceable qualities worthy of corporate advancement.
Whether you're relocating your star talent or scouting employees nationwide, transferring recruits comes with a hefty price tag. According to the Worldwide Employment Relocation Council (ERC), $25 
billion is spent annually in the U.S. on corporate relocation, meaning companies have plenty at stake when it comes to staff relocation.
Luckily, there are ways to take the risk out of this investment and make it worthwhile by ensuring employee satisfaction. Providing solutions to common concerns are vital to a successful transition and satisfied employee.
Encourage Exploration
New responsibilities and unknown surroundings cause equal amounts of excitement and anxiety. Worldwide ERC states that moving is the third most stressful event in life, behind only death and divorce. Make it a smooth move by advocating house-hunting trips.
Ample opportunity to get acquainted with new surroundings allows employees to feel more at ease with the move. Provide them with enough time and travel to settle their living situation. The more prepared they are when they arrive to their new residence, the more productive they will be in the workplace.
Make every trip count by giving your new recruit a chance to meet co-workers during each trip. Set them up with a peer mentor who can act as a city guide as well as a workplace confidant. Your employee will feel more at ease by having a colleague who can guide them through their first few months in a new environment.
Help Homeowners
Housing and mortgage concerns remained the top reason employees declined relocation according to a 2012 survey by Atlas Van Lines. In addition to providing adequate financial compensation and adjusting salary to cost of living, employers have another responsibility to consider covering.
Despite the rise in the housing market, many home owners are still under water on their mortgage and a relocation could require taking a loss on their home. One costly solution to ease the expense is to offer loss-on-sale benefits. By covering the amount lost on the sale of the home, your employee will be more willing to move.
For any homeowner still hesitant to sell their home, setting it up as a rental property could also be a viable option. From screening and acquiring tenants to maintaining the home, taking care of a rental property can become a full-time job. This added stress takes away from job focus. Corporations can set up their employees with professional property management services like American Apartment Owners Association that help ease the transition and reduce their landlord responsibilities.
Be Transparent
Providing an employee with nothing more than relocation documents does little to instill confidence. Put everything out on the table to avoid any chance of mis-communication. Take time to thoroughly explain the company relocation policy including reimbursement, tax breaks and what is covered in the move. Don't leave your employees high and dry with this life-altering decision. Take it a step further with these important resources:
Tax resources: IRS topic 455 covers important information on what moving expenses can be deducted.
Moving checklist: An organized move makes for a stress-free relocation. Holman moving systems provides an excellent printable checklist complete with suggested packing tips, time-frame guidelines and questions to ask movers to ensure nothing is missed.
Contact list: Make sure your employee is provided with, or has access to, corporate contacts in their new city. Highlight key players like human resources and direct team members.
These are just a few tips to making your employee's relocation a smooth transition. There are numerous aspects that go into the equation for having a successful move, but the more information and support you can provide your transferees, the better.
Related posts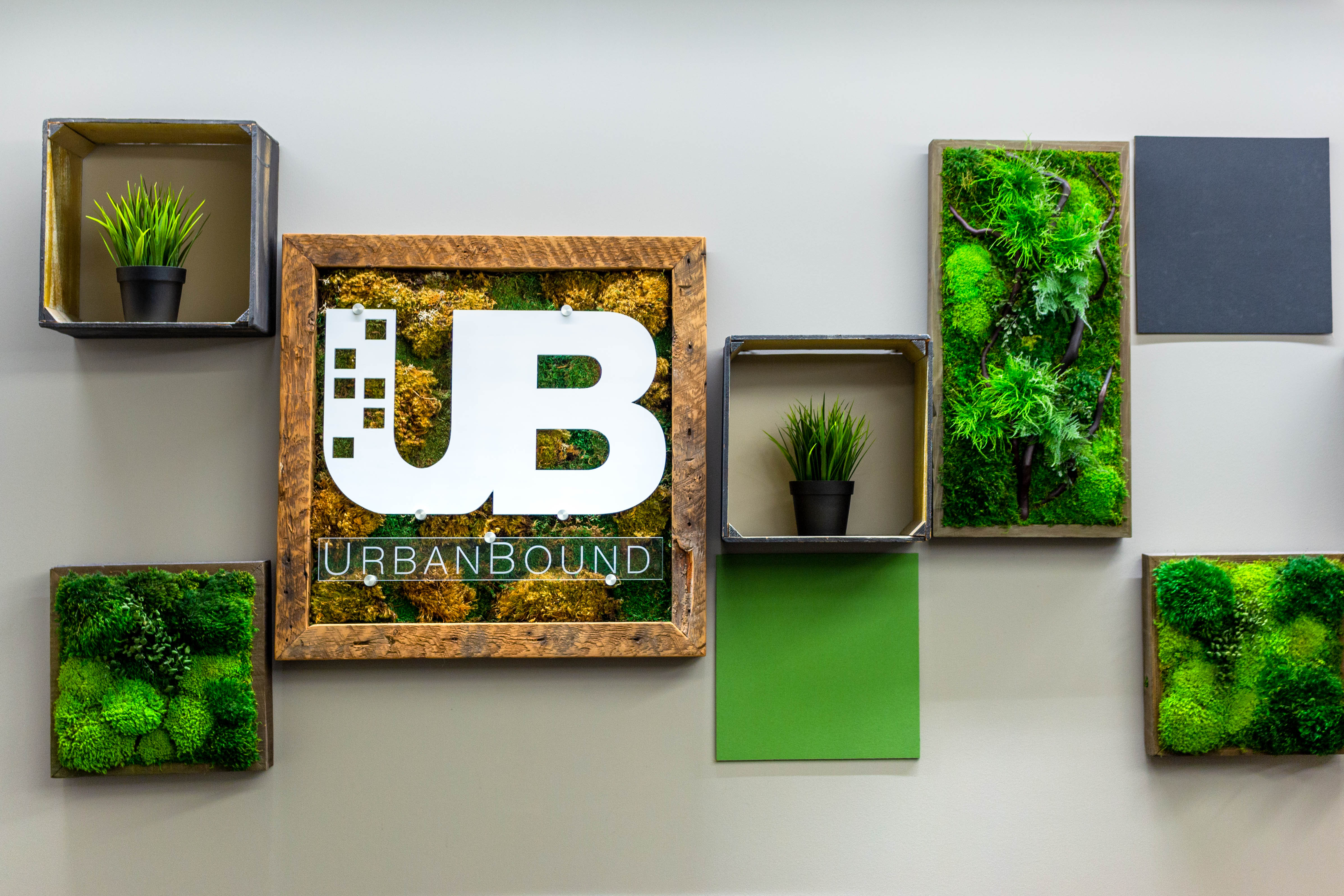 Even before COVID-19, the relocation management industry was in a state of flux. UrbanBound, the first tech-based relocation provider, continues to grow. Learn why and more.
Read More →