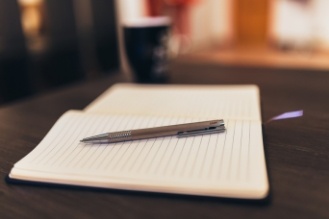 Think back to the last time you read an instruction manual.
Was it written in terms that you understood? Did you have to read it once or a couple of times? Did you get it set-up correctly on the first try?
Our guess is that it was probably less than straightforward.
Whether it's trying to hook up a TV, reset the clock in your car, or assemble furniture, chances are that at one point in your life, you've sat staring at an instruction manual wondering how the manufacturer expects you to understand this.
Now think about your company's relocation policy.
Is it clear and easy for your employees to understand? Do they know what steps need to be accomplished in what order? Or, do you constantly get questions about what benefits your relocating employees are getting and what they should do to claim them?
If you get multiple questions from multiple transferees about your relocation policy, you may consider reviewing your policy and looking for opportunities to make your policy more clear and digestible.
Make Your Policy Easy to Understand
Taking the time to craft a straightforward, easy to understand relocation policy can improve your employees' experience and save you time in the long run. Use concise paragraphs or bullet points to describe your policies and use as little legal jargon as possible. Even the layout of your policy can make a difference. Use whitespace to help keep your policy simple and easy to digest. Implementing these changes will result in less confusion from your employees and therefore fewer questions for you.
A clear relocation policy can even lead to fewer exceptions throughout the process.
Take this for example:
Let's say "Relocating Rachel" takes a look at her policy and sees that her company offers reimbursement for relocation related expenses.
So far, so good.
Turns out, Rachel has a big, bulky dining room table that would be really expensive to move, not to mention a huge pain. She decides to ditch the old table, and buy a new one in the new location. Rachel thinks this is a great idea because she's saving her company money on the household goods shipment, and she'll get reimbursed for her new purchase.
What Rachel didn't realize is that new furniture isn't considered a "relocation related expense" and isn't covered in her policy. After spending hours on the phone with her policy administrator trying to get an exception, she is told that there is nothing they can do and she will not be reimbursed for the purchase of the table.
If Rachel's policy had clearly stated the types of spending she was eligible for, like the movement of household goods, then Rachel would have known she could not be reimbursed for the table, wouldn't have filed an exception, and her policy administrator wouldn't have had to spend hours of work trying to resolve the issue.
Make Your Policy Easy to Access
In addition to keeping your relocation policy easy to understand, you may consider keeping it in a place that's easy for your relocating employees to access and reference. If your relocating employee receives a paper copy, there's a good chance that piece of paper could get lost in the move.
Consider providing your transferees with a digital copy that they can reference anywhere, anytime. This way when your transferee is considering making that big IKEA purchase they can reference your policy before buying. Relocation Management Software often provides a centralized place to store a digital copy of your relocation policy so your transferees can review it as they're planning their move and starting to connect with suppliers. One thing we know is that transferees are always on-the-go, so the more accessible you make their documents, the easier it will be for them.
No matter which relocation benefits you offer, you want to make sure your transferees clearly understand what benefits they're getting, when they're getting the benefit, and who they can reach out to for questions. By accomplishing these three objectives, you'll save yourself a lot of time and effort and your employees are more likely to have a positive relocation experience.
Related posts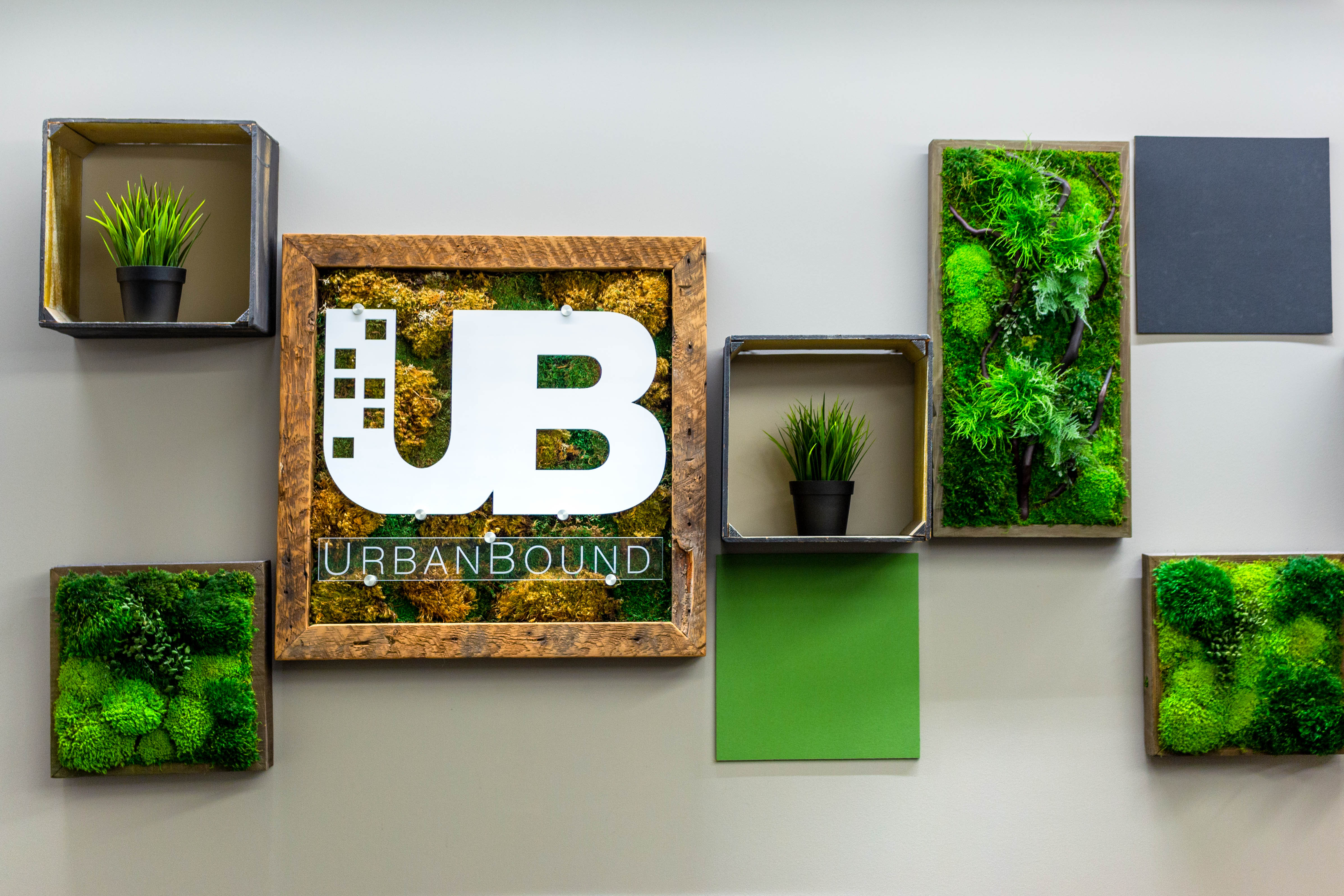 Even before COVID-19, the relocation management industry was in a state of flux. UrbanBound, the first tech-based relocation provider, continues to grow. Learn why and more.
Read More →