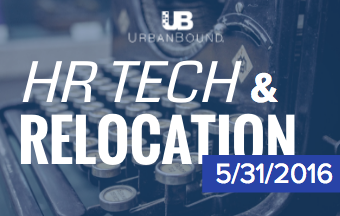 After a long weekend, it's a good idea to get back into the swing of things by catching up on what you missed!
That's why we're here with the top HR tech and relocation news from the past week — all in one convenient spot. Don't miss out on all the expert insights, statistics, and perspectives.
Don't stop now — read up on all the news you may have missed this past week:
A Relocating Employee and Their Family: How to Help
We know that an employee relocating for their job with their family in tow will deal with extra stress throughout the process, face different obstacles during the acclimation period, and have to make different types of decisions.
So how can we help?
This week, the Huffington Post sheds light on employee relocations that include a relocating family as well: Creating a Less Stressful Workplace: A Guide to Successful Employee Relocation and Increased Productivity.
Sara Boehm, CEO of Essential Engagement Services, points out that, "once a family's move is complete and everyone has physically settled into their new, respective neighborhood and home, each member of the family will expectedly be battling their own, unique challenges. Maybe the father is struggling to find a new job in his niche field or can't seem to find a religious group/community that he fits into as well as he did in his previous community. Perhaps his daughter is both adjusting to being a teenager at a new high school and is faced with making new friends while also getting good grades as she prepares for college applications. Meanwhile, the initial family member who prompted the relocation is tasked with building a strong work community in a new office that she is unfamiliar with while also ensuring her family is acclimating well and is happy."
Working Abroad Is More Than Just Learning a New Language
Despite being able to speak the native language, relocating employees (and especially those in leadership roles) that are moving to a foreign country need to keep local culture top of mind. What may seem completely normal in one country, can be confusing or even (worst case scenario) offensive in another culture.
The Harvard Business Review Leading Across Cultures Requires Flexibility and Curiosity article suggests watching local TV programs (especially comedy shows) from the new international location to gain a deeper understanding of the country's culture. For instance, "The Office" aired in over 80 countries of which 8 had localized versions (because not all humor and office culture is relatable across the board.)
The Harvard Business Review puts it best, when they say, "Being able to tune into a culture without pre-conceived biases or judgment is a skill all leaders need in complex, global organizations."
Re:locate Awards Look Towards the Future of Global Mobility
UrbanBound had the honor of being "Highly Commended" by the 9th annual Re:locate Awards in the category for Technological Innovation. The awards were led by Fiona Murchie, managing editor of Relocate magazine, in the beautiful city of London.
In her article, Relocate Awards - the future of global mobility, Murchie discusses the constantly evolving landscape of global mobility (how it's becoming more than a niche industry) and touches on what the future holds for all of us.
Murchie sums it up by writing, "All of you working in global mobility deal with change on a daily basis. You also understand the importance of cultural awareness, and strive to communicate effectively. What you do, in whatever sector you are in, is important. You are agile, flexible and innovative, you strive for excellence, and you understand the complexities of compliance, as well as the importance of supporting talent. This is an exciting time for anyone working in global mobility, and we at Relocate are here to support what you do and the business travellers, the relocating employees, and the families."
Want to keep going? No worries — check out these great reads:
What are the key issues affecting global employers' benefits strategies? FEM
The USA Toppled as World's Most Competitive Economy Press Release
How To Throw Things Away When You Move moved
Relocation and Employee Wellbeing Corporate Wellness Magazine
Technological innovation is often simply an innovation in how we think about technology TechCrunch
Finding The Right HR Software Solution For Your Company hppy
HR Startup Fizz Aims to End Gender Bias in Performance Reviews Chicago Inno
Your Job Postings Aren't Attracting Top Applicants, And A Simple Test Will Prove It ERE
How to implement 4 of the latest shifts in talent mobility Human Resources Online
Related posts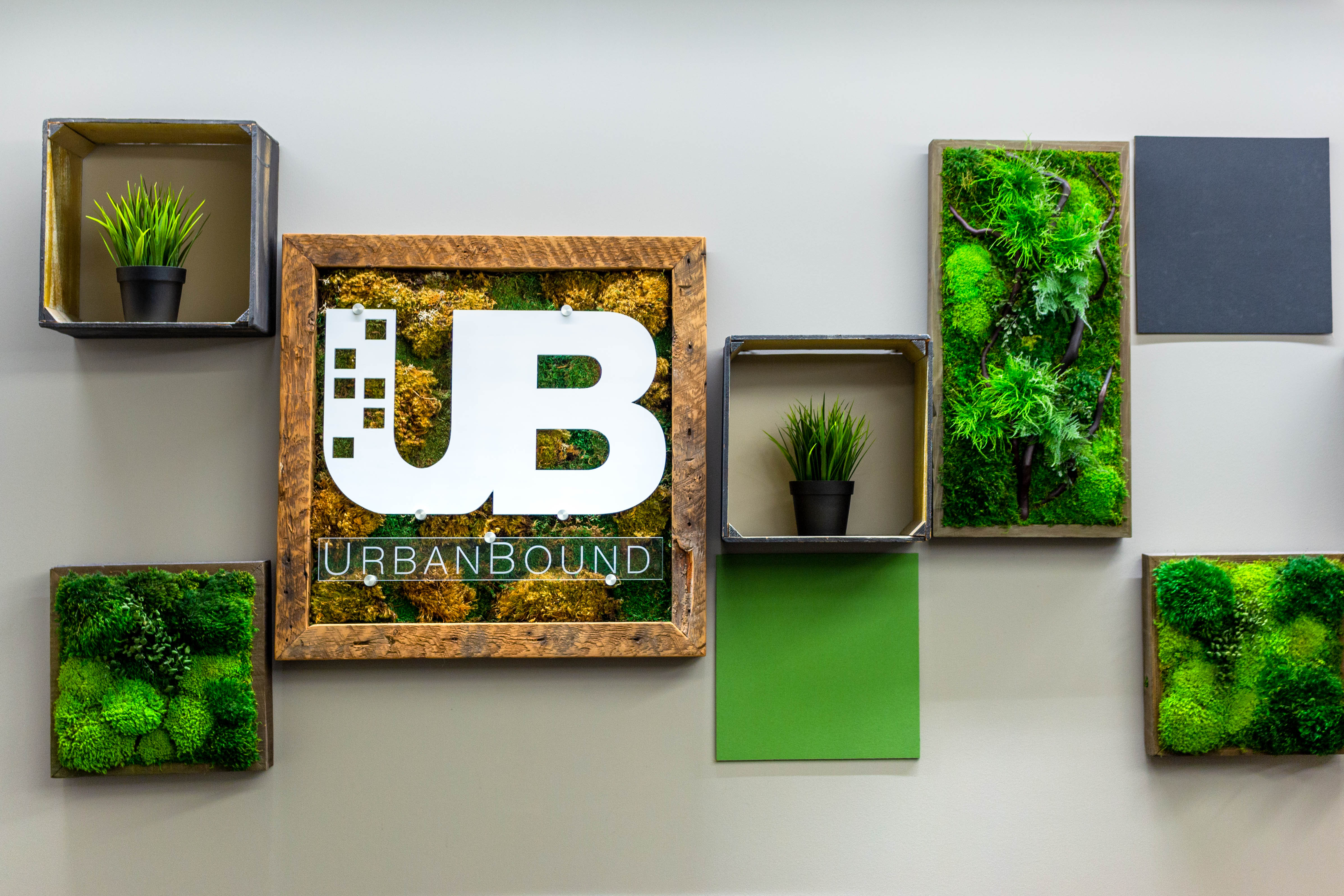 Even before COVID-19, the relocation management industry was in a state of flux. UrbanBound, the first tech-based relocation provider, continues to grow. Learn why and more.
Read More →