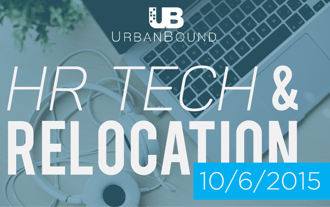 Looking for the top HR Tech and Relocation news?
You've come to the right place. UrbanBound's weekly news update brings you the best relocation news. With so many publications, articles, and resources, it's hard to keep up.
Read on to find out what the experts are saying in regards to HR Tech and Relocation.
Why Look Outside of Your Local Talent Pool?
Human Resources Online's article Do we still need expatriates? hits us with the numbers right off the bat: The top obstacle confronting 56% of the 1,404 recruiters surveyed is the lack of skilled or qualified candidates (according to Jobvite's 2015 Recruiter Nation Survey.) Yikes! That's a large number and a very good reason to look outside of your city for job candidates that possess the level of skill that you deserve to see.
Haroon Bhatti, chief HR officer of Malaysia-based communications provider Digi, shares his hiring insights, "More than merit, when it comes to expatriates, we are very clear that it is to fill a needed skill gap. This helps us keep a check and balance of our talent pool within the organisation on the types of capabilities and diversity of experience brought into the mix."
Srikanth Chandrashekhar, head of talent management for Pall Corporation, adds, "Expatriates will be needed, period. The same as, 'outsourcing' will continue to take place. These are the realities of the marketplace and will take place across the globe. However, it is always good to keep such programmes dynamic since they need to be refreshed based on market and internal organisational requirements."
Is Your Succession Planning Process Relevant?
When is the last time you revisited your succession planning process? Or maybe you think that your company isn't big enough to have one in place?
In a rapidly changing business landscape, it's a good idea to revisit (or start!) your succession planning process. Time to Disrupt Succession Planning? But where to start? Human Resources Executive magazine gets some answers from Bhushan Sethi, a partner at PwC and writer of new PwC report Building the Bench: Strategic Planning for CEO and Executive Succession. Time to Disrupt Succession Planning?
Human Resources Executive magazine: You write that regulatory scrutiny, disruptive technologies and changing customer expectations are creating a different set of leadership requirements -- can you list some examples?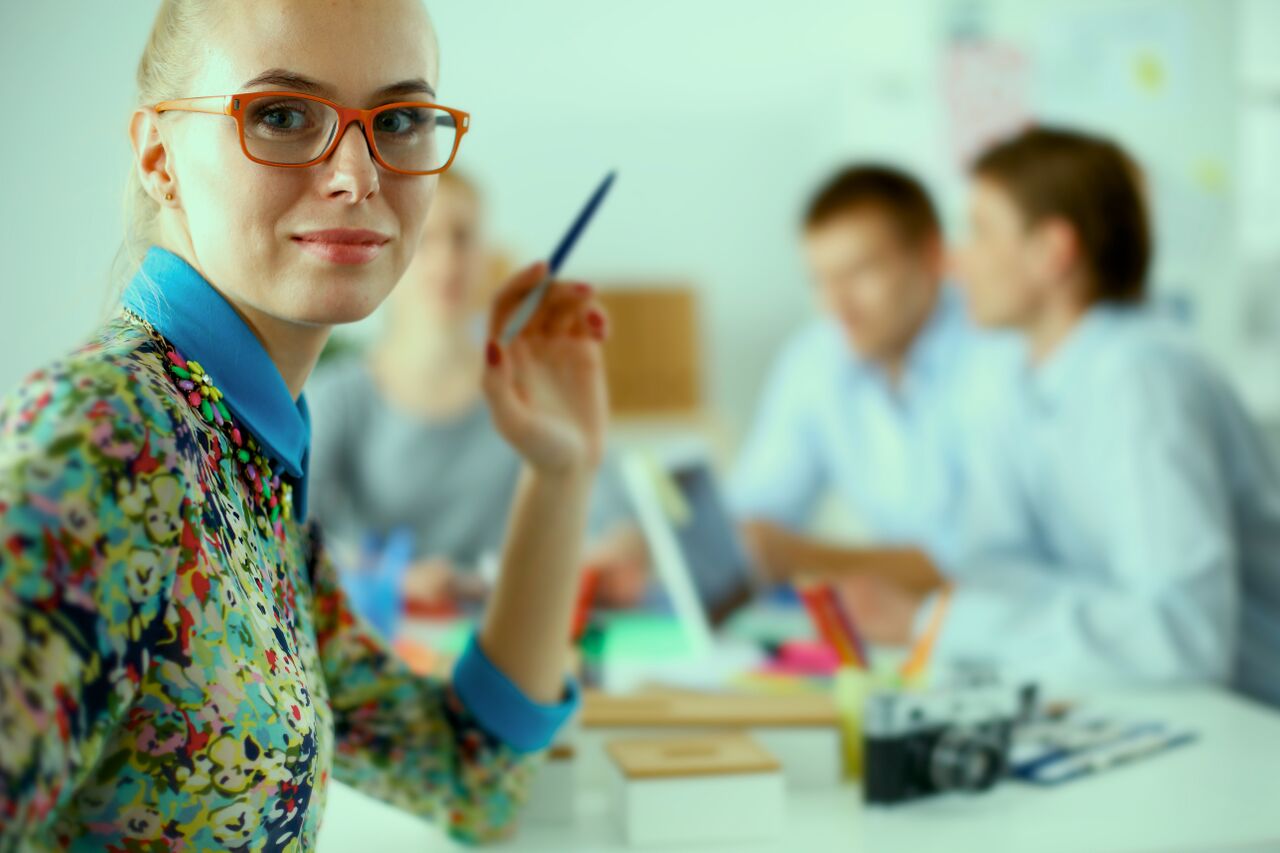 Sethi: In the financial-services industry, we're seeing regulators being very curious about the succession-planning processes of financial institutions, especially where they have "key person risks." Clients have been asked to upgrade their succession-planning processes and demonstrate that, if someone leaves the organization, others are ready to take over critical functions, that they have ready-made successors identified.
With respect to customer expectations and technology disruption, these have had a profound impact on the types of leadership and technical skills you need going forward, so you need to make sure those skills are called out as part of the succession-planning process and embed them into your requirements. For example, a needed competency now is the ability to anticipate disruption -- it's a mind set in which you're very intellectually curious about the world around you, and you seek to understand the supply chain of your business and learn from adjacent industries.
Read the full Human Resources Executive magazine interview with Bhushan Sethi here.
How Do They Do It?
Many times the best way to learn is from others in the industry who have formed, shaped and perfected the process! Enter Human Resources Online Case study: BASF
BASF is s the largest chemical producer in the world and is headquartered in Ludwigshafen, Germany. They are comprised of a workforce that demands highly specialized skills and global experience.
Jennifer Kwan, head of the regional transfer centre, shares her insights, "BASF offers relocation packages to delegates, including delegates to and from many countries within Asia as well as other locations, with benefits such as housing, spousal support and schooling support for children to delegates.
"We also provide intercultural training, before and during the expats' delegation, to make sure they and their families are fully informed about and integrated into the new culture. Home-leave measures enable expats to maintain close ties with families and friends at home.
"Equally important, BASF also focuses on ensuring expats have a smooth transition and re-integration when they return to their home country."
Read the full case study here.
Want more articles? Check these out:
Tech Insights: When Does HR Need To Get Involved In Sustainability? TLNT
A Good Example Of Why You Need To Enforce Social Media Policies Evenly TLNT
The Next Step for Wearable Tech HRE Daily
Mortgage Rates Start Q4 Near 2015 Lows, But Will They Hold? Zillow
Cheat Sheet: How Many Moving Boxes Will I Need? Huffington Post
Staying Human in the Robot Age Harvard Business Review
United States: Diversity Visa Lottery begins accepting applicants FEM
US property market: Challenging times for relocating employees Re:locate magazine
Related posts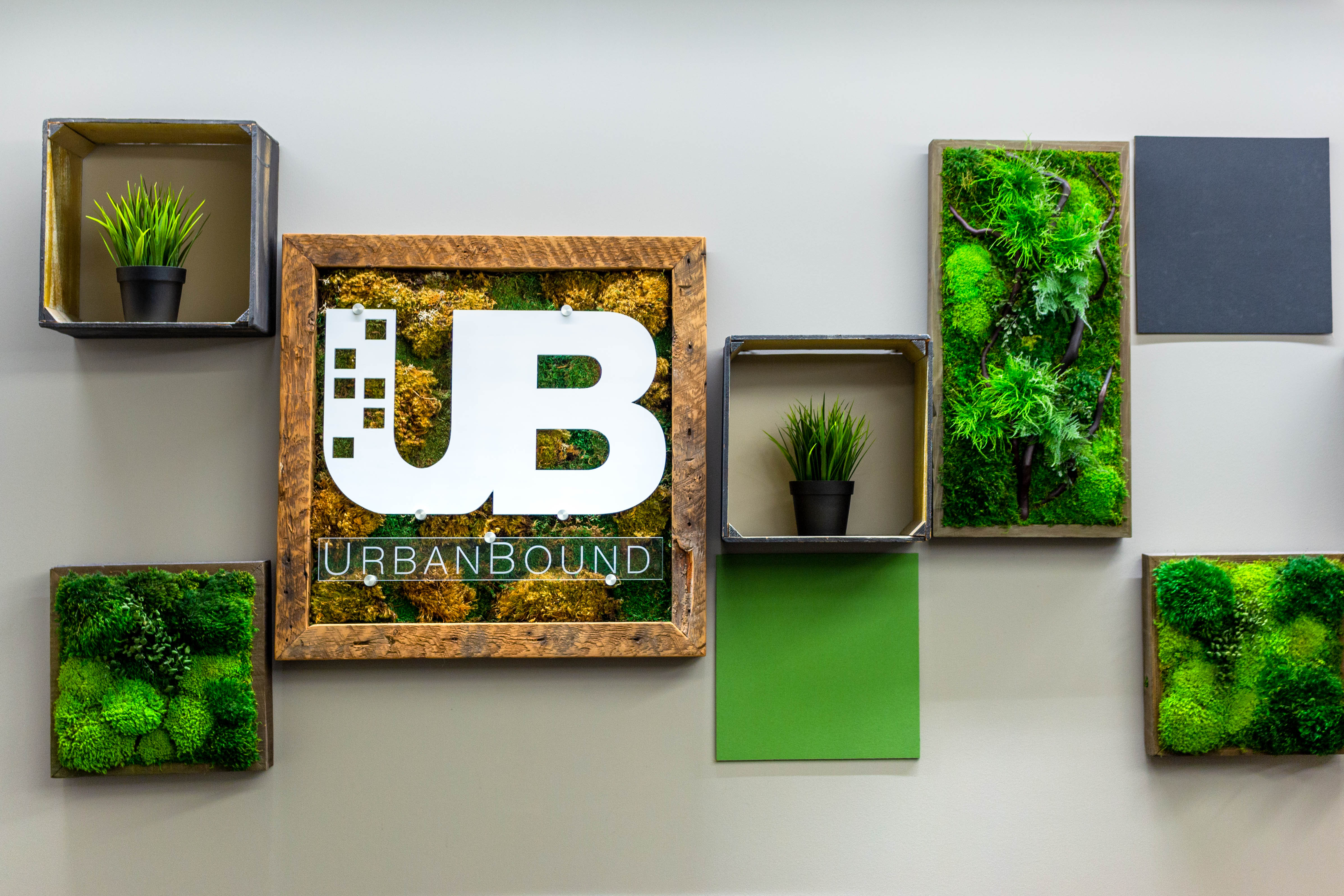 Even before COVID-19, the relocation management industry was in a state of flux. UrbanBound, the first tech-based relocation provider, continues to grow. Learn why and more.
Read More →