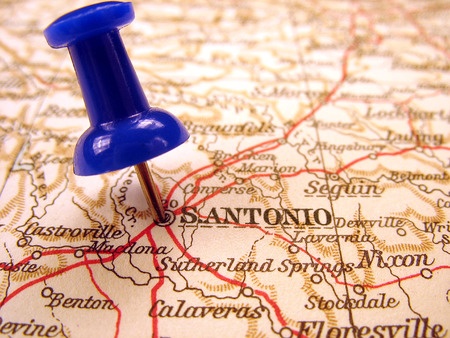 Millennials aren't like other generations—and they're proud of that.
As this generation continues to make waves in our workforce, claiming more than 36% of jobs by 2020, Millennials are transforming how businesses function— from the way offices look all the way to the benefits employers choose to provide.
More and more companies are moving to more favorable locations, and most want their bright, young, Millennial workers to assist operations in the far-flung office. However, because Millennial decision-making can be somewhat erratic from time to time, companies should consider weighting the choice with tactics known to effectively motivate the younger working generation.
Here are 6 strategies for encouraging Millennial employees to relocate.
Just Ask Them
Unlike employees of previous generations, who were often rooted to their location by a mortgage and a family, Millennials have little tying them down. It is well-known that Millennials change jobs more frequently than other generations, but it is also true that most Millennials are prepared to move across the country for a better position. In fact, one study found that as much as 84 percent of Millennials are willing to relocate if it's necessary to climb the career ladders.
That said, this doesn't necessarily mean you can command your Millennial employees to relocate. Millennials prefer cooperation to domination, which means you should strategeically propose and discuss the idea of relocating, and ultimately allow them to make the decision. If you phrase the prospect properly, it is likely that few young workers will even hesitate before accepting the opportunity.
Treat Them Appropriately
Millennials lose motivation when they feel undervalued, bored, or unmotivated. Therefore, employers should strive to understand what motivates this generation and earn Millennials' trust by being authentic and vocally appreciate of the work they do.
Even if a company lacks the goals or values of the Millennial generation, it can earn loyalty and obedience from its Millennial workers when their leaders act genuinely and offer opportunities for Millennials to express their creativity. In environments like this, you increase the likelihood of Millennials agreeing to take a step such as relocation on behalf of a company they feel a connection to and wholeheartedly support.
Offer Their Unique (But Coveted) Benefits
High salary and good health insurance are things most Millennials expect from a job, but to keep them committed, you must offer unconventional benefits, as well. For example, few Millennials are eager to conform to the traditional nine-to-five work schedule; flexible time, which allows them to clock in and out as they please, is a coveted perk for younger workers.
Similarly, most Millennials are confident and capable telecommuters, so allowing them to work from home on select days will win your Millennial workers' good faith. Professional development programs are also enticing to Millennials, and packaging these benefits with a relocation request is an almost foolproof plan to motivate this generation to move.
Hire Persuasive Speakers
Most Millennials are passionate about continued learning and take advantage of supplemental educational resources, like podcasts, online courses, and more. Inviting experienced and noteworthy motivational speakers into your office might help you inspire your Millennial workers and feel motivated to take on tasks and experiences such as relocation. Millennials revere the work and words of experts, and when experts can back up your desires with data and anecdotes, you can convince your young employees to do almost anything.
Target Mentorship Programs
If your business doesn't have an established mentorship program, you should start one immediately. Millennials crave the personalized attention and guidance of mentors, and connecting business leaders with promising young workers is a recipe for long-term employee dedication.
Additionally, you can have some control over the mentors' messages - perhaps encouraging them to emphasize the importance of relocating at the start of a young worker's career. It is not guaranteed that Millennials will blindly follow their mentors' advice, but mentorship programs are strong tools for motivation.
Promote Them First
Millennials crave validation, and there is no better evidence of support than a boost in title. Your organization's career ladder doesn't need to be strict and stable; you can create positions as necessary to please your staff while simultaneously ensuring productivity.
In-between steps and titles are excellent tools to motivate your Millennial workforce; terms like "senior" and "team lead" do little to impact the daily flow of the office, but they do much to boost an individual worker's morale and investment in the business. Armed with the pride of a recent promotion, a Millennial will usually gladly move to further boost his or her career status.
Related posts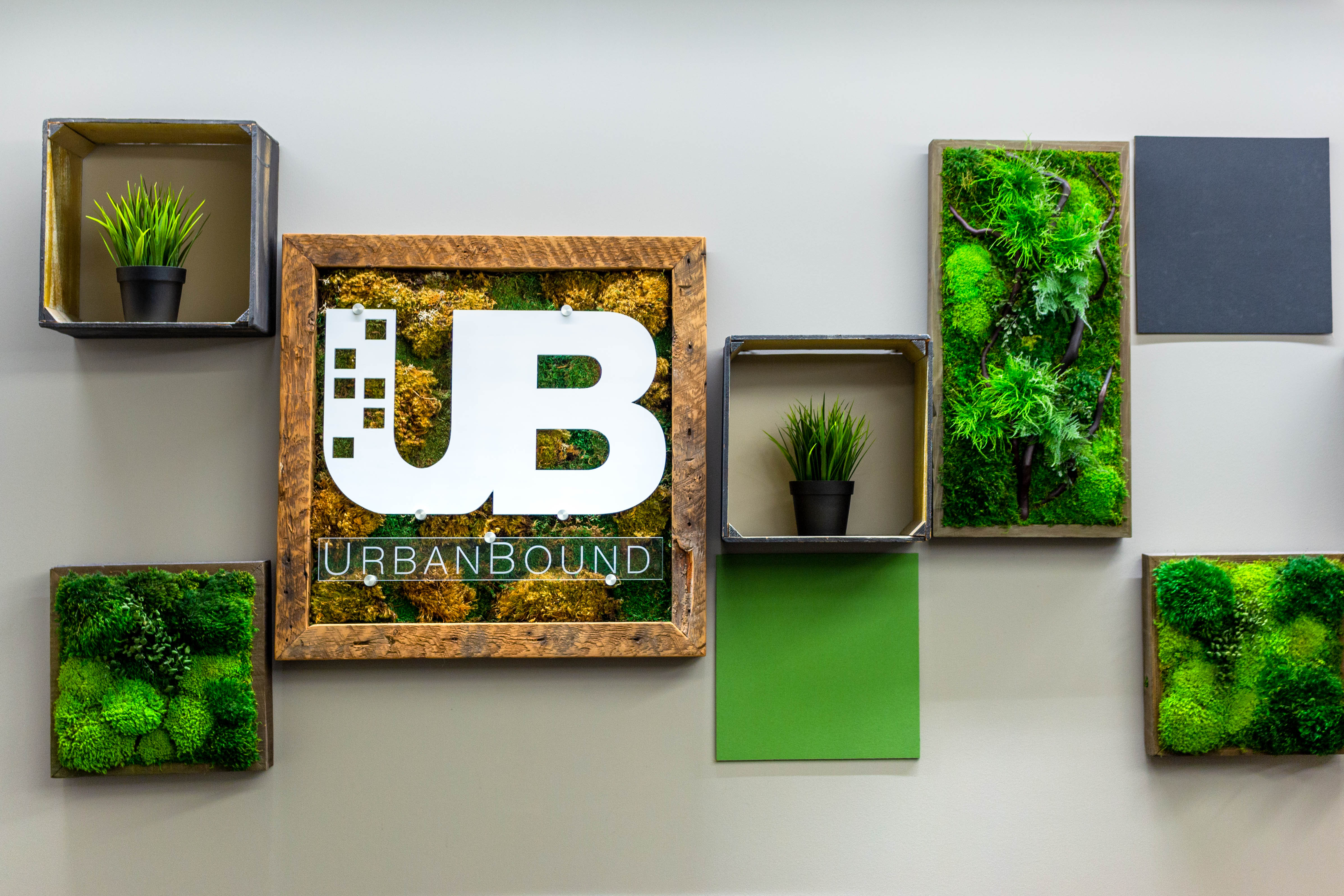 Even before COVID-19, the relocation management industry was in a state of flux. UrbanBound, the first tech-based relocation provider, continues to grow. Learn why and more.
Read More →