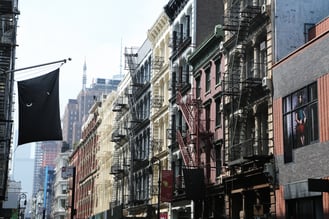 If an employee is relocating a long distance for work, it's common for companies to offer financial support for a homefinding trip or short term housing so that they can quickly and comfortably search for a more permanent dwelling.
These benefits are a boon for both employers and employees.
By helping employees settle the biggest question of their move, employers will see a better rested, more secure teammate starting from day one.
But both of these options give your new coworkers more than just the opportunity to find a home. It's also a chance for him or her to take the city itself for a test drive. Ideally, he or she will feel a hum of anticipation stronger than the anxiousness that comes with any move. While most of their time visiting a city should (rightfully) be spent reviewing their housing options, but why should they be left to aimless on their evenings and nights, or worse, trapped in their lodging, when they could be sampling some of the best of what your city has to offer.
Round up a few suggestions that you can pass on to all of your relocating employees to get them pumped and primed. Here are three ways you can show off the best of your city:
The Hub
Your best bet is to start with a centralized hotspot. If your city has a riverwalk or entertainment hub where a visitor could find dining, nightlife, and great views all in one place, arrange transit or a dinner there, and give them time to explore on their own. It's much easier for someone unfamiliar with a city to navigate a single location, rather than bouncing from place-to-place.
The Main Event



If time is an issue, you could recommend only the most renowned destinations in the city. This could be anything from a famous fast food dive to a luxurious steakhouse to a particularly scenic outpost. Keep in mind budget and any reimbursement policies the employee will need to consider.You could even include a perfect date spot, in case a spouse came along with them.
The Grand Tour
Why stop at just one destination, when you can set them off on a whirlwind tour? This is the most time-consuming option for both you and the employee, but it's also a grand gesture that shows your excitement that they're joining your team and plants a seed of anticipation within the employee.
You can offer one or all these options to visiting employees. It's up to you, your budget, and the amount of time you're able to commit. This small, welcoming gesture can win the hearts and minds of new employees, and give them a priceless amount of peace of mind about their move.
Related posts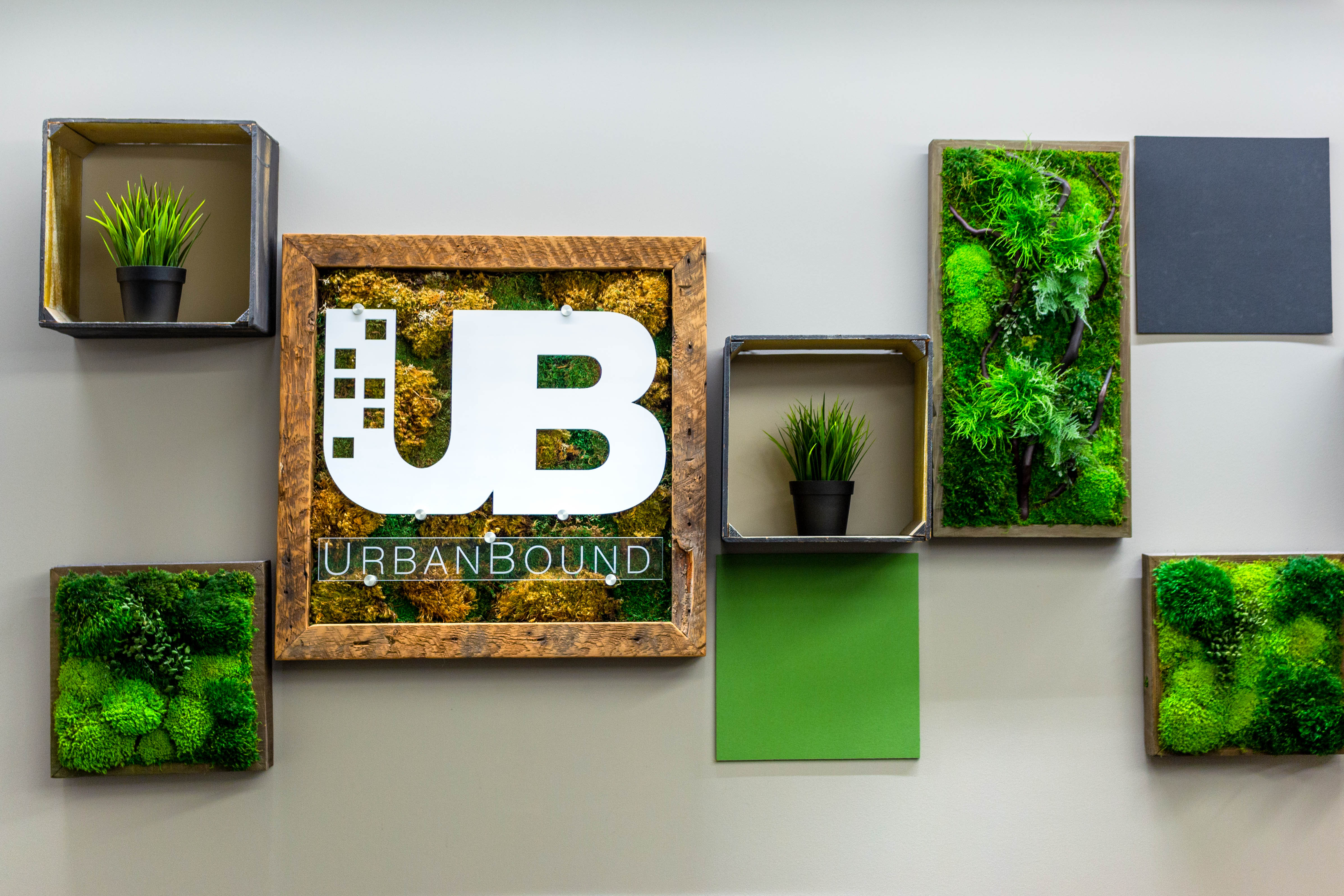 Even before COVID-19, the relocation management industry was in a state of flux. UrbanBound, the first tech-based relocation provider, continues to grow. Learn why and more.
Read More →