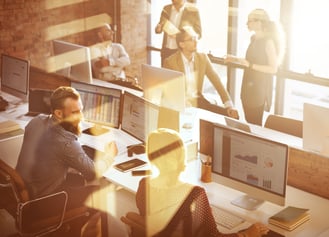 When one company decides to enter into a relationship with another—regardless of how small that partnership might be—it's important to ensure that both are agreeing to something mutually beneficial and equally productive for each party.
In order to uncover these answers, there are three questions that you need to ask yourself and your team.
1. Are we on the same page with this potential partner?
2. Do their goals and mission align with ours?
3. Are we speaking the same language?
If you can confidently answer "yes" to these questions, then you're on the right track. And while the first two questions probably sound familiar (and maybe even a little obvious), the third might be one you haven't heard before, and it's a question many of us don't consider often enough.
Are we speaking the same language?

Businesses that share similar in a mindset—especially when that mindset is aligned in regard to levels of urgency and responsiveness—know how to work together in order to get the engine up and moving in the most efficient way possible. That window of time becomes smaller and smaller (in a good way) when communication across companies is done similarly to how communication is done internally. Companies within a similar industry are exposed to the same words and phrases, they experience similar roadblocks and challenges, and their overall mission and goals are generally aligned with one another.
Let's take tech companies for example.
When one tech company chooses to partner with another tech company, the relationship is—by nature—fundamentally easier to manage. This is true first and foremost because each are built upon the same structure, sharing a similar mindset in their understanding for how that structure scales. They likely use (or are at least familiar with) the same tech solutions, they speak with the same industry jargon (often incorporating those concepts into their strategy), and they don't have to spend time getting on the same page—they start on the same page.
This allows the ramp-up time to decrease, and the time spent identifying goals, expectations, and a detailed plan for how to get there, to significantly increase.
Whether someone is an Account Manager, a Marketing Coordinator, a Relocation Consultant, or a Product Engineer—everyone is working under the same circumstances and in a similar environment. Sure, two companies might categorize themselves in a different genre or focus on a different core competency, but within the tech industry at large, there is unison in the shared preferences of those in the community.
Think of it this way: two tech companies probably aren't going to spend 8 months going back and forth redlining a 20-page contract via fax—their outlook on how they choose to define efficiency is simply different than that, and it's something that goes beyond just internal preferences.
Put simply, there's a level of camaraderie among companies working within the same industry, and it should be leveraged in order to work faster, communicate easier, and yield results that shatter our expectations.
Related posts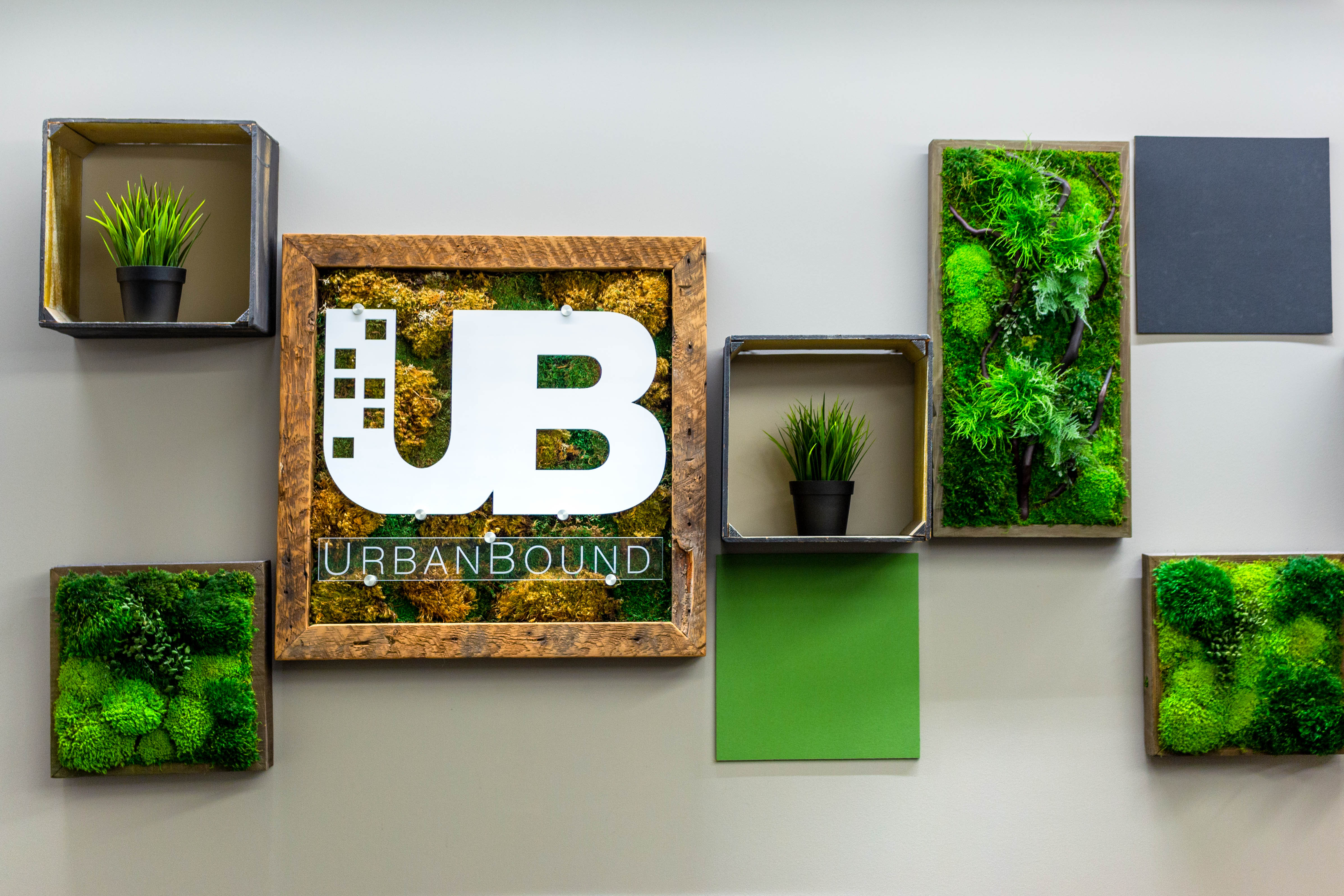 Even before COVID-19, the relocation management industry was in a state of flux. UrbanBound, the first tech-based relocation provider, continues to grow. Learn why and more.
Read More →