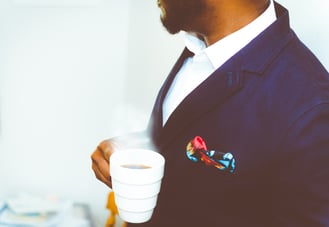 Millennials are the most mobile generation in history.
In their lifetimes, everything from phones to the internet have gone from rooted connections to roaming, unchained necessities in daily life.
Their perspective towards a career has done the same—especially compared to previous generations.
An early 2016 Gallup poll found that 60% of millennials were open to new job opportunities. On top of that, 21% have changed jobs within the last year, triple the number of those in other age demographics.
Millennials have no qualms about moving from job to job or company to company in pursuit of career advancement. The combination of their mobile upbringing and a lack of loyalty to corporations (likely due to their experience with economic recession and job losses) means that retention of this huge generation is an issue across the board. But, you can take preemptive steps to avoid issues by appealing to other common traits among this generation.
A Path Forward
This generation wants more from a job than just a paycheck. Now, this doesn't mean they don't value their pay. A staggering 42% of millennials have student loan debt. But beyond monetary fulfillment, they seek to be part of a cause and part of a big picture goal. They want to contribute and see a progression in their contribution to an achievement.
Two places you see this manifesting itself are in the explosion of "cause marketing" (when a company advertises a product by tying its sale to a charitable group) and "gamification" (turning everyday tasks or goals into a game, granting points and levels up when tasks are completed) in recent years.
While you don't have to turn every job duty into a point-giving task for millennials, understanding how much progression and a path forward matter to them will improve their work and make them more likely to stay.
Continued Learning
Alongside a career path/progression, millennials value continuing their education. They want to gain new knowledge with experience, whether it is specific to their industry or something that adds to their employment value.
Whether you can offer lunch and learn sessions, pay for a portion or all of an employee's continued education, or encourage cross-departmental learning for those interested, millennials will value your commitment to their development.
Guidance
One of the earliest reads of the millennial population (that turned out to be inaccurate) was that they were a coddled, needy generation that required constant supervision. The reality is that they have a strong urge to please their superiors and a desire to stay on the right track to remain efficient. They grew up in an educational environment that began to heavily value testing, meaning there was a right and wrong way to do things.
A weekly check in, or whatever arrangement works best for each manager, should be enough to prevent too-frequent contact from millennial employees. Most of the time, the certainty of knowing there is someone and a specific time to turn to for questions and feedback will be enough to keep them on task and out of managers' offices.
There's nothing that can guarantee a high retention rate, but making your culture attractive to millennials, and focusing on the short-, medium-, and long-term of their careers can make a huge impact. Remember that they value many of the same things as previous generations, but the way they seek to achieve them manifests differently.
Related posts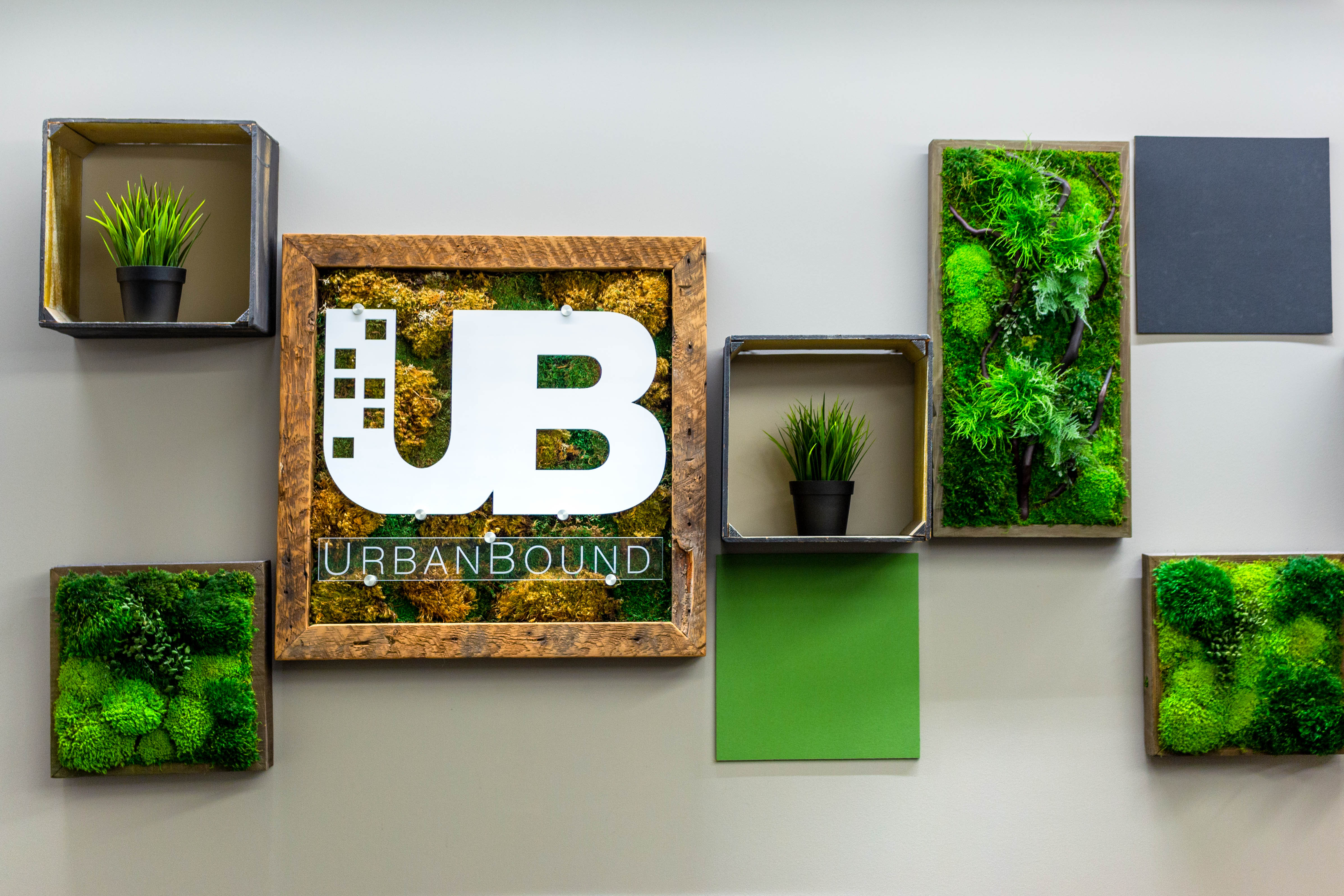 Even before COVID-19, the relocation management industry was in a state of flux. UrbanBound, the first tech-based relocation provider, continues to grow. Learn why and more.
Read More →