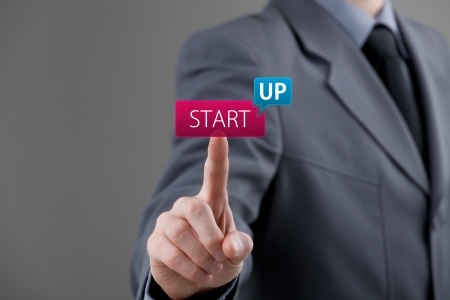 If you follow our blog, you saw yesterday that UrbanBound was named the 5th best employer for emerging Millennial talent in Chicago. As I looked over the other 49 companies on Brill Street's list, I started noticing a theme.
There were a lot of startups on that list. It got me thinking, and I realized that it's no coincidence. Startups are perfect for Millennials.
There's something that just makes sense about growing professionally in a company that is growing itself. Well over half of our company's employees are Millennials, so we're a great example of why this combination works. Let me show you what I mean.
Proving Ground
Startups, though they aren't people, actually have a lot in common with Millennials. A startup comes onto the scene from basically nothing, and it has to build and make a name for itself. It has to go through the inevitable growing pains of being new, and it has to find a way to prove its value so that others will see. Millennials go through all of that when they begin their professional careers. Your first job is like your own personal startup, you have to show your co workers and managers that you're a worthy addition to the team. You have to prove your own value within the company. Both startups and Millennials have a lot to prove, and a lot of room to grow.
Millennials in Startups
Taking everything into account, it makes a lot of sense that startup work is perfect for Millennials. Millennials go above and beyond to demonstrate their value, and a startup benefits from that effort. When Millennials work for startups, the two build and grow together. I can attest to that personally, I contribute to our product everyday, and in turn I learn more and more about my profession. Millennials are capable of providing fresh perspectives and innovative ideas, which is exactly what a startup needs to set itself apart from the crowd.
Culture Fit
The environment that startups are known for is also perfect for most Millennials. Startups tend to have a more fun and relaxed feel. They're almost never overly corporate, dress codes are rarely strict, and startups allow employees a lot more freedom and flexibility. These are all things that most Millennials love and desire in the companies they work for. Many Millennials are coming right out of college, and you might recall, the collegiate environment isn't exactly the most rigid. Startups provide Millennials a chance to flex their professional muscles without having to deal with as much of an adjustment in their environment.
The Job Market
The job market for college graduates has been worse over the last decade than it has ever been. There are simply more people looking than there are jobs available. Startups create jobs, though. A new company needs employees, and as it grows and succeeds, it continues to create jobs that must be filled. Our company has more than tripled in size since I started working here, and most of the spots we've filled have been Millennials.
Millennials and startup businesses seem like they were made for each other. There is so much room for growth on both ends, and they benefit from one another in a multitude of ways. UrbanBound is proud to be a Millennial driven company, and we think that's a big part of our growth. Let's be honest, if a startup were a person, it would probably be a Millennial.
Related posts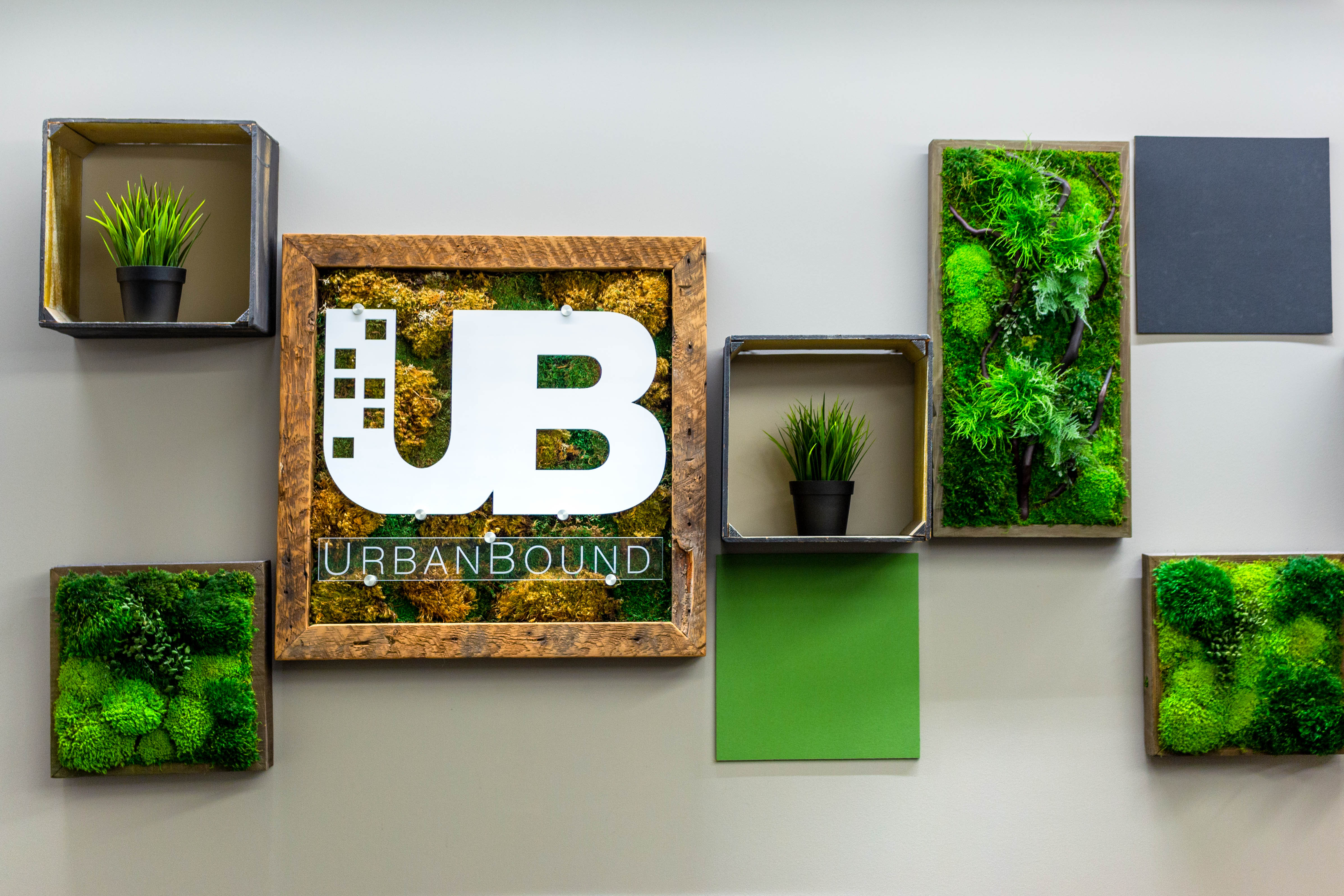 Even before COVID-19, the relocation management industry was in a state of flux. UrbanBound, the first tech-based relocation provider, continues to grow. Learn why and more.
Read More →