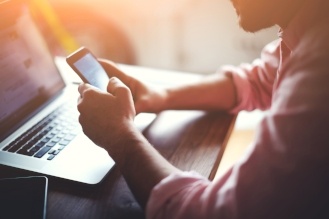 In today's "always-on" world, technology has become a necessity for nearly everything we do. From our personal lives to our professional lives, tech is ingrained in the way we live.
These days, employees simply assume technology will be available to them for nearly every aspect of their job. From managing their calendar to accessing payroll information and managing their 401(k), people expect technology to be present every step of the way.
Relocation is no exception to this rule. The demand for a relocation experience supported by technology will only increase. And—not only will the demand increase, but the expectations for the quality of technology will increase as well.
It's no secret that technology has become a necessary part of the relocation experience. It's no longer a question of if technology should be incorporated, but how.
The question of if we need technology has been answered with a resounding yes. And now mobility and HR professionals are plagued with questions like what how will it work, what will it look like, and, of course, how fast can we get this done?
Long story, short—this new technology mandate can be a little overwhelming.
The good news is that there are technology-driven solutions available to help you meet these expectations for both your relocating employees and the internal teams administering the relocation benefits. Partnering with a technology solution enables your company to provide a high quality, technology-driven experience without diverting valuable internal resources to help develop and build it.
No matter which stage your relocation program is in, there are technology partners who can help. Whether you beginning to scale your company or have a fully developed program, there are solutions available to meet your specific needs. And by incorporating these solutions, you can quickly get to the bottom of those questions —how, what, and when— because the technology providers have created a tested, proven process for facilitating technology-driven relocations.
It's no longer enough to simply supplement your relocation program with technology. As expectations continue to grow, it's essential that you begin creating a relocation program founded on technology to meet and exceed the expectations of your employees.
Related posts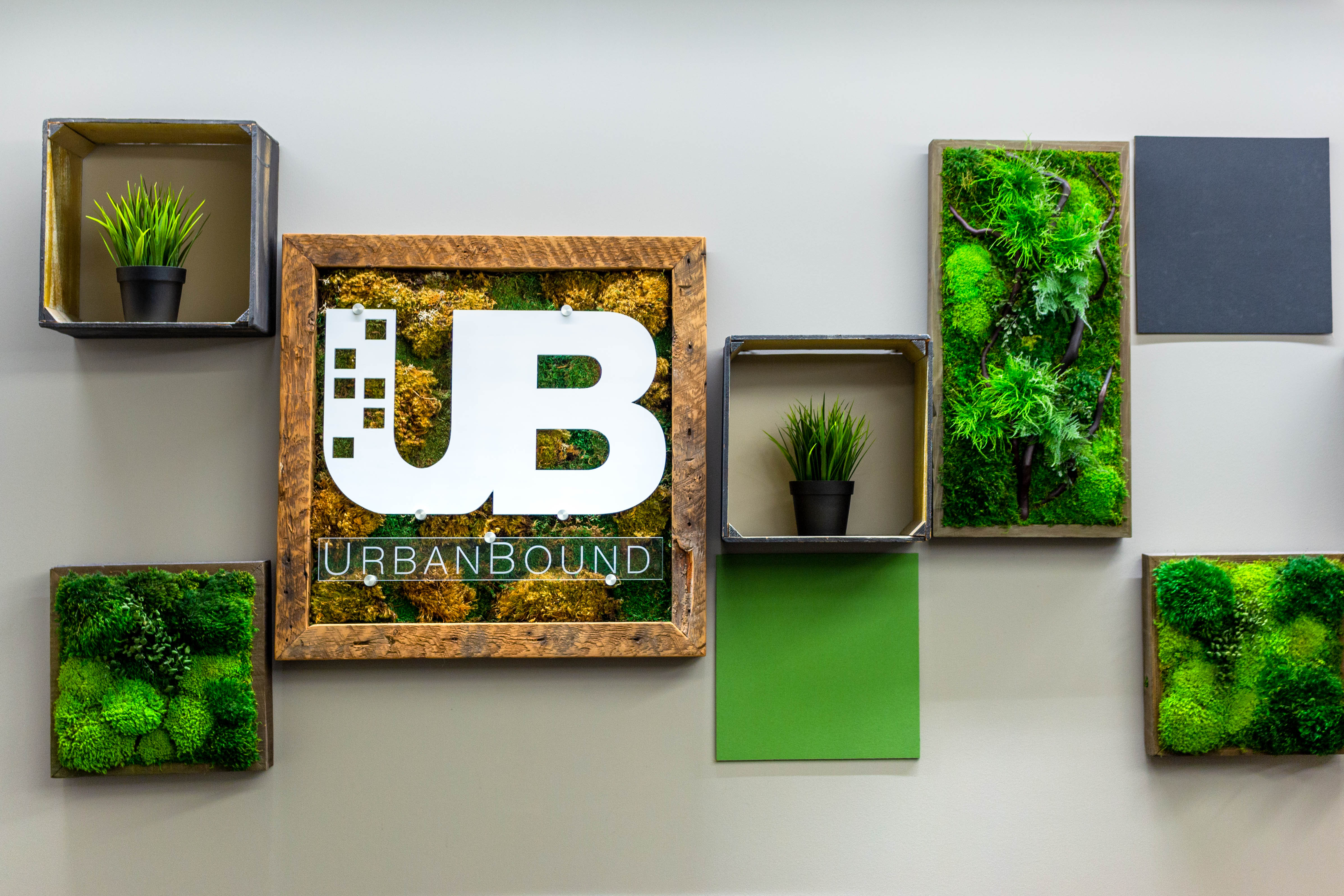 Even before COVID-19, the relocation management industry was in a state of flux. UrbanBound, the first tech-based relocation provider, continues to grow. Learn why and more.
Read More →