For those of you who have joined our webinars in the past, you know that they are jam packed full of tips and actionable takeaways. We always try to turn what we have learned from our time in the relocation industry into advice to help better your relocation programs and policies.
That being said, sometimes it can be just as helpful to go over what not to do as oppose to what to do. We have seen a lot of transferring employees come in and out of our software, and through what our team has seen, anywhere from employers to transferees and their families, there are a couple places companies can fall into mistakes.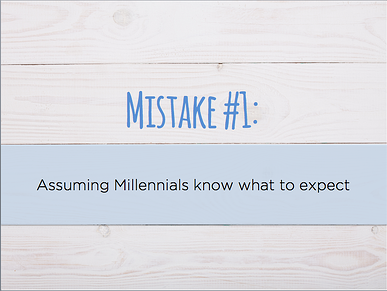 One topic that will be discussed is assuming that Millennials know what to expect when it comes to their relocations. For many Millennials, aside from college, this is their first go-around with moving. They probably have little to no idea about all the little things that need to be done to successfully execute a relocation. They probably don't have a lot of experience in finding a van line, or renting a car, or taking a homefinding trip, and a big mistake we see companies make is forgetting to stress the importance of not taking the cheap route on these areas. (See more about this mistake in detail in this custom SlideShare!)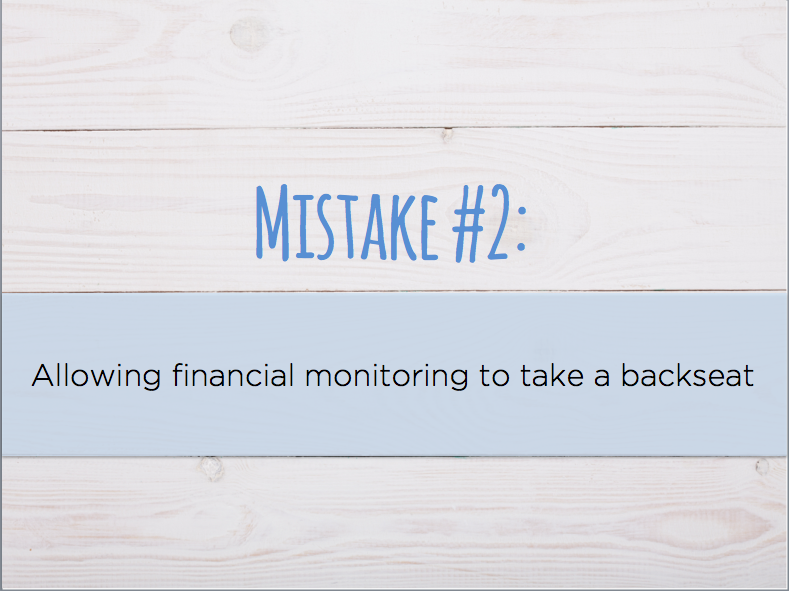 Another mistake is the fact that many employers don't put financial monitoring a top priority. Most Millennials have probably never been responsible for this much money before. They're used to being able to spend their money on themselves—wants and needs that don't relate to finding a van line or shipping their car. Millennials will gravitate towards guides with different benchmarks for them to use as well as what has worked well in the past for other transferees.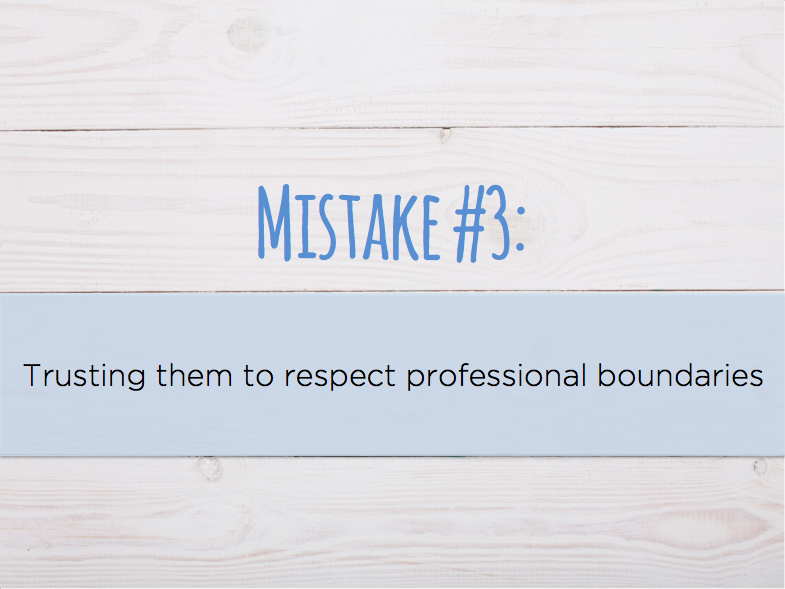 One of the things employers need to keep in mind as well is the Millennial tendency to share. They grew up in an era where sharing was basically inherent. That being said, remember that Millennials will probably, at one point or another, discuss the relocation package they were offered. The worst thing that can happen is for your employees to compare their relocation benefits and come after you when they realize the differences. The two things you can do is to either be completely transparent with how you calculate benefits, or stress that the information is private.
There are many areas that need to be adjusted in your relocation policy when it comes to Millennials. While everyone needs help, Millennials will really thrive in a unique level of support and guidance. Check out the other three mistakes (and their solutions) by downloading our eBook below!