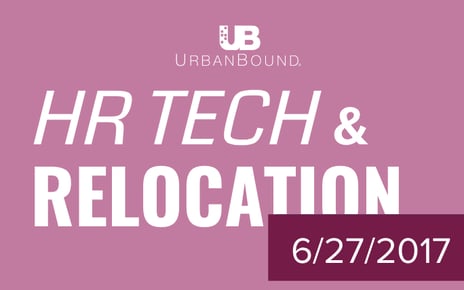 We're back with some of the top news from HR Tech and relocation in the past week!
It was a busy week in the wonderful world of HR and relocation, so we did you a favor and gathered some of the most noteworthy news and compiled it for you in one place.
Read on to find out what's top of mind this week for HR and Global Mobility Professionals:
Knowing and Keeping Your Best People
"At the end of the first quarter of 2017, 45% of small businesses reported that they were unable to find qualified applicants to fill job openings. Our own research, The Use of People Science shows that growth can be particularly challenging from a workforce perspective. 84% of HR leaders we surveyed said the struggle to find and recruit the right people for growth is a significant pain point."
"The need to attract and retain the best talent doesn't ever stop, it merely evolves with the business. The first step for HR and people leaders is to recognize the need for and begin to build a self-sustaining model that ensures they can do so at the same rate to enable continuous growth. Digital data collection and analysis is the back-bone of this, enabling the HR team to use what they collect to make more informed, people-based strategic decisions to fuel productivity and business growth."
"Once the decision to invest in people science and a self-sustaining model has been made, you must work to identify the skills gaps within your organization. That seems obvious, but our research found 60% of HR leaders would struggle to produce information about skills gaps and employee churn if their CEO asked for it today. Using the right HR technology to gather and analyze people data from digital reviews and employee engagement surveys, for example, is very valuable in identifying gaps and potential churn."
"As the pressure to grow and innovate is a continuous one, HR leaders must take a leading role in ensuring their employer has the workforce it needs to get it done. It sounds simple, but our research reveals that many don't have the data and strategies in place to do so. By following these five steps there's no reason why you cannot foster and retain the talent you require for agile growth."
Discover all 5 steps to knowing and keeping your best people
Millennials in the Workforce
"Millennials are now the largest living cohort in America, numbering about 75 million. Every generation is different from the ones that came before, but this group is different in one unusual way. They seem determined to delay accepting adulthood for as long as possible. That conclusion comes from a recent study done at Bowling Green State University. The study reviews how millennials rate on markers of adulthood such as independence (living on their own), marriage, children, and homeownership. Compared to baby boomers at the same point in their lifetimes far fewer millennials are married, live independently, have children of their own, or own houses."
"Millennials are unusual in many respects. They're attracted to jobs that require using your hands to perform a craft in a public setting, such as barbers, butchers, and bartenders. But that attitude doesn't extend to jobs to like electricians and plumbers since that kind of work isn't usually done in sight of anyone, suggesting an element of narcissism is a factor in selecting a career. But in general their career choices reflect market trends — they're gravitating more toward careers in healthcare, business, and technology — based on college majors they're choosing."
"The millennial generation offers both opportunities and challenges for recruiters. The lack of anchors (family, houses, and engagement) means that they are more likely to turnover and have little sense of employer loyalty. Another Gallup poll found that 60 percent of millennials say they are open to a different job opportunity — 15 percent higher than the percentage of workers from other generations who say the same. They are also the most willing to act on better opportunities: 36 percent report that they will look for a job in the next 12 months, compared with 21 percent of other generations. So they're easier to recruit but also more difficult to retain."
Learn more about how Millennials differ from Baby Boomers both in the workplace and at home
Wish you didn't have to stop?! No worries — there's more where that came from! Check out these great reads:
Look no further: Why 6 Chicago tech companies promote from within [BuiltInChicago]
When is the Perfect Time to Post a Job? [Sourcecon]
3 Effective Train-On-A-Dime Techniques For SMBs [TLNT]
6 Keys to Mindful Leadership [TLNT]
HRE Editors Announce their Picks for the 2016 Top HR Products Awards [Human Resource Executive Online]
Related posts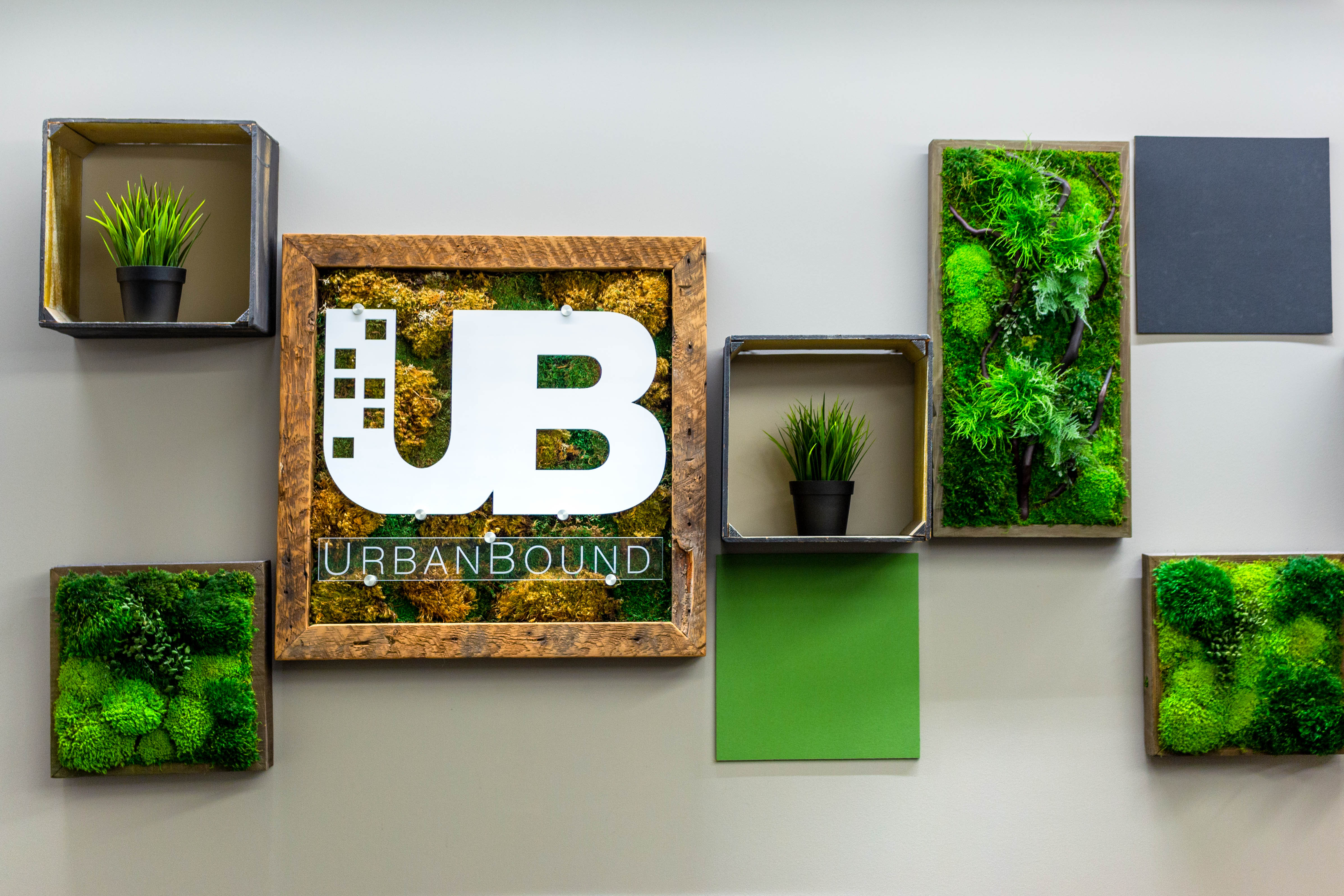 Even before COVID-19, the relocation management industry was in a state of flux. UrbanBound, the first tech-based relocation provider, continues to grow. Learn why and more.
Read More →