As of December 2nd, different tax reform bills have passed through the House and the Senate. Lawmakers from both houses plan to work out the differences between the two bills and create one final bill to be passed and signed into law by President Trump before Christmas.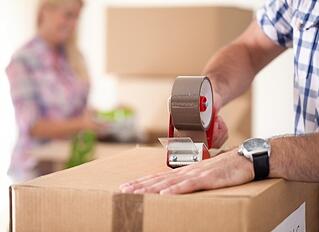 How the Two Tax Bills Address Relocation Benefits
While the two houses come to a compromise, the Joint Committee on Taxation released a list of the similarities and differences between the House and Senate bills. One thing to note as far as relocation goes, is that among the provisions that are the same, is the elimination of the moving deduction, which currently allows an individual who moves for work to deduct moving expenses (given they meet the time and distance test). While moving costs would no longer be a deductible expense for the individual, it is still unclear what this means for employers that provide relocation benefits to their transferring employees, especially ones with direct bill policies for deductible expenses. With Congress's plans to pass a new bill by the end of the month, it's likely we'll have an answer before 2018. UrbanBound will be sure to keep you updated.
In the meantime, significant issues will need to be addressed before the two houses can agree on final bill. Some of those issues are outlined below:
Itemized Deductions: The House Bill seeks to rid many itemized deductions, while the Senate bill, in some cases, seeks to grow them. For example, the House bill repeals the medical expense deduction, while the Senate bill expands it.
Individual Tax Rates: The House Bill cuts the current 7 tax brackets to 4. The Senate Bill keeps the 7 tax brackets, but lowers 6 of the 7 rates. (15% to 12%, 25% to 22%, 28% to 24%, 33% to 32% and 39.5% to 38.5%).
Estate Tax: Currently, there is a 40% tax on inherited assets over $5.49 million. The House Bill immediately doubles the basic exclusion and repeals the tax after 2024. The Senate also doubles the exclusion, but does not repeal the tax.
For a complete list of the similarities and differences you can reference the document released by the Joint Committee on Taxation.
Related posts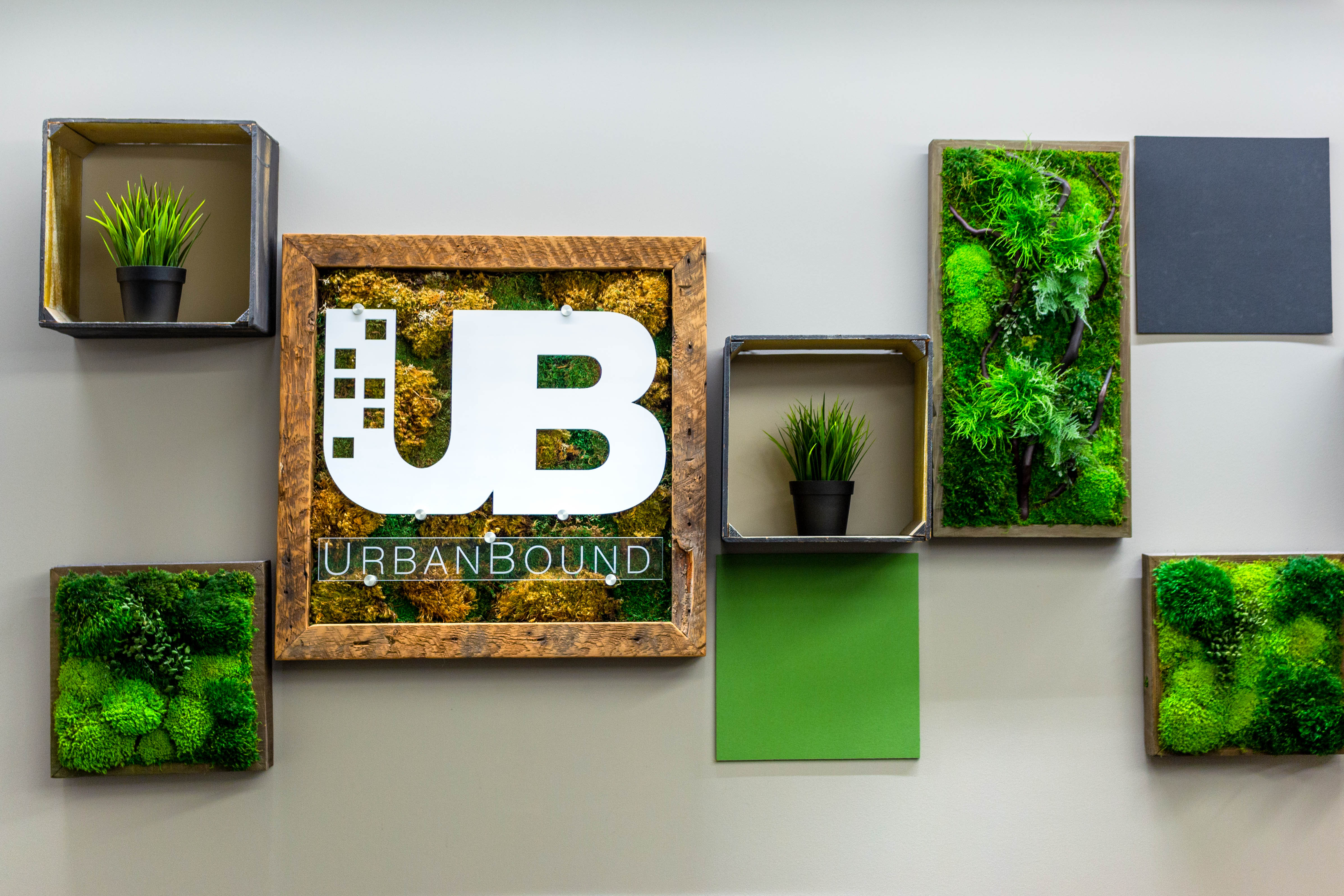 Even before COVID-19, the relocation management industry was in a state of flux. UrbanBound, the first tech-based relocation provider, continues to grow. Learn why and more.
Read More →