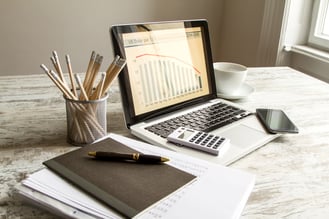 Implementing new and up-to-date HR software into your company can be quite an undertaking, but it can reap benefits for the whole organization. Especially your employees.
When your employees benefit from new technology, your company in turn benefits from greater employee satisfaction and even improved productivity.
We're going to explore some of the ways that your employees will benefit from the implementation of HR software and why it's so important for your company to stay at the forefront of what's on the market.
1. Reduced Dependence on Management
With self service portals becoming a standard offering of HR software solutions, employees are able to both input and review their own personal information. This saves employees the hassle of having to ask a manager to double-check things like hours or contact information, request time off, and other HR tasks that can easily be brought online to streamline communication and efficiency.
Since an HR professionals' time is often freed up in removing some of these mundane tasks—especially things like duplicate data entry or looking up information for employees—employees also benefit from having HR professionals' undivided attention for more serious matters that require the human element.
Likewise, management is able to concentrate on improving the organization instead of looking up hours or payroll information. We're going to see a trend of Human Resources departments shifting their focus to concentrate more on the "Human" side of their title...in fact, the trend is already underway.
2. Increased Empowerment and Autonomy
Since employees can look up and change information and make requests on their own once this HR software has been installed, there is often a shift in the way that employees view their relationship with the organization.
The increased empowerment and autonomy that comes from this independence makes employees feel more valued and trusted, in turn increasing loyalty and motivation to be excited about doing their jobs productively.
Some HR systems even provide goal setting options that can be managed by employees and reviewed by managers and employers. By improving communication regarding expectations and goals, the relationship between employers and employees can be improved, strengthening the whole organization.
3. Simplified Benefits Administration Process
The administration of benefit packages can be a confusing and arduous task—especially when the process is done manually or with a clunky, legacy HRIS.
Most new HR software solutions make benefits enrollment and changes intuitive and a little more hands-off for internal teams, putting the ball in employees' courts in allowing them to review plan on their own terms and make selections from any device with internet capability.
Many systems connect directly to insurance providers' websites, too, so information passes effortlessly between the systems after employees make selections. If desired, systems can usually be set up so that managers or HR professionals can make final approvals before employee benefits changes are submitted.
4. Improved Succession Planning
While succession planning options are used by management, this HR software feature undeniably benefits employees by helping managers more easily spot employee development and promotion opportunities. Succession planning can dramatically help to organize a company and ensure that the focus stays on the future.
Making sure that there is always a plan to fill positions is a type of insurance that will keep a company running smoothly, even in times of unexpected turnover. A lack of opportunity or growth structure is a major employee complaint, and it's one that succession planning can help you to avoid, as well.
Having HR software and employee self-service options in place is simply becoming the norm nowadays. By meeting this expectation, you'll help your company continue to compete for top talent, while increasing satisfaction among existing employees.
Related posts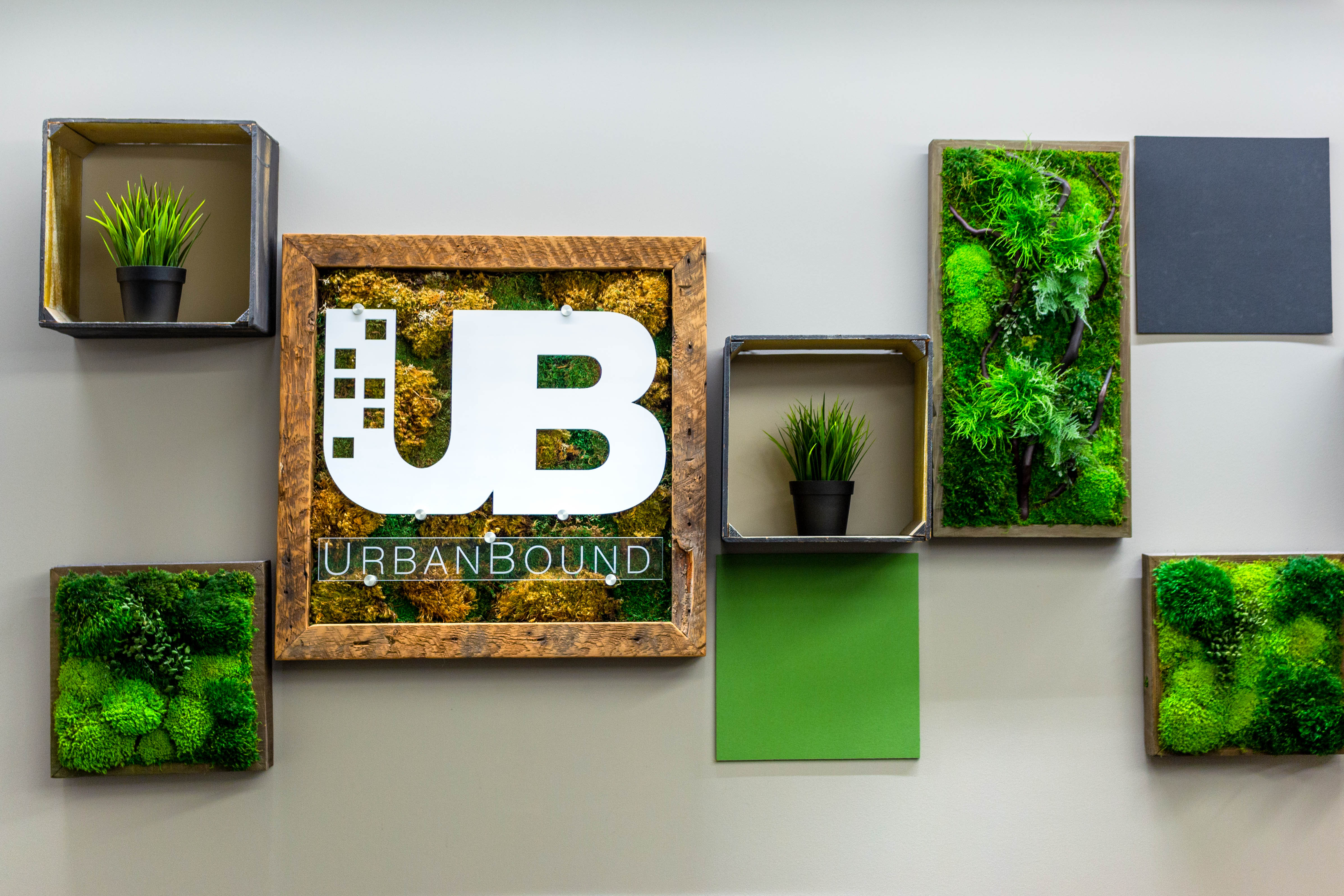 Even before COVID-19, the relocation management industry was in a state of flux. UrbanBound, the first tech-based relocation provider, continues to grow. Learn why and more.
Read More →