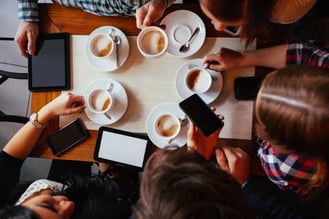 This generation is more than complex than you think.
There is a myriad of misconceptions about our Millennial generation circulating in the recruiting sphere today. While some of these stereotypes may hold a kernel of truth, they are largely unfounded and misconstrued notions. And unfortunately, stereotypes can lead to hiring bias. Millennials, or those born between roughly 1980 and 2000, are now the largest generation in the US, and as such make up a significant portion of today's workforce. So, based on numbers and in despite of misconceptions, you wouldn't expect the generation to suffer from career prejudices, right?
You couldn't be more wrong.
1. Millennials Don't Stick Around
If the career fit is right, Millennials will remain loyal to their employers. But oftentimes, a job just isn't the right fit for one reason or another. Lack of opportunity or promotion and poor work-life balance can contribute to the dissatisfaction a Millennial employee may experience (or any employee, for that matter).
Given that they are relatively new to the workforce, they may realize that the job they thought they wanted is not one they want to build a career out of. Arguably, these points would apply to any young generation. So while some Millennials may choose to leave their jobs, keep in mind that that is a natural part of an undeveloped career, and they aren't leaving in droves.
2. Millennials Are Slackers
Seeing that many people (Millennials included) tend to think of the generation's culture as revolving around Facebook, vacations, and television binging, they've been unfairly branded as slackers. More specifically, when Millennials ask for more time off, shorter workdays, or lesser workloads, many people would say that signals laziness.
Rather, those requests indicate that the employee is striving for a better work-life balance in which to care for themselves or spend time with their families. It is unfair to associate a desire for balance with the desire to slack off, and we should think of it more as a way for this generation to maintain the vigorous career path that many set out to achieve.
Without release, you will eventually burn out, and Millennials are trying to keep that from happening by making sure they get the breaks they (and everyone else in the workforce) need.
3. Millennials Hold a Sense of Entitlement
What may be misconstrued as entitlement is actually expectation. In today's workplace, many workers of all generations have come to expect certain practices as a given. Fair hiring and equal opportunity are among those expectations.
You may also consider their outspokenness about change to be entitlement. That's not, either. Petitioning for a change in policy, like maternity leave or paid overtime, stems from wanting to fix a pervasive problem with today's workplace culture.
The desire to speak out and be an active part in change is ingrained in the makeup of Millennials—it's something they're taught from birth which is then reinforced in their schooling. Being vocal about wants and needs is a good thing in their mindset, so we should remember that before jumping to conclusions that might not necessarily be true.
4. Millennials are All Computer Literate
One of the biggest misconceptions about this young generation is that, because they grew up surrounded by technology, they must be technical whizzes.
This is far from the truth.
While some Millennials have taken advantage of the times, there are still plenty who didn't have the same interest or opportunity. Exposure to technology still depends on non-generational factors, such as educational availability, income, and personal academic interests.
Further, Millennials may be savvy consumers of technology, but that doesn't mean that they have marketable computer literacy skills. Don't always assume that this skill comes easily to all Millennials, some take a bit longer to acclimate than others!
5. Millennials Only Want to Work at Big Companies
What Millennials really value in a workplace has little to do with the size of the company. Opportunity, flexibility, and company mission are the most compelling forces at work here.
Like employees of many generations, they want an employer that understands the needs of the individual and takes care of their staff.
The stereotypes about Millennials don't stop here, though.
They've been accused of everything from apathy to a tendency to be antisocial. A good rule of thumb here is to take the negative perceptions about Millennials with a grain of salt. Try to understand these individuals on a case-by-case basis before you let any biases interfere with hiring.
The truth is, Millennials have brought a lot of positive things into the workforce and there is no doubt that they'll continue to do even more of the same as they mentor their Gen Z successors. If we remove the stereotypes ingrained in our minds for so long, we'll be able to better get along with Millennials and pave the way for long, fruitful careers !

David Grover is a Communications Manager at Timeo, a useful tool for businesses in the UK. He's also a freelance career coach, who's always eager to share his experience. In his freetime he enjoys traveling.
Related posts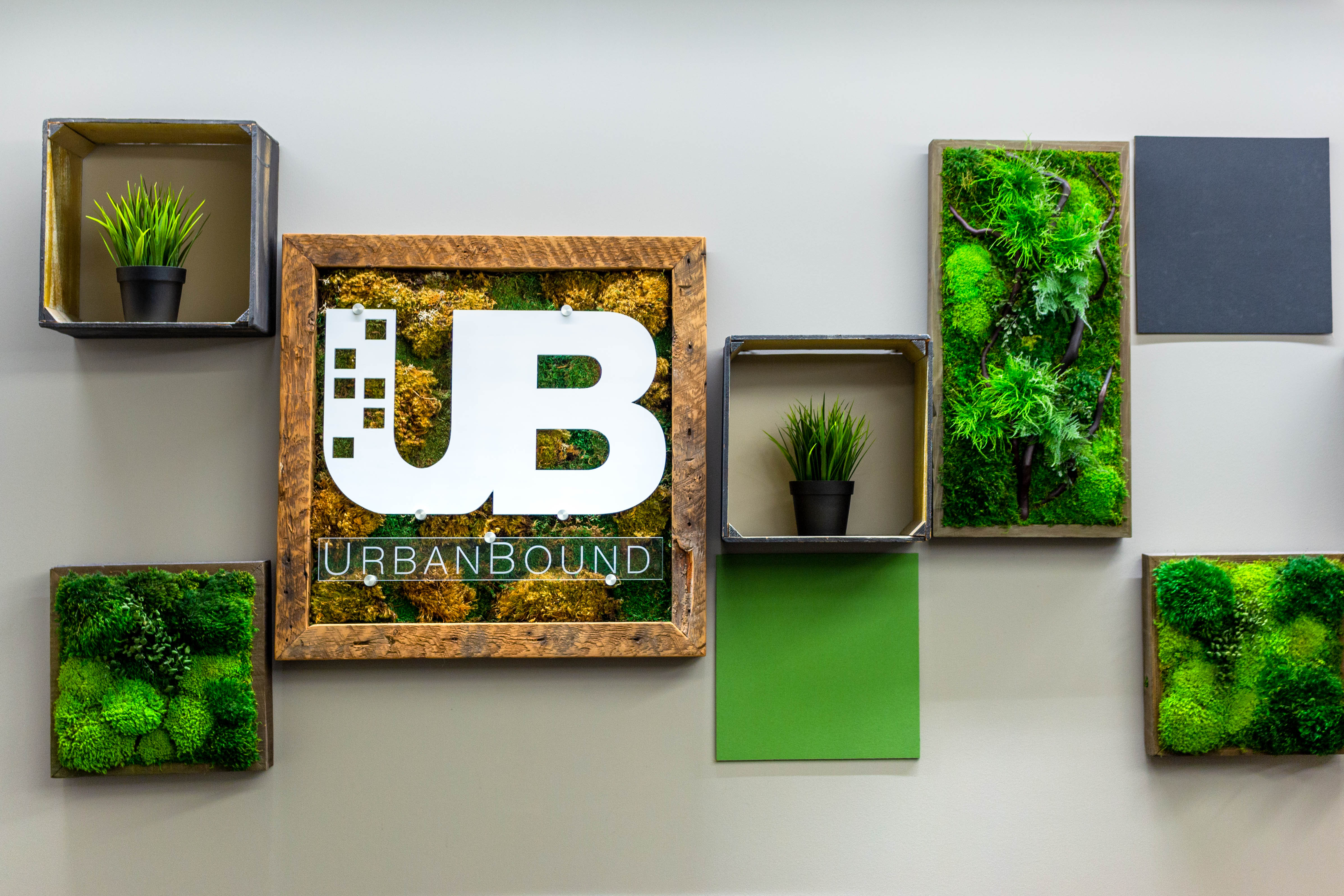 Even before COVID-19, the relocation management industry was in a state of flux. UrbanBound, the first tech-based relocation provider, continues to grow. Learn why and more.
Read More →