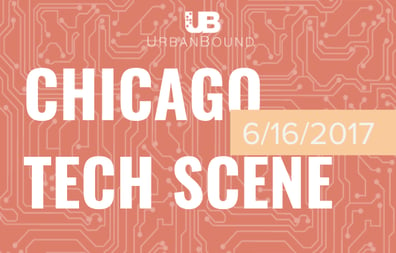 Welcome back this week for another update on what's happening in the Chicago tech scene! You will want to hear what's new in the news.
It is time to sit back, relax, and wind down—Friday is here, and the weekend is upon us.
Illinois' 2017 Fortune 500 Companies
"Fortune just released its annual Fortune 500 list, a ranking of the top companies in the U.S. in terms of total fiscal revenue, and there are 36 Illinois-based companies on this year's list."
"Falling off the list is Telephone & Data Systems, a telecomunications company that was No. 496 in 2016 but fell to No. 504 this year. Also off the Illinois Fortune 500 list is Baxalta, which was acquired last year by Shire."
"There are two newcomers to Illinois' Fortune 500 club. TreeHouse Foods, the food processing company, clocked in at No. 427, up from No. 686 in 2016. Its revenue nearly doubled in that time, jumping from $3.2 billion to $6.18 billion. Conagra is also new to the Illinois list as it relocated to the state last year."
Walgreens Boots Alliance--$117 billion (+2)

Boeing--$94 billion (no change)

State Farm--$76 billion (+2)

Archer Daniels Midland--$62 billion (+4)

Caterpillar--$38 billion (-15)

United Continental Holdings--$36 billion (-3)

Allstate--$36 billion (-3)
To find out the rest of Illinois' 2017 fortune 500 companies
Ways to Delight Your Customers and Make Them Loyal to Your Brand
"Today, with so many ways to connect and establish relationships online, combined with the noise of competitors vying for attention, standing out in the crowd means you'll need to not just help customers when they need it, but wow them throughout their experience."
"Customer engagement—how people behave in relation to your brand outside of just making a purchase—plays a major role here. Think creatively about how you can partner with brands that offer complementary services and products to yours or how tech partnerships can help enhance your customers' experience."
"Offering customers a reward for referring their friends and family to your business is a great way to build loyalty by creating incentives. Just make sure those offerings are meaningful to customers."
Discover more creative ways to make customers loyal to your brand
Wish you didn't have to stop?! No worries — there's more where that came from! Check out these great reads:
Better with Age: Chicago's Top Ten Startup Founders over 40 [TechCo]
Look no further: Why 6 Chicago tech companies promote from within [BuiltInChicago
7 Influencer Marketing Tools for Startups [TechCo]
Searching for Diverse Tech Talent? Look Here [ChicagoInno]
10 Illinois Green Tech Startups to Watch [ChicagoInno]
Related posts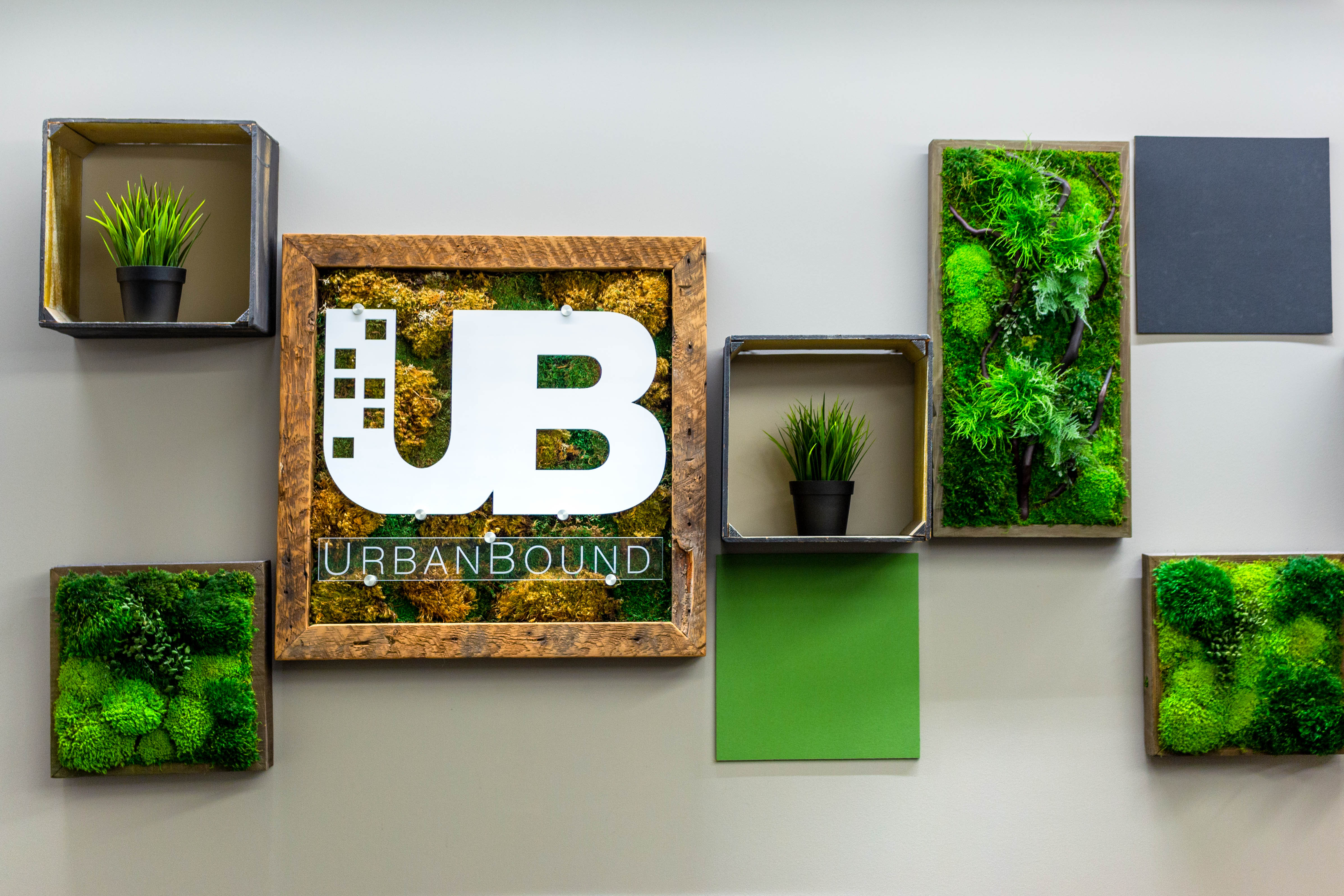 Even before COVID-19, the relocation management industry was in a state of flux. UrbanBound, the first tech-based relocation provider, continues to grow. Learn why and more.
Read More →