HR and technology used to be two words you wouldn't necessarily think to hear in the same sentence.
We associated HR with manual, laborious, and time-intensive processes that required human effort to power the engine. And frankly, a lot of processes within the HR umbrella were time-intensive and manual.
That, however, has changed.
Human Resources and technology have now joined one another on the same playing field, creating the HR tech landscape we all know today. But where did it all start? How did we get to where we are now?
When HR technology first started to make an appearance in the workplace, there was some initial hesitation towards embracing the changes that came along with it. Many employees in the HR space were worried that they would be the ones responsible for learning and deploying these new technologies—many of which they weren't even sure would work.
There was also the fear that these technologies would replace their work or make their work even more cumbersome, making it difficult for HR tech companies to break into the space. This led to an even bigger problem, because approval from HR was needed in order to bring new advancements into a company.
ERE Media details this further by explaining:
"Whether or not your company is on top of every trend, these accelerating changes will require HR professionals to make a choice – you can either ignore the disruption and work in an enterprise that's filled with friction and unmanaged change, or you can embrace and leverage it to cultivate inspiration and empowerment for employees."
HR professionals are critical in spearheading change and innovation within an organization, and many began to realize this role they played and embrace it. There are 3 important ways technology helps lead HR to inspire change:
1. Engagement: HRIS systems have completely automated many tasks such as paperwork, payroll, benefits, and more, allowing HR professionals to focus on their employee engagement levels and the more "human" side of HR.
2. Retention: Interactive platforms empower employees to engage more naturally with their jobs, co-workers, managers, and experts in the field. Recognition is more transparent, feedback occurs more frequently, and all of these things foster a collaborative community that creates a place where people actually want to be.
3. Culture: Company culture is a critical component in any company (especially a young, growing company) and it is a big tool to leverage when recruiting. Many of the most desirable workplaces push the envelope when it comes to technology and always strive to use solutions that provide employees with the tools they need to interact and connect with one another, as well as succeed in their own jobs.
HR technologies will continue to gain momentum in the future—and 2017 will be a big year for the industry.
ERE Media sums it all up:
"It is up to HR professionals to research and understand the true value of each—and they should also remember that just because a new technology is labeled 'disruptive' it doesn't have be painful to deploy. Change is often a very good, welcome thing. Thinking out of the box and continuous improvement are always good things, good for HR, personnel and profitability. Sometimes, it just takes a brave, bold mindset to take advantage of the many disruptive technologies being introduced. Go ahead, make the leap from traditional HR to the next generation of technologies."
Related posts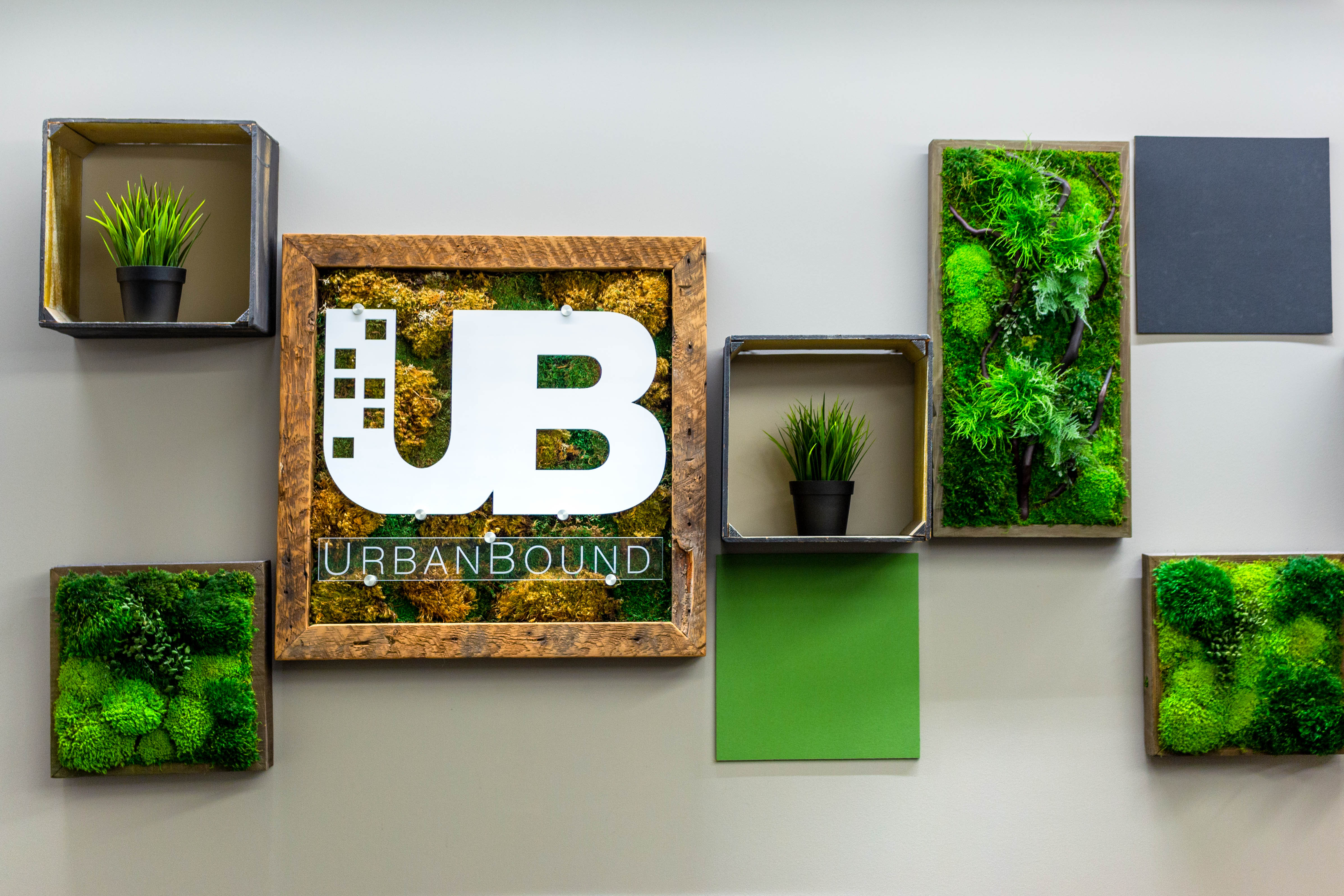 Even before COVID-19, the relocation management industry was in a state of flux. UrbanBound, the first tech-based relocation provider, continues to grow. Learn why and more.
Read More →