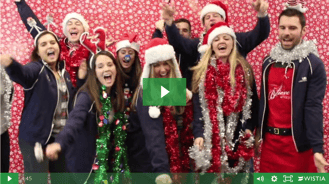 Now what would this season be without UrbanBound's annual wish to you and your team, through song and dance, for a happy holiday?
Luckily we already answered the question for you, and the answer is: Nothing. This season would be nothing without UrbanBound's annual holiday video.
While the tradition of the UrbanBound clan bopping around to holiday songs carries on throughout the years, (check out our progress from 2013, 2014, and 2015), some things haven't changed.
For one, the team has yet to perfect our angelic harmonies and near-professional dance choreography...but thankfully our spirit and enthusiasm makes up for what we lack in those other non-important things. (And in case you were wondering, we are looking for new additions to the UB Choir. More on that here.)
While the close of another year marks the end of our 2016 chapter, we don't want to turn the page before thanking everyone who was a part of making this year such an important part of UrbanBound's history.
From raising a round of Series B funding, to launching a host of new software features, all the way to being nominated for (and even winning) a handful of awards, we're humbled by it all. We are incredibly grateful for our strong partnerships and network of customers, suppliers, colleagues, and friends.
We think our Co-founder & CEO Michael Krasman gives a good idea of what shapes UrbanBound as the years pass:
"Ultimately, I believe it comes down to the people; the employees I work with day in and day out and the clients that we support. Working alongside a team of creative and forward-thinking individuals is a daily reminder of the reason I became an entrepreneur. Hearing their ideas, seeing them grow in their careers, and being a part of that journey is a high point for me as an entrepreneur.
We have a great company, a great culture, and it's rewarding just to be able to walk into the office every single day and know I'm working with the best team in Chicago."

Each and every one of you have contributed to our achievements in 2016, and we want to show you just how grateful we are. And how else does UrbanBound do that, but through song?
Yep, in case you didn't get the memo, we're coming to town (and no, it's not for dance and vocal lessons). Get ready for a year full of new features, continued, education, relocation trends, and much more.
We thank you all for being part of what made 2016 such a success, and we look forward to what lies ahead in 2017!
Happy holidays from our family to yours—we wish you the happiest new year.
Related posts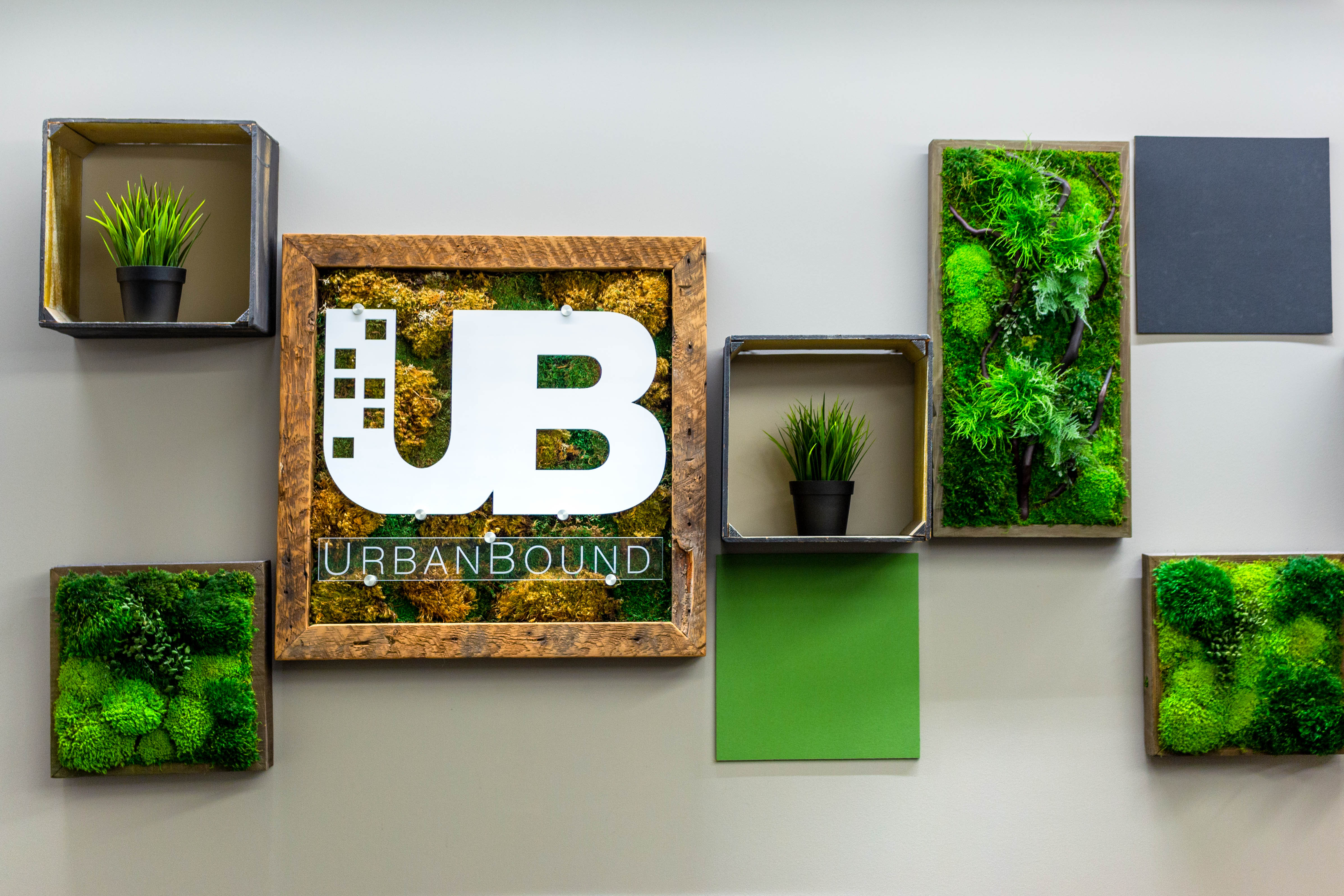 Even before COVID-19, the relocation management industry was in a state of flux. UrbanBound, the first tech-based relocation provider, continues to grow. Learn why and more.
Read More →