We are proud to announce that UrbanBound has been named one of Chicago's 50 on Fire in 2016 by Chicago Inno!
At UrbanBound, everyone is part of the successes and milestones our company encounters and winning this award acknowledges us as being an innovative company in not only the technology space but the employee relocation space as well.
Chicago Inno's 50 on Fire award celebrates Chicago's top entrepreneurs, visionaries, risk-takers and newsmakers and recognizes companies that drive innovation. We could not be more proud to be a part of paving the way and reinventing Chicago as a leader in technology and innovation.
"We are honored to be recognized as one of Chicago Inno's 50 on Fire in 2016. Not only is this a great achievement for UrbanBound, but it is also a testament to how the city of Chicago has fostered a hotbed of innovation," said Michael Krasman, UrbanBound CEO and Co-founder. "UrbanBound feels humbled to be in such great company among the winners of 50 on Fire and leaders from Chicago's thriving tech community."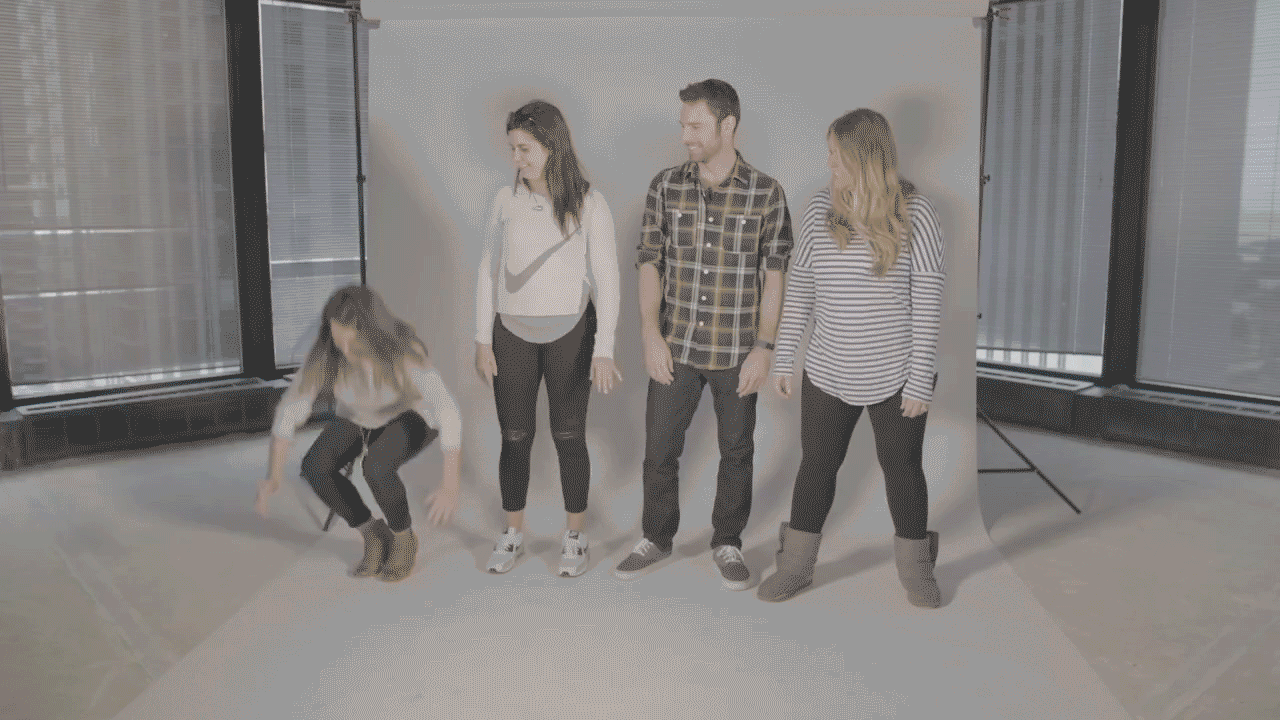 Winners of Chicago Inno's 50 on Fire were carefully selected by a panel of 20 judges made up of leading influencers and industry experts, all of which were asked—Who do you think is on fire? Winners were announced through a video shot by the hard-working team at Chicago Inno. Check out the full video of the winners below and find out what you missed at the award celebration.
"50 on Fire is about honoring the people and organizations, operating at every level and corner of the city's ecosystem, that are heating up the Chicago innovation economy. That's professors, that's non-profits, that's executives, that's entrepreneurs, that's co-working spaces, that's Fortune 100 businesses, that's 1-person design consultancies, and many, many more. A healthy, thriving ecosystem is a sum of ALL of these parts and 50 on Fire is about celebrating the best of the best, equally," shares Will Flanagan, GM of Chicago Inno.
Innovation is a catalyst for growth and as innovation and technology are changing the way many industries provide a service, Chicago Inno is shining the spotlight on Chicago and all of the entrepreneurs and startups that are making sure our hometown stays ahead of the game.

Most importantly, we want to extend our deepest gratitude to those who have believed in us and helped us on our way and to our magnificent clients who are the reason that we do this. It is your advice and feedback that guides us and without all of you we would not be here. As the relocation industry continues to expand and flourish (and so does UrbanBound) we can't wait to see what the future brings.
Related posts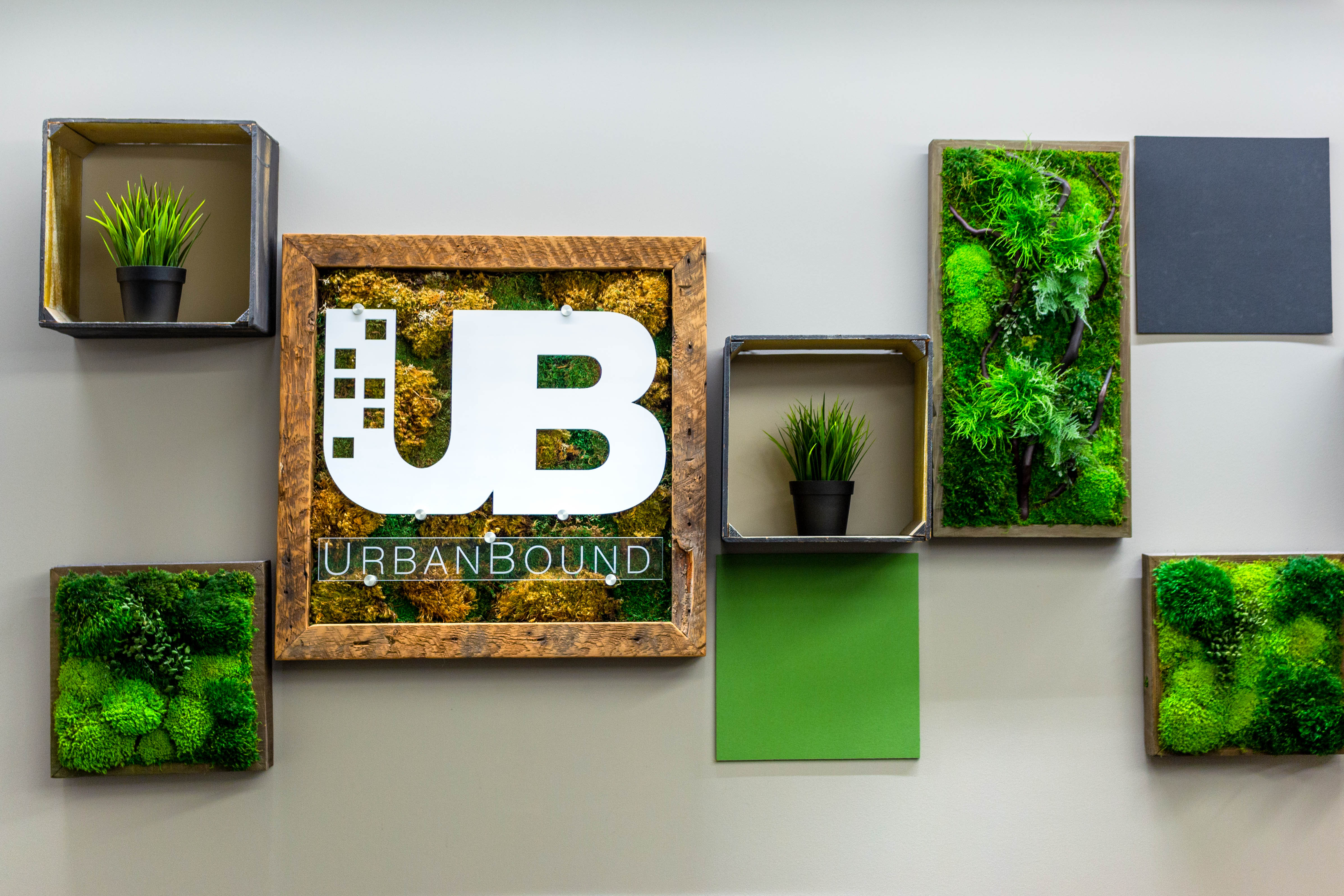 Even before COVID-19, the relocation management industry was in a state of flux. UrbanBound, the first tech-based relocation provider, continues to grow. Learn why and more.
Read More →