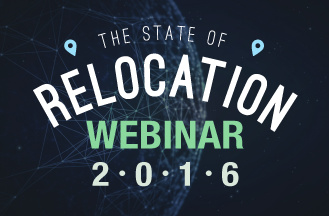 The state of relocation is a dynamic force. It is constantly changing and always evolving.
It advances.
It progresses.
It grows.
And, with each passing year, this pace of change happens more rapidly than the year before.
Keeping up with this pace of change and advancement is difficult. It requires a lot of time and effort to aggregate all of the different places you need to look in order to effectively source a well-rounded, holistic understanding of where the industry is headed and what's new in the way of trends happening in the space.
Just looking at where we were 5 years back, the relocation industry was high-touch, high-cost, and difficult to manage. There was little to no insight into spend, reporting, and scaling a program using data (instead of intuition) was next to impossible.
Now, we're in an industry driven by technology solutions laser-focused on driving support, efficiency, and automation, instead of difficulty and chaos. We finally have insight into every single aspect of our relocation spend, allowing us to build smarter, more effective policies. We have transformed both the employer and the employee experience, and while this shift didn't happen overnight, it certainly didn't drag its feet.
That said, in order to advance even futher, we need to take a step back and get some perspective on what happened this past year to help us achieve our goals, and what might have stood in our way. We need to take time to not just look at the data, but to analyze it.
In doing this, we can uncover common trends, successes, mistakes, and milestones that contributed to the past 12 months—and then use what we find to shape the
The advancements have been nothing short of remarkable over the past year, and we want to dive into what some of the most noteworthy moments were throughout 2016. We want to give you the power to take this momentum and use it to propel your relocation program forward.
Last year, we dove into the State of Relocation as it stood in 2015—what was new, what changed, and what was to come. And this year, we're doing it all over again. Watch our webinar, The State of Relocation [2016 Edition], hosted by UrbanBound's VP of Marketing Erin Wasson and Co-founder Michael Krasman.
An idea of the topics we'll discuss include:
Changes in HR and relocation from last year
Challenges in the industry (both old and new)
Future predictions for what to expect in 2017
We have the opportunity to be a part of all the exciting changes taking place in our industry right now. We have the opportunity to guide our futures. It's an exciting time to be a part of the relocation space, and it's time to use what's in front of us and continue to move onward.
Related posts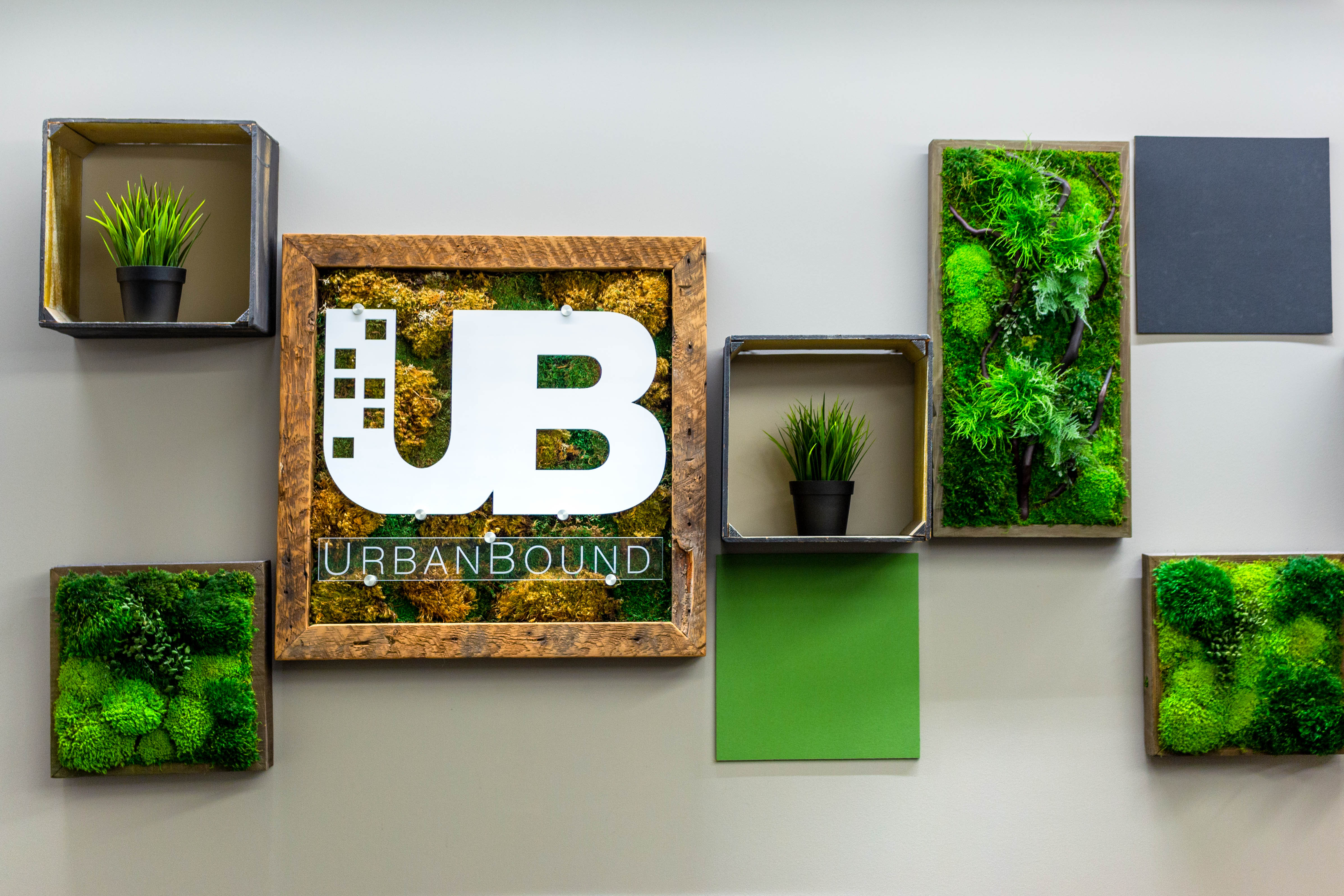 Even before COVID-19, the relocation management industry was in a state of flux. UrbanBound, the first tech-based relocation provider, continues to grow. Learn why and more.
Read More →