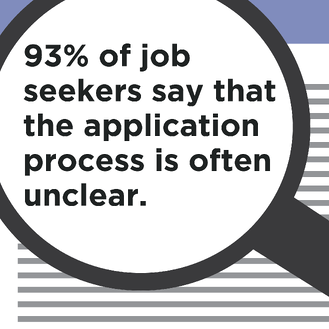 Candidate recruiting has become more than just competitive - it's a dating game where not only does the candidate need to impress you, but you need to impress them.
A survey conducted by Software Advice, a company that reviews applicant tracking systems, examined the ways job seekers evaluate recruiters and the application process.
The survey's findings revealed there are many simple strategies to make the candidate experience smoother, more streamlined, and most importantly, more satisfying for a potential hire.
Now more than ever, it's important to understand that the hiring process is a two-way street.
While you're seeking the perfect candidate, job seekers are searching the perfect position - and they don't want to be disheartened by a poor application experience. With online review sites like Glassdoor and Indeed on the rise, it's also crucial to make a good impression on a potential reviewer, even if he or she doesn't score the job.
The following four suggestions are vital to providing an awesome candidate experience during the application process. After all, job screening should determine who will be of most value to your company - not who will be the most patient with an unruly application process.
1. Be clear and transparent in job postings
The number one complaint of job seekers is that the application process was unclear. A staggering 93% of potential employees cited this problem. Make sure you're clear from the very beginning, starting with the job posting. The posting should offer a detailed outline of the position as well as any requirements, otherwise hiring managers and job seekers are wasting time on applications where the applicant doesn't even have the correct skills for the job.
Clarity is one thing, transparency is another. Make sure job seekers don't get the wrong impression about the job offer - whether that relates to the start date, compensation, or other benefits. The potential employee has to make a good impression, but so does your company. And the best way to do so is to be straightforward and honest.
2. Craft your 'employer brand'
Put yourself in the shoes of a potential employee. They want to be excited and inspired to work with your company, not intimidated by a lengthy and vague application. According to G2, 60% of job seekers quit in the middle of filling out online job applications because of their length or complexity. The question you have to ask yourself is: are you selling jobs, or are you selling the experience? (Hint: it's the latter.) To attract the best pool of potential employees, your company's candidate experience should elicit positive feelings. For applicants, getting the job should feel like a great opportunity and an honor - not a final victory over pages of applications and weeks of waiting.
A great way to sell the experience is to craft a great career site or webpage that offers an inside look into daily life at your company. It can convey a simple message that includes two "essentials": here's what we want from the new hire, and here's what our company can offer in return.
3. Communication, Communication, Communication
The saying "communication is key" has definitely become a cliche, but that don't mean it isn't great advice. Another survey, from CareerBuilder, found that 81% of candidates think that more communication would have made for a better candidate experience.
Again, as a hiring manager, you have to put yourself in the shoes of the candidate. Theyre anxiously waiting for feedback. While few people surveyed cared about the timeliness of the reply, they definitely wanted to be updated along the way. For example, one job seeker responded by saying, "Just an email would be sufficient ... to let the person know so they are not left wondering."
4. Application Tracking Systems: Gold for Recruiting
You're an applicant who just hit the 'submit' button, and now all you can do is wait... or is it? Companies with highly rated candidate experiences often use an Application Tracking System (ATS), which offer job seekers automated updates on their application status. This way, job seekers feel in control of the process, but also feel cared for by the company. The Software Advice survey supports the use of ATSs, finding that nearly 3/4 of job seekers (74%) say their candidate experience is impacted by the timeline of the hiring process.
Impact of Communication Methods on Candidate Experience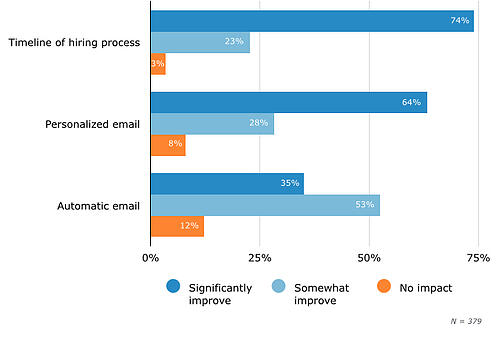 [Check out the best ATSs as reviewed by Capterra!]
The hiring process will always be just that - a process. From the initial job posting, to the day the new hires are revealed, every detail counts. It's important to be clear about what the job entails and who really should be applying.
Also consider your "employment brand" to attract and excite great candidates. Finally, remember that good communication throughout the recruitment process is, above all, what will make candidates happy. With these four strategies in mind, finding a great employee doesn't have to be a difficult process for either you or your prospective candidates.
Related posts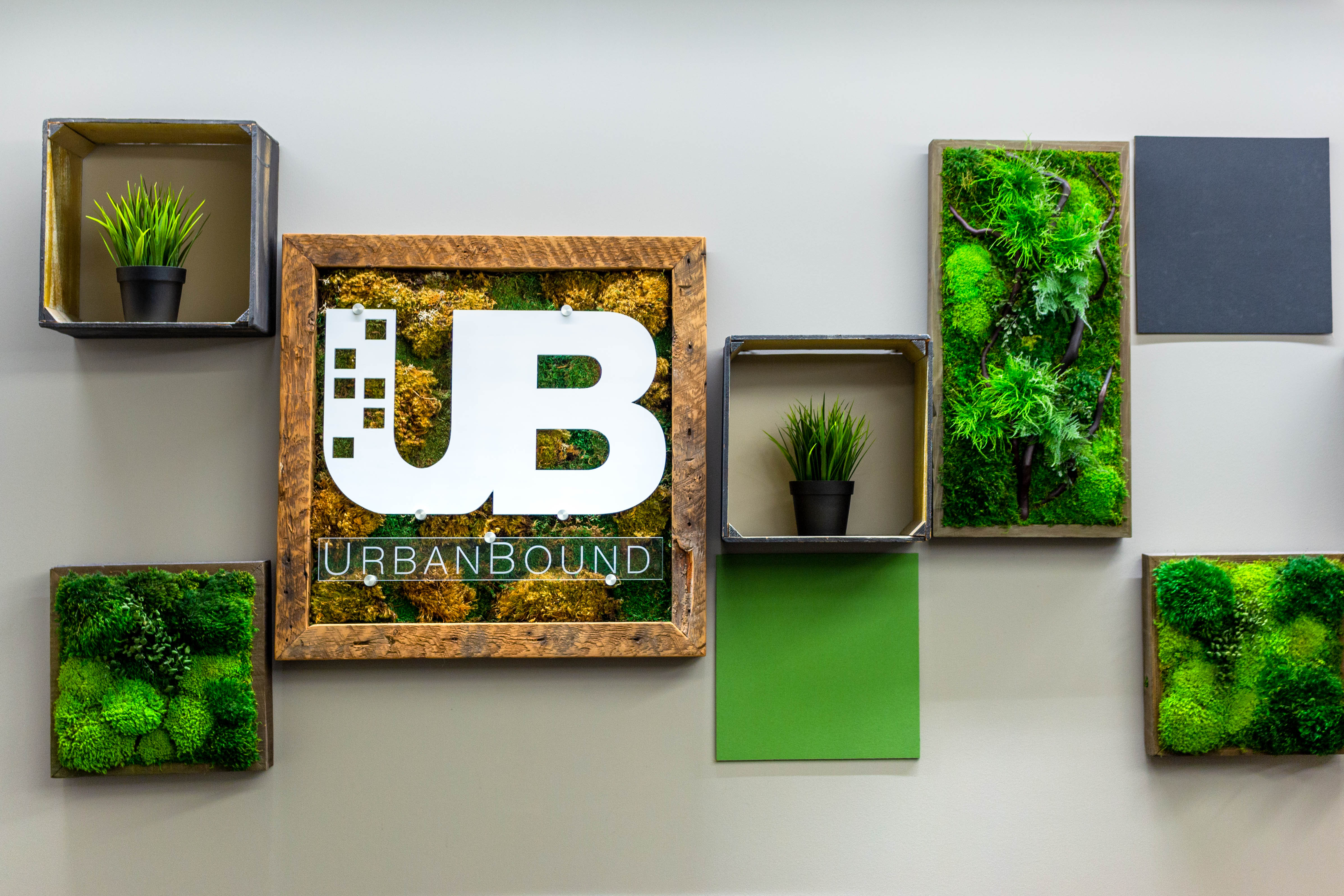 Even before COVID-19, the relocation management industry was in a state of flux. UrbanBound, the first tech-based relocation provider, continues to grow. Learn why and more.
Read More →