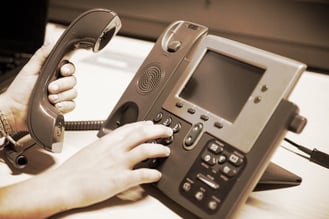 With the rapid development of internet technologies, it has been increasingly important for management to evolve right alongside with it. It helps us to responsibly manage the growth of technology, instead of getting swept up in its tornado. This is especially true in the remote workplace.
Businesses are increasingly employing remote workers that may reside in any part of the world. Managing remote workers in a virtual workplace can be a pretty new concept to team leaders and managers—especially the recently promoted. There aren't enough books published or articles written other than the most recent ones that discuss the issue of, "how to effectively manage workers in a virtual workplace."
While the most recent ones are abundant, they may not all be tried and tested views that can be authenticated and utilized with confidence.
In an attempt to understand at least what some of the mis-steps are, we have selected what we believe to be the 5 most common mistakes managers make in the virtual workplace:
Assuming a Member's Working Status
A virtual manager will not have the advantage of visually seeing whether or not the worker is busy with his work. In a traditional workplace, a manager can supervise the employees and easily manage productivity.
In a virtual workplace, however, a manager cannot physically see the productivity level of a worker. Many virtual managers fall trap to the mistake of assuming that a worker is not busy just because they don't seem to be replying or sharing their "online" status.
How can you fix this?
Communication. Be accessible either by email, instant messaging, or video, and be sure to check in with your employees at least once a day. This helps make them feel accountable to you, as well as gives you the opportunity to remove any roadblocks or bottlenecks immediately.
Poor Feedback
A remote worker, although highly self-motivated, yearns for feedback just as much as any employee in a traditional setting would.
Remote workers often complain about less or no feedback, especially when they feel it should be positive. Positive feedback and recognition is highly motivating for employees no matter what the setting—so don't forget about your virtual employees, too!
Losing Track of Work Progress
An unsuccessful virtual manager will often "forget" the amount of time and money invested in a remote worker. Even though a virtual manager should be flexible and allow his employee discretion to manage their own work, it is often costly to ignore a remote worker's progress.
A successful virtual manager should keep track of each and every worker's productivity and progress and would convey clear expectations about deadlines that need to be met. Several online softwares and applications can aid this process by providing shareable calendars or other documents that track progress.
Lacking a Personal Touch to Communication
It can be difficult to build relationships remotely due to the fact you can't physically communicate everyday. There is just something about being able to read someone's body language or tone of voice that can be really helpful and important in communication.
Team managers should not retreat from small talk discussions that the employees may be looking forward to sharing. Not having social connections with the other members of the team might result in a "burnout" feeling that a worker tend to experience after a long period of time. Not every conversation has to be a monumental discussion—sometimes one-offs can help you learn more about one another, resulting in a better relationship.
This is most noticeably prominent in cases where the employees are not receiving words of appreciation. Allow and encourage your virtual team members to communicate with each other and have personal chats during break times or non-working hours. Of course, this shouldn't be overdone in a way that damages productivity.
Not Advancing Technology and Tools
In a virtual team setting, you also need to make sure the "structure of the building" is solid enough to remain intact. The brick and mortar of a virtual team lies in the tools and technology used.
Very often, virtual managers make the mistake of not having adequate tools or technology to communicate with the team members effectively and not requiring the same from the other members.
High speed internet connections, online data storing solutions, online sharing solutions, a VoIP service, and other softwares and tools that are built for the sole purpose of aiding virtual teams must be utilized to boost efficiency and quality service. Hence, collaborative technology is critical for virtual teams.
Author bio: Brimming with artistic thoughts and ideas, William Ford works as a creative writer at a renowned firm that offers research paper help online. When away from his desk, he loves to tread recreational places for inspiration.
Related posts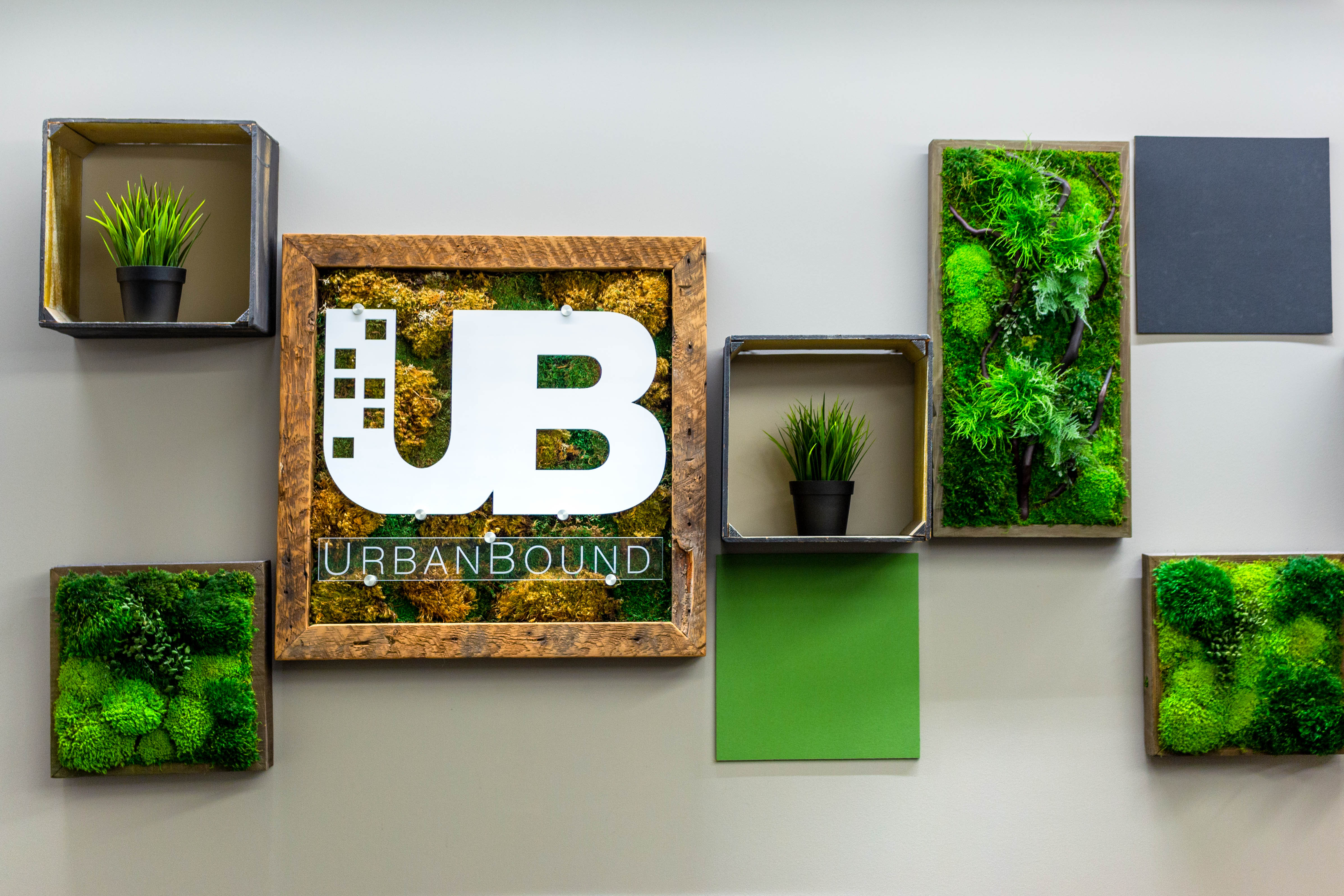 Even before COVID-19, the relocation management industry was in a state of flux. UrbanBound, the first tech-based relocation provider, continues to grow. Learn why and more.
Read More →