When industry innovators, tech visionaries, and thought leaders speak, the world listens. Elon Musk fits all three of those titles extremely well, and he just an AMA on Reddit. For those who don't know, AMA stands for Ask Me Anything, and an AMA consists of Reddit users asking a person questions in the comments section of the post, and the subject of the AMA doing their best to respond to as many as their schedule will allow. Musk is one of the most interesting people in tech today, and we've covered his work a few times before. It's a rare opportunity when the general public has the chance to pick the brain of somebody like him.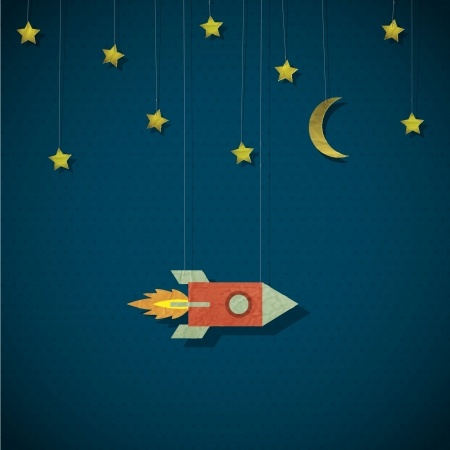 Musk covered a variety of topics in his AMA, as you might expect from somebody whose resume reads something along the lines of, "Cofounder of PayPal, CEO and Chief Product Architect of Tesla Motors, chairman of SolarCity, and CEO/CTO of SpaceX." Here are some of the highlights!
Reddit user TCEchicago asks, "What daily habit do you believe has the largest positive impact on your life?"
Musk replied, "Showering."
When asked for advice for dealing with seemingly unsurmountable adversity, Musk quoted Winston Churchill, "If you're going through hell, keep going."
Perhaps the most interesting response in the AMA came when Reddit user aerovistae asked Musk for advice on learning, taking into consideration the vast number of topics Musk have become an expert in. Musk referred to what he called the "semantic tree":
"I do kinda feel like my head is full! My context switching penalty is high and my process isolation is not what it used to be.
Frankly, though, I think most people can learn a lot more than they think they can. They sell themselves short without trying.
One bit of advice: it is important to view knowledge as sort of a semantic tree -- make sure you understand the fundamental principles, ie the trunk and big branches, before you get into the leaves/details or there is nothing for them to hang on to."
In response to a question about whether he'd consider becoming a politician, Musk said, "Unlikely."
Musk comes across as the most normal CEO of a privately-owned space exploration company imaginable. Many of the AMA's questions dealt directly with technical details of SpaceX's work, and the entire thing is worth looking over.
Check out the full AMA post here!
Related posts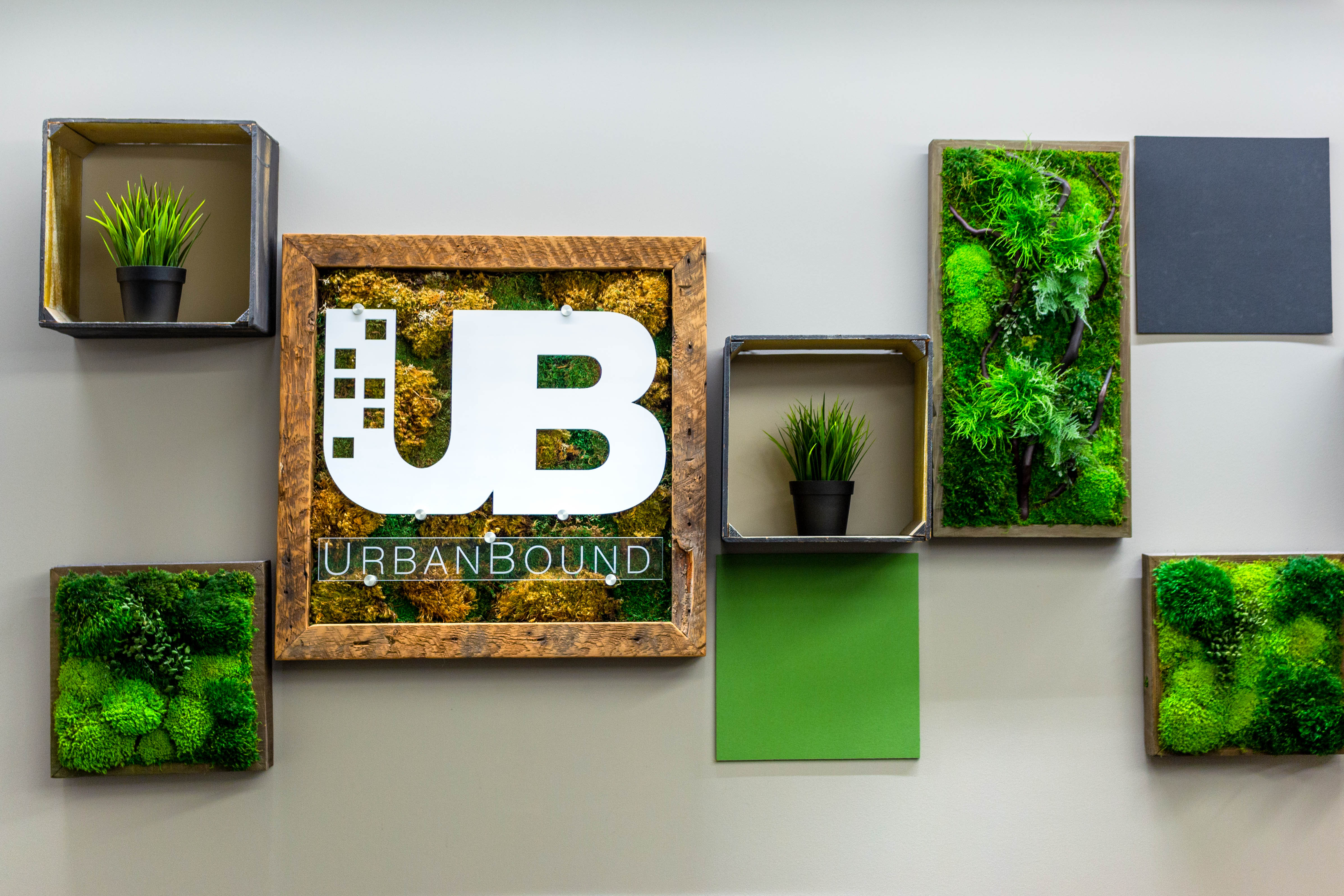 Even before COVID-19, the relocation management industry was in a state of flux. UrbanBound, the first tech-based relocation provider, continues to grow. Learn why and more.
Read More →