Reimbursement policies have been a pillar of employee relocation programs for years. Over time they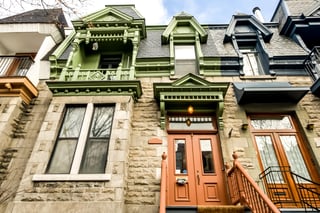 evolved, but rather than increase in efficiency, they typically became more time consuming, burdensome, and a hassle to relocating employees, relocation professionals, and payroll departments. Even as technology improved other burdensome processes, reimbursement procedures remained frustratingly manual. UrbanBound's new expense management solution tackles this very obstacle.
Flexing Expense Management
Current best practices dictate that reimbursement works best as part of a Core/Flex policy, in which "flex" options are paired with a "core" policy that uses direct bill benefits to handle the bulk of an employee's move. This arrangement allows the best of both worlds for both employers and employees. In a Core/Flex policy, the large portions of an employee's move are administered via direct bill, where a third party, such as UrbanBound administers the payment for services, avoiding tax penalties, and giving employees a directly defined benefit.
For instance, an employee's household goods move, would be paid through UrbanBound, rather than as a dollar amount given directly to the employee. This makes up the "core" policy. The "flex" portions of a policy provide auxiliary support that may vary from employee-to-employee. This includes costs like additional home-finding trips, lease cancellation fees, or storage fees.
Other examples of reimbursed expenses in an ideal Core/Flex policy that in include:
Checked baggage fees

Meals en route to destination

Lease cancellation fees
Utilized in this type of policy, expected fees can be addressed through reimbursement. This approach removes a large degree of variability and in turn, the amount of work needed to approve or deny submitted expenses.
Combining Expense Reimbursement and Direct Bill with the UrbanBound Solution
UrbanBound's expense management solution streamlines and simplifies this process. Using a direct bill core policy for major expenses, like household goods moves, through UrbanBound allows employees to get service from a network of vetted suppliers. Expense management acts as a fill-in for expenses that aren't included in that core policy.
Your relocation team can craft a reimbursement policy based on the employee's needs, and once their relocation has begun, employees can upload receipts directly to UrbanBound. Each upload will be added to an expense report, and is automatically audited against their policy. The administrators at your company are then alerted that an expense has been submitted. Your team can approve or deny each claim. From there, approved expenses can be tracked in UrbanBound's reporting suite alongside direct bill expenses.
The simplicity and straightforwardness of UrbanBound's reimbursement tools are a boon to both the employer and employee. Employers save time processing requests and manage less physical paperwork, while constraining spending to predetermined amounts automatically. Employees can more easily manage their receipts, and track the approval status of each transaction each step of the way.
Urbanbound's expense management and reimbursement tools aim to support relocation programs with best practice solutions for relocation programs. Tackling a time-consuming, burdensome process with easy-to-use technology not only improves existing programs, but opens up relocation benefits to more companies.
Related posts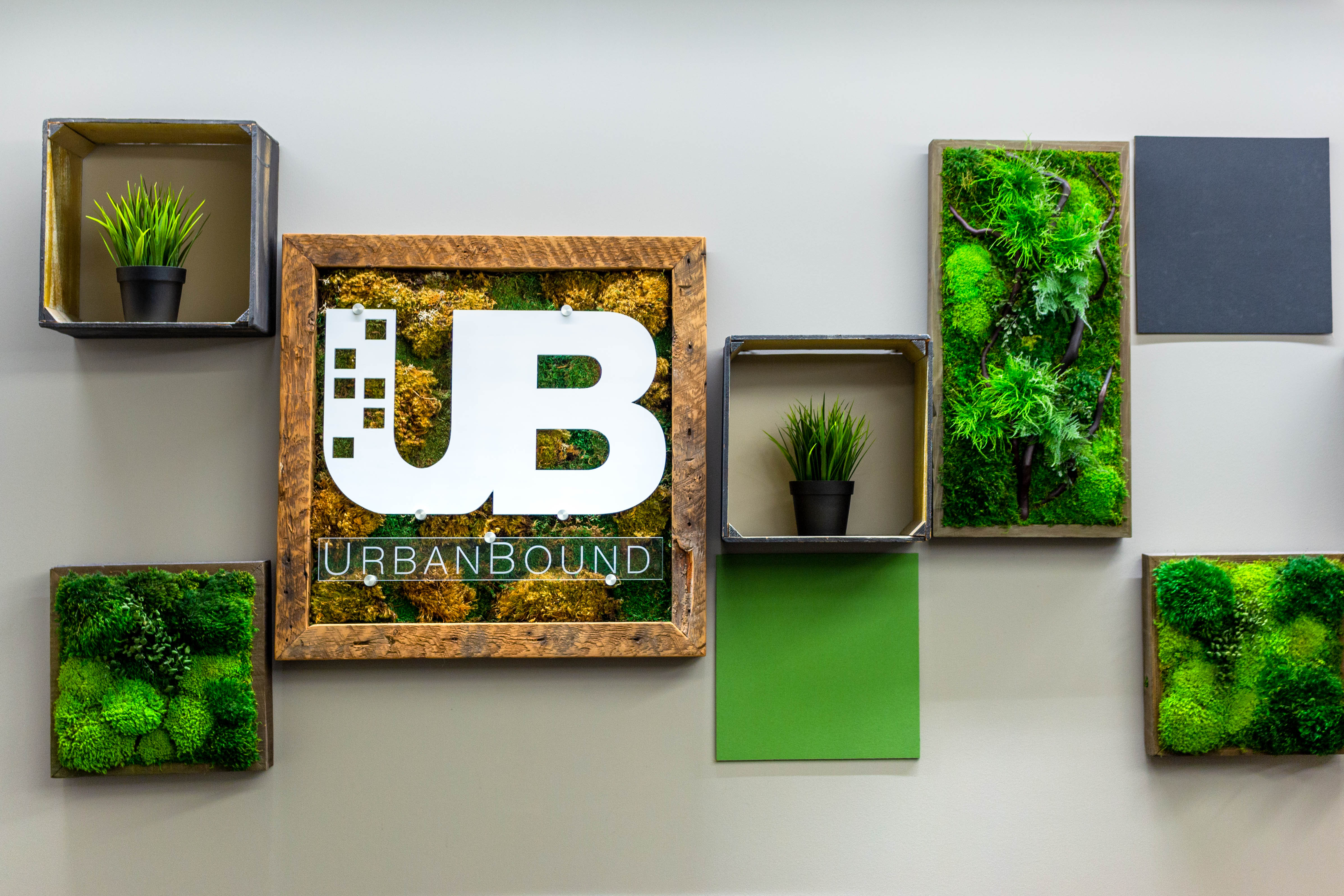 Even before COVID-19, the relocation management industry was in a state of flux. UrbanBound, the first tech-based relocation provider, continues to grow. Learn why and more.
Read More →