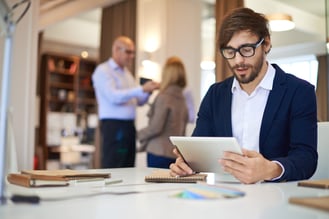 One of the greatest challenges HR departments are facing as the implement tech solutions is finding that not only did the need to modernize their software, but they also need to update their relocation policies.
Not only does this cause hiccups in your benefits administration, it can gravely interfere with the successful adoption of new tech.
Take, for instance, a reimbursement-based policy. You probably have a well-worn process to deal with the collection, review, and auditing of employee receipts. That type of policy may not benefit from a tech and software, since it is such a manual (and cumbersome) process.
It could be easy to take the wrong lesson from this turn of events.
On one hand, there is an impulse to throw up your hands and say, "Forget it! Tech doesn't fit our policy."
On a surface level, this seems accurate—but you have to get to the core motivation behind transitioning to a software-supported benefit: improving the efficiency of administering benefits and using data to open up new cost-saving and informational avenues.
It's not just about getting a tech platform that fits your current process. It's about updating your approach to relocation and modernizing it through and through.
The frustration of a mismatched policy and software implementation can sour you and your co-workers to the change. Because the antiquity of the policy is discovered after the software is used, it's easy to blame the software for the problem. Adding a new element to an inefficient process isn't a cure-all for the dysfunctions you're facing.
With this in mind, as you dive into the search for a tech solution, you must be amenable to making tweaks to your policy. If you aren't willing to shift and adapt to keep pace with a rapidly evolving corner of the HR world, you risk falling behind, and even setting your company back on the greater technological front.
Related posts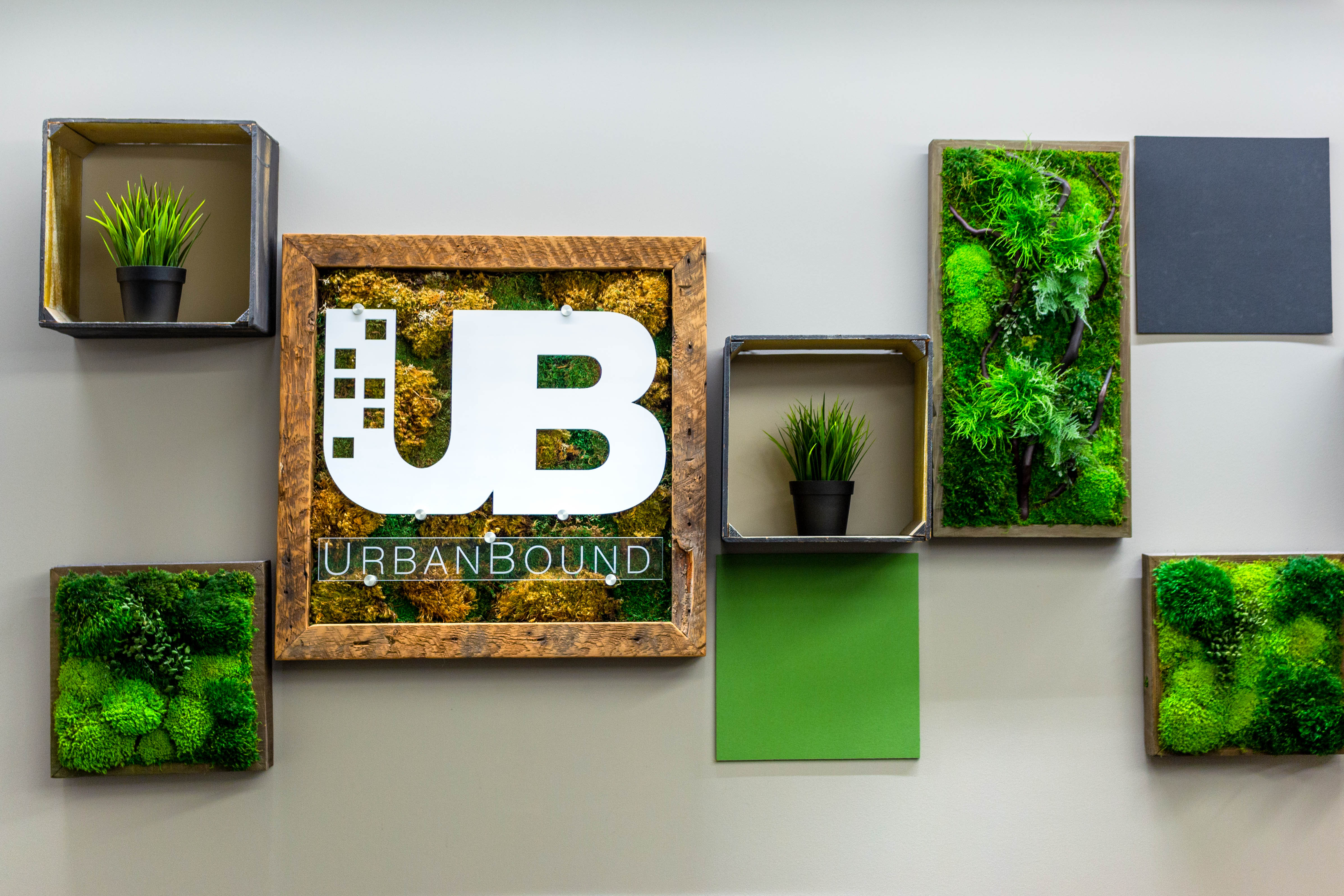 Even before COVID-19, the relocation management industry was in a state of flux. UrbanBound, the first tech-based relocation provider, continues to grow. Learn why and more.
Read More →