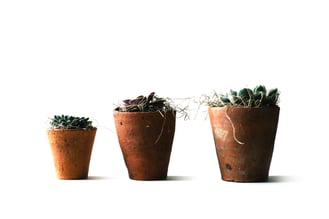 As you grow your company, hire more people, and expand domestically and internationally, scaling your relocation program should be top of mind. This is because what once worked for a few relocations per year, may not work for multiple relocations to multiple locations. If your company has reached this point (or plans to in the near future) you need to consider how to scale your relocation program, and subsequently, your relocation policy. One way to to do this is to adopt a tiered relocation policy approach.
While the shift from a single policy (or maybe no policy at all) to a multi-tiered policy is a critical one to make if you want to expand your company, it's not a decision that should be taken lightly.
There are pros and cons to each of these approaches, and determining the right type of policy is largely dependent by your company's goals and growth plans. Generally, the factors that come into play for evaluating single-tier policies vs. multi-tiered policies include the number of relocations currently handled, forecasted relocations in the upcoming months/years, office locations, and the demographics (renter vs. homeowner, exec vs. new hire, etc) of who is relocating. The last, and possibly most important, factor is the benefit package your company is willing to provide to your relocating employees.
Keeping these factors in mind, let's take a look at the pros and cons of utilizing a single tier policy vs. a multi-tier policy.
Single-Tiered Relocation Policies
Pros of the tier 1 relocation package approach:
A tier 1 relocation package policy has a number of advantages, including ease of administration, equitable benefits to employees, and ability to control and forecast costs consistently. The most obvious benefit to a relocation single tier policy is the ease of administration. Providing the same relocation benefits to all transferees and new hires makes it easier for your HR team to explain the policy, answer questions, and maintain the policy — ultimately reducing the time spent on relocations.
The single policy approach also ensures you are being equitable to all relocating employees and makes it easier to forecast relocation costs. If you are providing the same benefits and thresholds for every employee, then you simply need to budget based on the number of relocations upcoming, instead of identifying the different tiers each upcoming relocation will fall into and then budgeting accordingly.
Cons of tier 1 relocation packages:
The same things that make a single policy approach attractive can also be detrimental if the population you are relocating has more variability. Because a single policy approach means giving the same benefits to all relocating employees, there is opportunity for more exception requests. This is especially true if you begin to relocate employees across different positions.
For example, if you offer the same relocation benefits to an executive that you offer to a new campus hire, your policy may not cover the needs of your executive. In this case, it's likely that the executive will ask for additional funds or benefits. When more exceptions are requested (and granted) it becomes more difficult to control and predict costs.
Another challenge that can arise with a single-policy is overspending. Continuing with the example above, let's say that your executives and new campus hires and receiving the same relocation benefits. In this case, it's likely that your new campus hire is getting more relocation assistance than they actually need. While this may result in a very attractive relocation policy for new hires, it bypasses an opportunity to save on costs or allocate those extra funds to a population like your executives.
Multi-Tiered Relocation Policies
Pros of this approach:
Tiered policies allow you to specify the benefits that best meet the needs of different employee groups. These groups may be based on position, location, or even homeowner status. Multiple policies can be a good fit for companies who are regularly relocating employees across different offices and levels.
Creating policies based on whether an employee is a homeowner or renter is a common example of how companies leverage tiered policies to provide the right benefits with the right employee. Homeowners who are relocating need to sell their house, likely have lots of belongings, and will need to purchase a new home at their destination. This may result in benefits to help buy/sell a home as well as increased household goods shipment to accommodate for their belongings.
On the other hand, renters typically have fewer belongings, may need to break their lease, and will look for another apartment in their new location. A renter is more interested in benefits that help them cover the cost of breaking their lease and help finding a new apartment, but they likely don't need as much to spend on their household goods move.
As you can see, creating a different policy for each group means they receive benefits that are better tailored to their needs and also allows you to budget the appropriate amount for each group. Because the policy is more tailored toward each population's needs, the relocation package may be more attractive to employees and new hires who are considering whether to take a new position or not.
Cons of this approach:
While tiered policies are attractive to employees and help match the right benefit and spend to the right population, they are typically more difficult to create and maintain. For starters, tiered policies need to have clear requirements that dictate which employees are eligible.
For example, if you have tiered policies based on employee level, you'll need to clearly specify which positions are eligibility for each policy. Furthermore, if you have policy updates that affect every tier, you have to make changes to every single policy. Depending on the number of policy tiers you have, this can be very time-consuming.
Additionally, when creating policies tiers it can be easy to create too many. It's helpful to have a few tiers that provide more relevant benefits to transferees, but if you build several tiers it can become overwhelming for both transferees and your internal teams. It's best to limit the number of tiers to 2-4, especially when you're first starting out. Determine what the most important tiers are for your company (homeowner vs. renter, location, position) and prioritize those first. You can add more tiers or adjust down the road if you uncover a need.
As you can see, there is no formula for determine the number of policies tiers you need—whether it's just one or a few. Both approaches can work depending on what your company priorities are—cost control, employee satisfaction, HR time savings, etc. No matter which route you choose to go, remember it's always important to keep your policies straightforward and clear.
Whether you have one policy or four policies, you need to make sure it's easy for your relocating employees to understand what benefits they qualify for and how they claim them. Keep this, and this list of pros and cons, in mind as you look to scale your relocation policy.
Related posts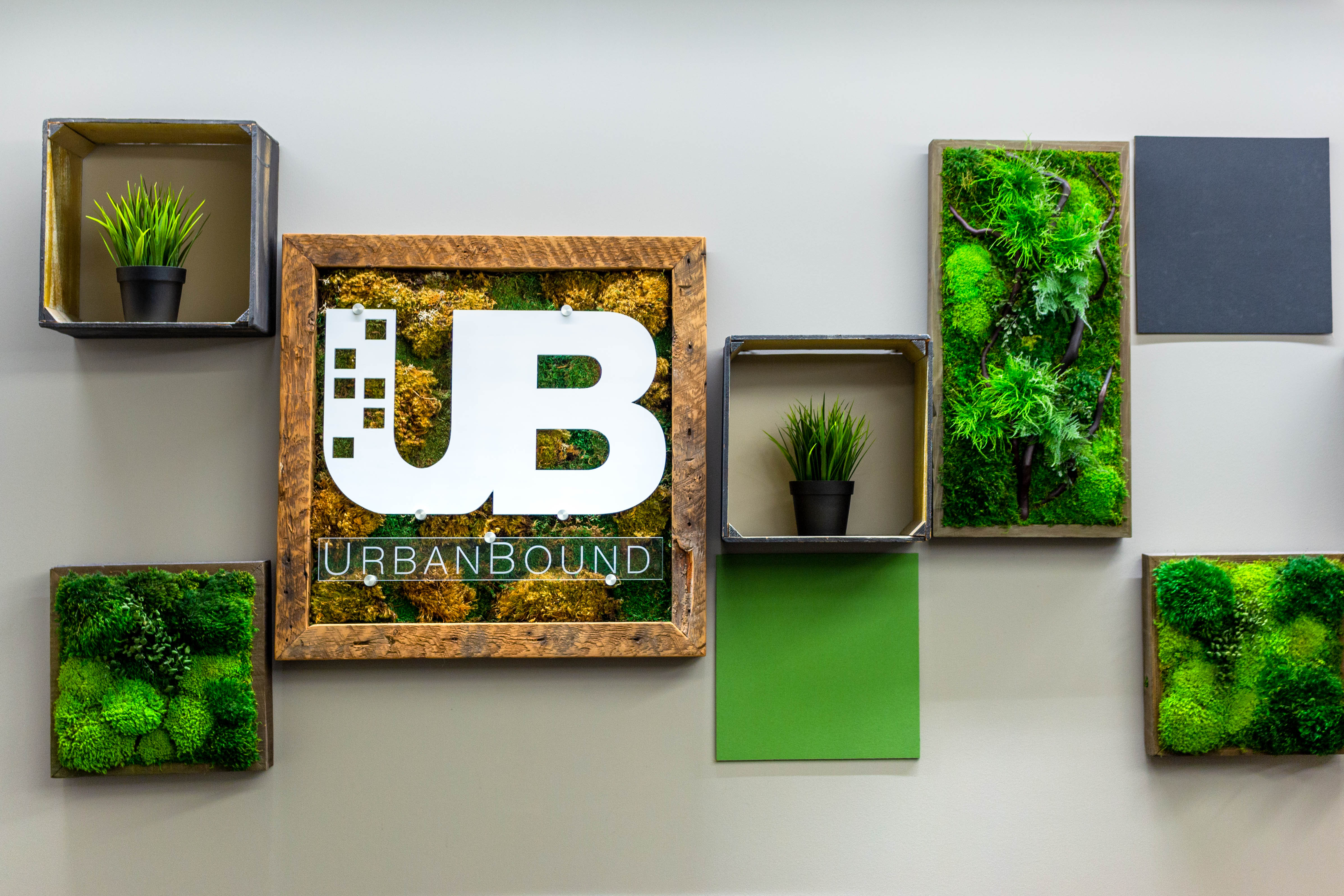 Even before COVID-19, the relocation management industry was in a state of flux. UrbanBound, the first tech-based relocation provider, continues to grow. Learn why and more.
Read More →