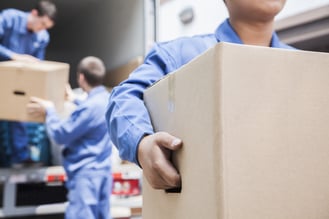 The crux of an employee's relocation experience is the actual act of moving.
From the moment the movers arrive until the last box is emptied, and every item is accounted for and unbroken, an employee has surrendered all of their personal belongings into the care of strangers.
When you think about it, that's kind of crazy.
Putting all of your earthly belongings into boxes and just crossing your fingers that it'll be fine. When your employee is trusting a service provider you recommend, they are also placing their trust in you. And, if you are financially responsible for or handling any claims, you have a heightened responsibility to assure moves are executed flawlessly.
But it can also be difficult to objectively evaluate supplier performance. If you use multiple services and have a broad range of move types and sizes, then it's even harder to set a framework for acceptable performance. Here are three universal stats you can start tracking today that will put you on the road to making a data-driven decision.
Employee Satisfaction
Your first resource is also the one you have the most contact with. Your relocating employees should be at the front of the line when you're looking for feedback on your program. Whether it's a simple 1-5 ranking of the entire experience, or a more indepth survey, be sure to collect which supply partner they used, which policy they received, and any necessary details about their move (distance, domestic or international, home or apartment).
Total Claims Made
This is probably a little obvious. If you compare the total number of claims each of your service partners is receiving from relocating employees, you can see which ones are less reliable. If any particular supplier is causing a consistently poor experience for your transferees, that reflects on you.
Focusing on the high-performing vendors will make sure your employees are getting the best service, and their valuables are getting to their new nome in perfect condition.
Average Cost of Claims
As a corollary to the point about total claims, looking at the average cost of the claims made can also be instructive. If a vendor has a moderate number of claims, looking at their value will allow you to make a proper evaluation.
Minor claim values could be indicative of incidental transport issues, or a pattern of carelessness. Employee feedback is crucial for helping you make the distinction as well. Anything that helps you inform your choices and help relocating employees make a smart choice is invaluable.
Related posts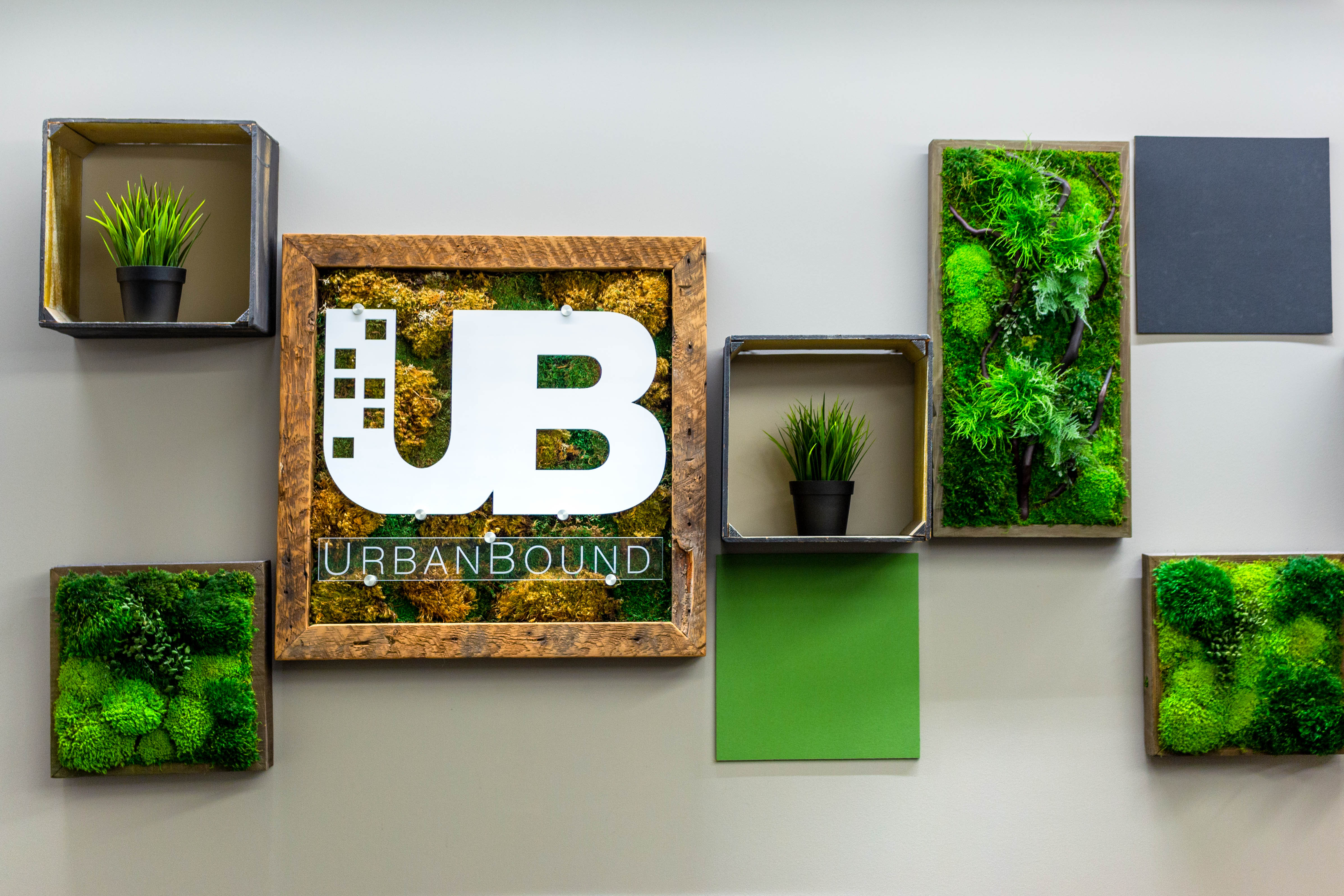 Even before COVID-19, the relocation management industry was in a state of flux. UrbanBound, the first tech-based relocation provider, continues to grow. Learn why and more.
Read More →