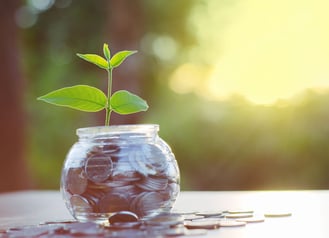 Disclaimer: This blog was written before the Republican tax bill was signed into law on December 22, 2017. Please note, some information may be outdated.
We can all agree—taxes aren't usually a subject you enjoy researching in your spare time.
But while relocation taxes aren't the most thrilling of subjects, they are extremely important as you develop your relocation program.
Relocation taxes are treated differently than other business expenses and even provide opportunities for both you and your employee to save money on relocation expenses.
While not everyone in your organization needs to be fluent in relocation tax lingo, it's important to have a general understanding if you're involved in facilitating company relocations. Understanding the basics about relocation taxes can provide you with greater insight into the costs associated with relocation (for both your company and your employees), enable you to have more meaningful conversations with your relocating employees, and ultimately help you make smarter decisions about your program.
Here are 17 tax terms that you should know to build a foundational knowledge about relocation taxes.
Gross-Up: A practice where the employer calculates the amount of taxes owed on a relocation benefit, such as lump sum or direct bill, and then increases the payment amount to offset the taxes.
Example: If an employee is to receive a $10,000 lump sum, the employer will calculate the taxes owed, let's say $2,000, and then increase the lump sum to $12,000. The employer then typically withholds the tax liability on behalf of the employee so the employee gets a payment of $10,000.
Withholding: A practice where the employer calculates the amount taxes owed on a benefit, such as lump sum, and then withholds that amount on behalf of the employer.
Example: If an employee receive a $10,000 lump sum, the employer will calculate the taxes owed, let's say $2,000, and then withhold that amount from the lump sum. The employee then receives a payment of $8,000.
Tax Rates: To calculate the gross-up, employers typically use one of three common rates. These rates provide an estimate of the taxes that will be owed on a relocation benefit.
Flat Rate: When an employer defines the tax rates to be used, it's called a flat rate. These tax rates are typically defined in the relocation policy.
Supplemental Rate: This rate is based on standard withholding rates set by specific tax authorities. The federal government has a supplemental rate and many states do as well. Even some local tax authorities have supplemental rates.
Marginal Rate: The marginal tax rate is the most accurate tax estimate. This rate uses a number of factors, including filing status and total income, to get an individual as close as possible to their actual tax bracket.
Tax Method: Once an employer determines what rates to use, they have two options when calculating the taxes: flat and inverse. Both methods can be applied to any of the three rates.
Example: An employer could use a inverse marginal approach, which would get that individual as close as possible to their tax bracket. On the contrary, they could use a flat rate and flat method, which would be an more loose estimate of the actual taxes owed.
Flat Method: Using a flat method means that an employer will multiple the set tax rate by the lump sum amount to determine the taxes owed (tax rate x lump sum amount = taxes owed). This method is less accurate than the inverse method because it does not take into account the taxes owed on the actually gross-up amount .
Inverse Method (Tax on Tax): The gross-up amount on a lump sum is a taxable benefit, which means that if the employer grosses up by $2,000, that amount is taxable. To account for this, some employers will use the inverse method, or "tax on tax", to calculate the taxes owed on a lump sum. This method is more accurate that the flat method.
Deduction: Certain relocation expenses are considered deductible. Deductible means the expense amount can be used to reduce a person's taxable income.
Deductible Expense: The shipment of household goods and final travel to the new location are deductible relocation expenses. To qualify for a deduction, employees must meet the distance test, time test, and commencement-of-work test.
Excludable Expense (Deductible): Excludable expenses are deductible expenses occur when an employer reimburses relocating employees for deductible moving expense. These expenses can be excluded from an employee's income, but still need to be reported on the employee's W2 form.
Non-Reportable (Deductible): Non-reportable expenses are deductible expenses paid directly to supplier by an employer. For example, if an employer pays a van line on behalf of an employee for the shipment of goods, that expense is considered non-reportable. The expense is not reported on the employee's W2 and cannot be deducted from their taxable income.
Non-deductible (Taxable): There are moving expenses that cannot be deducted or excluded from taxable income. Taxable moving expenses include househunting, temporary living, lump sums, and househunting trips.
Distance test: The distance from an employee's old residence to their new place of work must be at least 50 miles farther than from their old residence to their old place of work.
For example, if an employee's old office was 5 miles away from their old home, their new office must be 55 miles away from their old home to qualify for moving expenses for tax deductions.
Time Test: The time test requires employees to be employed full-time in the new location for a least 39 weeks of the first 12 months after their move. Employees aren't required to meet the time test if they are unable to work due to a disability, are transferred (again) by their employer, are laid off, or is a retiree, survivor, or member of the United States Armed Forces.
Commencement-of-work Test: To qualify for moving expense deductions, an employee's move must be closely related, both in time and place, to the start of work at their new job location. In most cases, moving expenses incurred within one year from the date the employee first reported to work at the new location are considered closely related to the start of work.
Related posts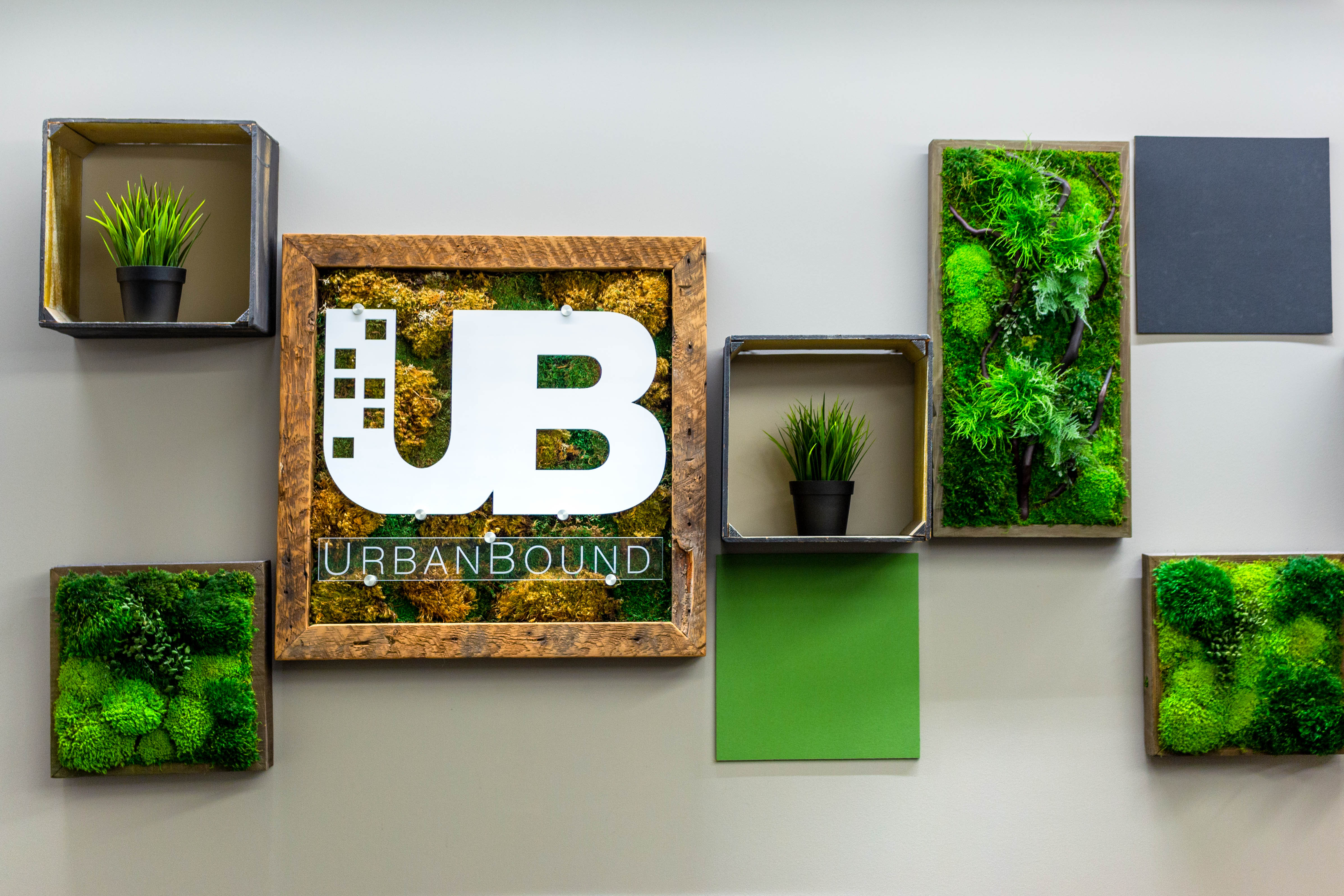 Even before COVID-19, the relocation management industry was in a state of flux. UrbanBound, the first tech-based relocation provider, continues to grow. Learn why and more.
Read More →