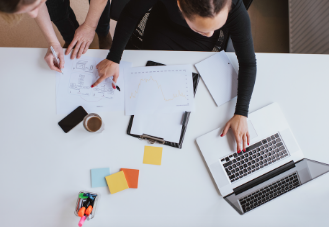 Internships provide your company with a chance to "trial" potential new hires for three to four months to determine if these individuals could be a good fit as full-time employees. Those interns you've hired are similarly scoping out your company to determine if they want to return as full-time employees.
One of the most important factors in your intern's evaluation of the company is also one of the most overlooked: relocation.
Treating intern relocations as an afterthought can be a costly error for your intern program. The time your interns spend outside of work can be just as crucial as their time at work. If your interns don't enjoy their experience in your company's location, it can weigh heavily on their decision about whether or not to come back to the company as a full-time employee.
Unfortuantely, many companies drop the ball on this part of the internship — either by foregoing it all together or by making last minute decisions about how to support their interns during their move. Don't make this mistake at your company. Instead, you should start preparing for these relocations early to determine how you will help these interns make a seamless transition from their home (or college town) to the company location and back.
To ensure your interns are set up for a successful relocation, check out these common mistakes that companies make when relocating interns — and how to avoid them!
1. Ask interns to relocate on their own
Your company's interns may be capable of relocating on their own, but the question is — do you want them to? Without financial support or educational guidance, your interns are left to make all relocation decisions on their own — meaning you relinquish all control of their relocation experience. If the relocation goes poorly it can negatively impact their perception of the internship, even if they self-managed the move on their own.
For many interns relocating, this will be their first time moving on their own. Their inexperience, combined with the fact that they are usually strapped for cash, may result in them making decisions based solely on cost. Cost is undoubtedly an important factor to consider when relocating, but it's not the only factor. By choosing the low-cost option for relocation services interns may unknowingly sacrifice other factors such as quality, convenience, or responsiveness that can have a big impact on their experience. This can have a last effective on the internship — especially when it comes to short-term housing.
One of the best benefits you can provide to relocating interns is subsidized short-term housing. When the company is able to select intern housing units, they have more control over the employee's living situation and reduce risk of the employee having a poor experience. Most companies who offer this benefit work with a third party to help identify, secure, and manage short-term housing. Another advantage of this approach is that interns often get to live together when the company secures housing on their behalf. This creates a communal living environment that enriches their experience both at work and outside of work.
If your company is unable to subsidize short-term housing, consider offering educational resources to help your interns kickstart their housing search and make informed decisions about their relocation. Providing advice on neighborhoods, education about potential housing scams, and even tips on when to start planning for their move can help your interns avoid common relocation pitfalls.
2. Treat intern relocations like permanent moves
If providing no relocation assistance is on one end of the spectrum, the other end is treating intern moves like full-time relocations. Both approaches can cause issues.
First and foremost, interns are have different relocation needs than full-time moves. Since interns are only relocating temporarily, they will likely have less belongings to move than full-time moves. For interns, short-term housing and travel to and from the internship location will be their largest relocation needs. If you offer interns a relocation policy built for permanent moves, you'll find that they don't need most of the resources you offer to full-time employees.
The fact that interns are temporary employees has other implications as well. Since most interns only work at the company for three to four months, they don't meet the time test. According to the IRS, employees must meet the time and distance test to be eligible for deductible relocation expenses. This means that all intern relocation expenses are fully taxable. Treating them otherwise can put your company at risk of being non-compliant with the IRS.
Because intern relocations are different than full-time relocations, you should create an intern-specific relocation policy. You may choose to follow a similar structure as your full-time policy, but it should primarily focus on providing support for short-term housing and travel. Be sure your internal teams are trained on this policy. This ensures recruiters can communicate it properly to intern candidates and that other internal teams, such as payroll, understand how to service it.
3. Lack of Communication
Recruiting, hiring, and relocating interns can take place over several months. You may start recruiting interns in the beginning of the year, extend offer letters in the spring, and then relocate them in the summer when they actually start work. Over this several month period, important details can get lost.
Because of this long process, and the fact that most interns have never relocated before, it's better to err on the side of over communication when it comes to relocating interns. For example, if you're providing short term housing as a benefit to interns, make sure you confirm and re-confirm move-in and move-out dates. The move-in and move-out dates are important to the employee for obvious reasons, but they also affect how much money is spending on the housing.
Many third party relocation companies offer interns the support of a Relocation Consultant throughout the move. For interns, the ongoing support of a Relocation Consultant can be extremely valuable in helping communicate key details and dates, as well as providing guidance along the way. With someone focused on the success of your intern's relocation, you and your team can focus on other important projects and still ensure our interns have a great experience.
Relocating interns comes with it's own set of unique challenges, but they can all be overcome with careful planning and preparation. To ensure your interns have a great experience, you need to consider their relocation as an extension of the internship. This means putting the same level of preparation into the intern relocations as you are putting into the intern project plans. If you're planning to relocate interns in the upcoming year, start planning for those relocations now to make sure you don't fall into victim to one of these common relocation mistakes!
Related posts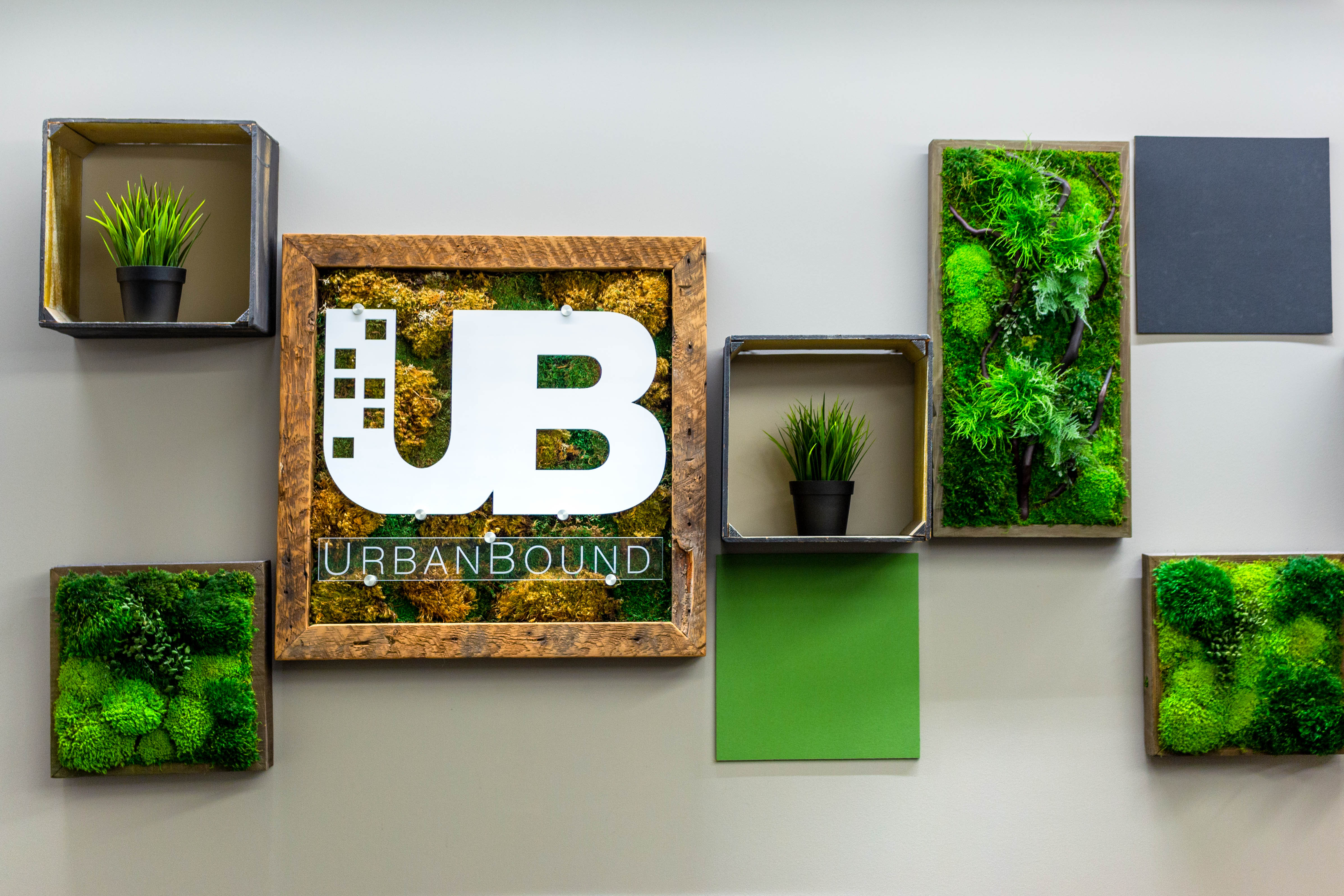 Even before COVID-19, the relocation management industry was in a state of flux. UrbanBound, the first tech-based relocation provider, continues to grow. Learn why and more.
Read More →