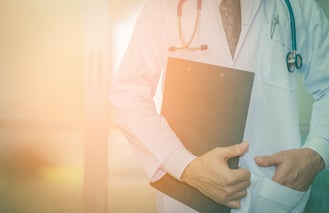 Every industry faces its own set of unique challenges when it comes to finding talent and filling jobs—especially when those jobs require a specialized, and thus hard to find, skillset.
One way to compensate for this is to identify your own set of specific challenges, and then work to uncover the solutions that address (and ideally, aim to solve) them.
In doing this, you're able to get ahead of the roadblocks holding you back, putting your team ahead of competition.
We're going to dive into 3 elements that make recruiting in the Healthcare field a little tricky, and then offer some solutions to overcome them.
1. The Inverse Relationship Between Available Jobs and Available Talent
Put frankly, there are simply not enough medical professionals available for the positions that hospitals and institutions alike need filled. This makes it even more difficult to recruit in Healthcare than it already is—especially in niche specialities where there isn't a big candidate pool to begin with.
Dr. Kate Tulenko, Health Workforce Expert at IntraHealth International, explains,
"Healthcare is hands down the most regulated industry in the world. Before hiring someone, you have to check with every facility they ever worked in to find if there were any quality or disciplinary problems, you have to check every medical malpractice insurance they have had for almost their entire career. Not to mention, there are literally hundreds of different types of jobs to fill and hundreds of different types of trainings, qualifications, certificates, licenses."
The truth is, specialized talent isn't always going to come to you—sometimes you have to go to it. This often means widening the cast of your recruiting net, starting on the domestic scale and then moving to a global reach as you develop your program.
There is only one way to execute this: relocation.
Relocation should be viewed as another tool to leverage and add to your recruiting tool belt—it doesn't have to be something you avoid or use as a last resort. And, if you take a proactive approach to relocation and create a structure ahead of time that guides employees through their transition, you'll see your employees up and running much faster, along with significant improvement in the efficiency of your organization—both from a time and a cost savings perspective.
2. Working with Employees Who Have the Leverage
Another aspect that makes recruiting in Healthcare a little more challenging than other industries is the leverage that can exist on employee side of things.
Like we said, it's a war for talent out there, and medical professionals know it. As a result, they're able to use their upper hand to get a more extensive and attractive relocation benefits package. This can be an especially difficult problem to navigate for companies constrained within a certain budget who may find themselves up against a candidate who will only accept if you agree to pay the mortgage on their vacation home and move all 5 of their boats.
Unfortunately, this is simply the world we live in when it comes to Healthcare. When you're trying to fill a super-specialized role that only a handful of doctors have the required skillset for, there's not much you can do as it relates to maintaining leverage.
This is why it's important to have a relocation program in place that allows you to easily move between tiers and adjust certain dollar amounts or caps as needed—otherwise, you could find yourself agreeing to terms you didn't necessarily have in your budget.
Another situation where this challenge can rear its ugly head is when you're recruiting for, let's say, a specific research position, and your candidate will only accept if you agree to move them and their family, along with their entire medical team.
Sure, you might have the budget to give one employee a full-service move, but you probably don't have the budget to give the same treatment to his or her nurse practitioner, receptionist, research assistant, and any other staff they may have on board.
This is another instance where having tiers within your relocation policies is so beneficial. In this instance, maybe you offer your head candidate a top-tier relocation package, but then scale the relocation support down as you reach lower levels of staff. This way, you're still able to offer relocation assistance to all of employees involved in the move, but you aren't necessarily breaking the bank to do it.
3. The Lack of a Defined and Strategic Relocation Process
The primary reason for this challenge is because the responsibility of relocation in Healthcare organizations often falls on Recruiting or HR teams, and they're unfortunately not always equipped with the right resources to execute each and every relocation.
Not to mention, since relocation is just one of their many tasks, they don't always have the time to dedicate full and undivided attention to it. This, combined with the complexities within Healthcare, lead to what can be a rocky path to navigate.
Melissa Zeitunian, HR and Accounting Director at TRIARQ Health, addresses the complexity piece and explains some of the largest challenges she sees in this industry:
Specialty software in Healthcare needs to be built uniquely to each platform it works on or with—skills frequently do not translate from one platform to the next
Due to Healthcare's continuously changing regulations and compliance challenges, it's difficult to uncover those whom are either aware of or are multi-functional enough to address these issues and identify potential solutions from a technology perspective
Real world experience is heavily valued and critical to success in the Healthcare field, so bridging this gap between university work and 'real world' and identifying which is more important creates its own set of challenges
Web-based outreach is more challenging to achieve in a non-web-based community. Most independent medical practices lack a website/online property
Leveraging a strong and thoughtful relocation program will improve your company's hiring brand, which in-turn helps differentiate you from competitors. Don't wait until after an offer is accepted to start talking about relocation—it should be something to use as a recruiting tool from the very start.
Additionally, by striving to work proactively instead of reactively, you give yourself and your team some breathing room to make sure you're truly presenting the best and most cost-effective relocation package to the most qualified candidate for the job.
Prove to your candidates that you invest in resources that push the envelope, embrace technology, and create a more efficient way to do things—it will be noticed by your hiring pool and could even be the deciding factor for your potential employees.
Every industry has its own set of challenges that make it unique in comparison to others, but each and every challenge can be met with a solution—it just takes the right mindset in order to find a way to get there.
Related posts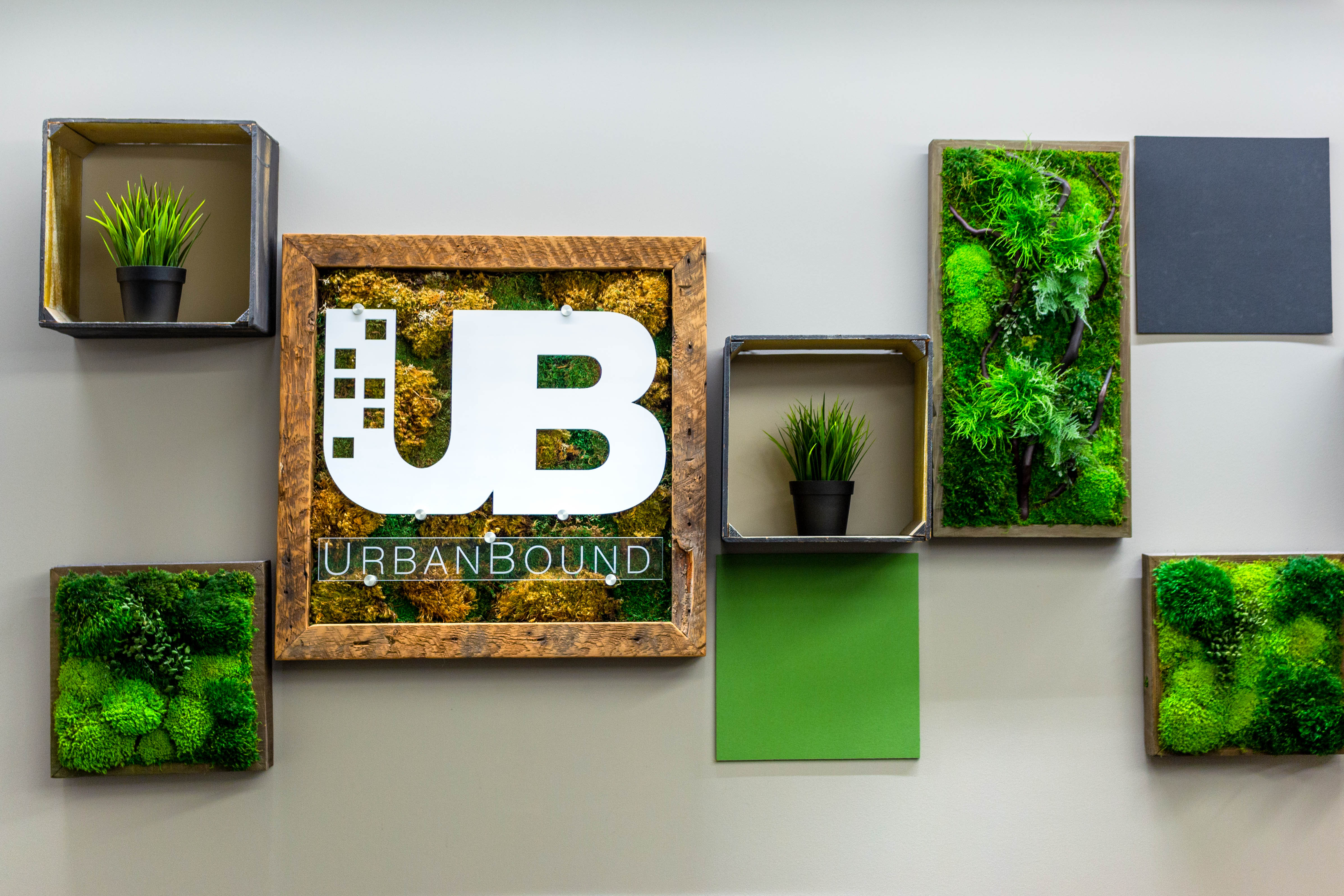 Even before COVID-19, the relocation management industry was in a state of flux. UrbanBound, the first tech-based relocation provider, continues to grow. Learn why and more.
Read More →