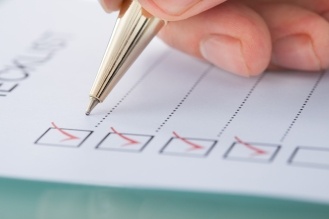 Right now, internship relocations for next summer probably seem very far away. At this time of year, you're probably travelling to career fairs, starting to identify potential candidates for intern roles, and maybe even scheduling a few interviews.
Intern relocations are secondary to active recruiting activities, which makes sense. You have to hire interns before you can relocate them. However, before you know it you'll be sending out offer letters and preparing internal teams for the arrival of the latest wave of interns.
Will you be ready?
Even though it seems early to be planning intern relocations, preparing now will result in smoother relocations when it does come time to move your interns.
There are obviously many steps that can only be completed after you've hired your interns, but here are a few critical planning tips that will set your program up for success — before you've even interviewed your first candidate.
1. Review and Update Your Intern Policy
At the core of any relocation program—full time or intern—is the relocation policy. Whether your business operates with a set of guidelines or a formal relocation policy, now is the time to review last year's intern relocation benefits. Identify what worked, what didn't work, and any new changes you want to introduce. Metrics to consider include intern satisfaction scores, cost, and time spent administering the program.
Typically, short-term housing is the core component of an intern relocation policy. Unlike full-time relocations, new hires are only relocating for a limited amount of time and therefore usually don't have as many belongings or personal items to move to the new location. However, they do need somewhere to live for their 2-3 month internship period. Identifying and securing housing can be difficult (especially for those not familiar with the area) which is why short term housing has become the most critical relocation benefit for interns.
That said, your approach to short-term housing will probably be a key driver of your metrics. If you find your relocation program has room for improvement, consider one of these two policy options to help improve your program:
1) Fully paid short term housing, or
2) Lump sum to supplement housing costs and resources to assist with the housing search.
Whatever you decide, it's best to have your policy finalized before offer letters go out, especially if you refer to the policy in offer letters. Candidates who would have to relocate for the internship will undoubtedly have questions about the assistance they receive and you want to make sure you're able to quickly and easily answer these questions.
2. Identify Relocation Suppliers
Once you've decided which benefits will be offered to relocating interns, it's important to make sure you've identified the suppliers you'll be working with to deliver those benefits. Your suppliers can range from a short-term housing provider to a travel agent or a small shipment partner. Whether you are working with one partner or many, consider working with a third party who can help you manage these suppliers and add additional value to the relocation experience.
Let's use short-term housing as an example. Offering fully subsidized short term housing is one of the most valuable benefits you can offer interns, but it requires finding a housing partner, securing units at the right time, and ensuring the interns are taken care of throughout their stay. A third party who specializes in relocation can help you source providers, secure units, and manage the experience throughout their stay.
Whether you're working with one third party who manages all supplier relationships or are working with multiple partners, make sure you are aligned on the plan for the upcoming intern year. For instance, you'll want to establish housing criteria and expectations now so that all parties are prepared to execute when the time comes to find and secure housing.
3. Train Your Recruiters
After you've finalized your relocation policy, you should plan to train your recruiters who will be interfacing with intern candidates. Even if you decide not to change your relocation policy at all, it's important to give your recruiters a refresher on the company's intern relocation program.
When training about the relocation program, be sure to inform recruiters who's eligible for benefits and what those benefits include. Candidates who are serious about the internship will likely have questions about relocation assistance, and you want to make sure your recruiters are prepared with the answers. This reduces the back and forth between your team and talent acquisition and contributes to a positive perception of your company by the candidate.
In fact, being armed with information about the company relocation policy can even be a helpful recruiting tool. Many college students desire a summer experience that's away from their home town or city. Proactively speaking about the relocation program can help attract talent to your company's summer program.
It's never to early to start planning for relocations and these tips will help you lay a strong foundation for your upcoming intern relocations. Taking the time to prepare now will reduce the amount of work required later in the year and helps ensure your interns have a great experience.
Related posts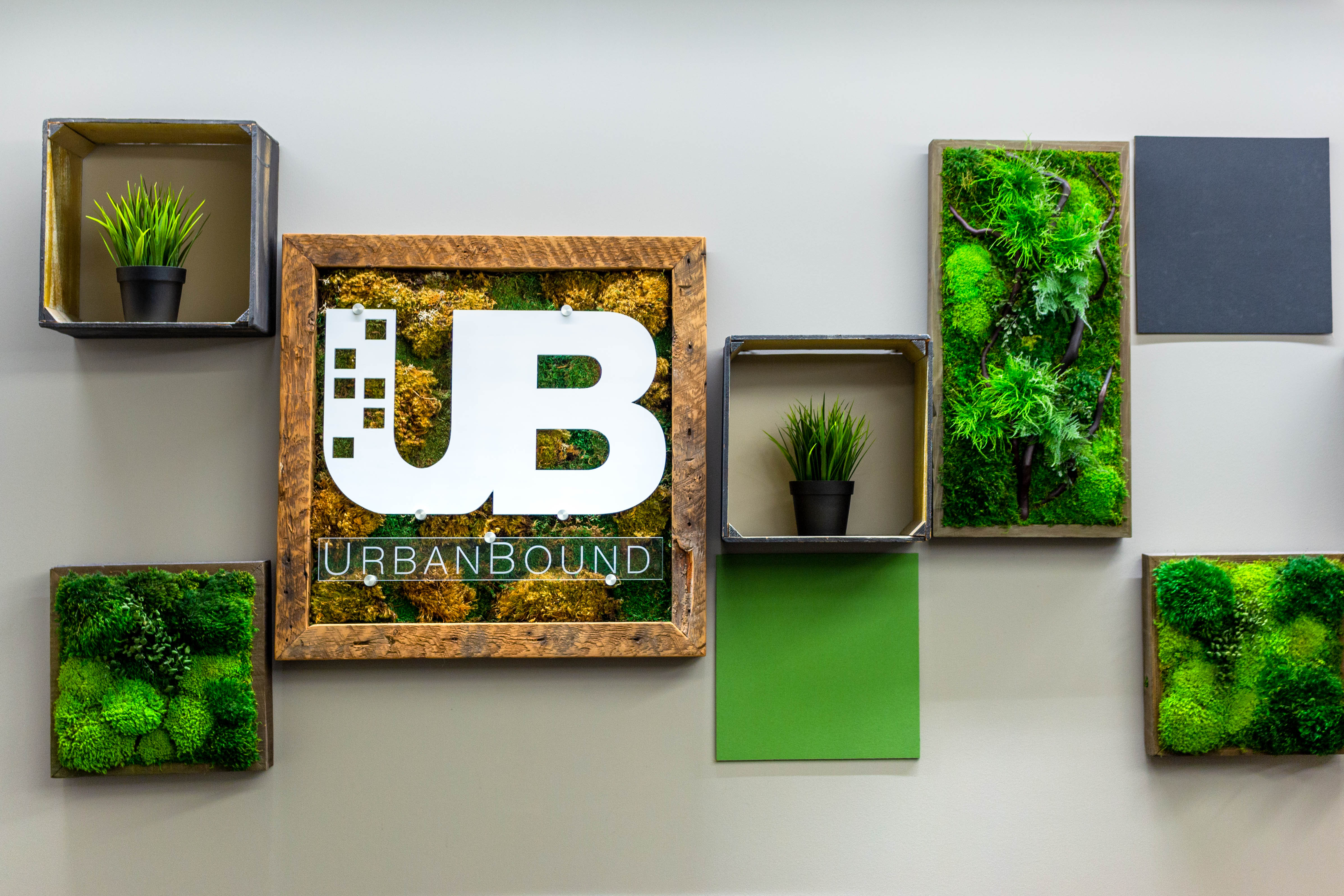 Even before COVID-19, the relocation management industry was in a state of flux. UrbanBound, the first tech-based relocation provider, continues to grow. Learn why and more.
Read More →